Fillers can be used for enhancing your lips, to diminishing the appearance of facial wrinkles, keeping you looking young and helping you preserve your beauty through non-surgical procedures. These procedures can take only a few minutes and produce lasting results that are immediately noticeable. In this article, our team at the Z Center for Cosmetic Health gives you a rundown on some popular fillers, providing you with information on what they are used for and how they work.
Facial Wrinkles (Juvederm Ultra XC & Ultra Plus XC, Vollure, Voluma, Restylane Lyft, Refyne & Defyne)
Juvederm Ultra XC, Ultra Plus XC, Vollure, Voluma, Restylane Lyft, Refyne & Defyne are among the state-of-the-art fillers used by Dr. Michael Zadeh that have provided remarkable results for many of our clients, making wrinkles around the nose and the mouth a thing of the past. In addition, these smooth gel dermal fillers also treat many other issues, including dark circles around the eyes and volume loss in the cheek area. The quick injections include a common local anaesthetic which significantly decreases any associated pain around the injection site. Multiple scientific studies have proven the effectiveness of these hyaluronic acid based fillers, and our clients will also vouch for the effectiveness of the treatments as well. Dr. Zadeh will use his extensive knowledge of fillers to determine which product would be most appropriate for you during your in-person consultation and evaluation. Although facial wrinkles are inevitable for everyone as we age, Dermal Fillers provide a legitimate solution that can keep us looking young and beautiful.
Thinning Lips (Juvederm Ultra XC, Volbella, Restylane Silk, Belotero)
Just as with facial wrinkles, it's natural for our lips to lose volume as we grow older, or maybe you just want to enhance your lips and get a fuller look. However, not all fillers are created equal when it comes to lip injections. Inappropriate filler choice or poor injection technique may leave you with artificial-looking lips that nobody wants (or wants to look at!). Our cutting-edge fillers which include: Juvederm Ultra XC, Volbella, Restylane Silk, and Belotero provide our clients with volume in their lips that have a remarkably natural look. Whether it's a subtle enhancement that you're looking for or a full, pouty plump, we've got the filler for you! If one thing is for certain, you can count on Dr. Zadeh to rewind the years and bring back the luscious lips you once had.
Dark Circles Under the Eyes (Belotero, Volbella)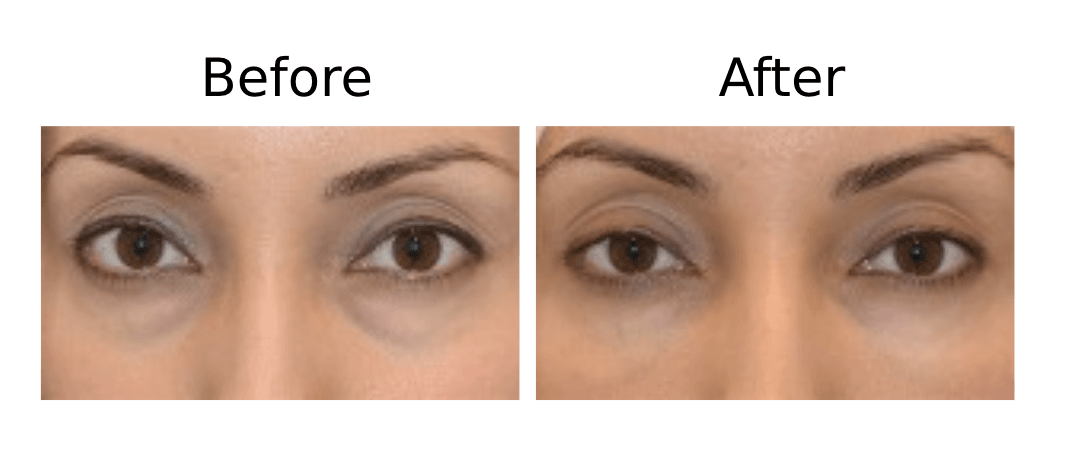 The last things you want to see when you look in the mirror are dark circles and bags under your eyes that make you always seem tired. As skin loses collagen with age, veins begin to show and slowly form dark circles around the eyes in what is often referred to as a tear trough deformity. Belotero and Volbella have special properties that are delicate enough to reach and restore volume in this area, treating these tear trough deformities and restoring your beautiful skin. Furthermore, Dr. Zadeh is among the few physicians which use a microcannula technique to minimize any swelling and bruising which may be associated with injections under the eyes.
As evident, fillers have many uses that go even beyond what we've covered here. Age doesn't have to inhibit beauty, and there are many solutions such as fillers that are offered at the Z Center for Cosmetic Health. So whether it's Juvederm Ultra XC, Restylane Silk, Belotero, or another one of our many advanced treatments, take charge of your beauty and the way you feel about yourself by making an appointment with us today to learn more!