Illuminate, hydrate, and enhance the health of your skin in under an hour with CO2LIFT's cutting-edge carboxytherapy Gel treatment.
CO2Lift PRO is the only clinically proven, medical-grade carboxytherapy gel treatment, available only through medical providers. It is an in-office or at-home treatment that is a powerful skin regenerator.
This transdermal, noninvasive treatment delivers CO2 through the skin and is designed for the face, eyes, neck or body. It can be used as a stand-alone treatment or for post-procedure care with chemical peels, injections, lasers, micro-needling, or cosmetic surgery.
To schedule your free consultation, fill out the form below.
All fields are required unless otherwise noted.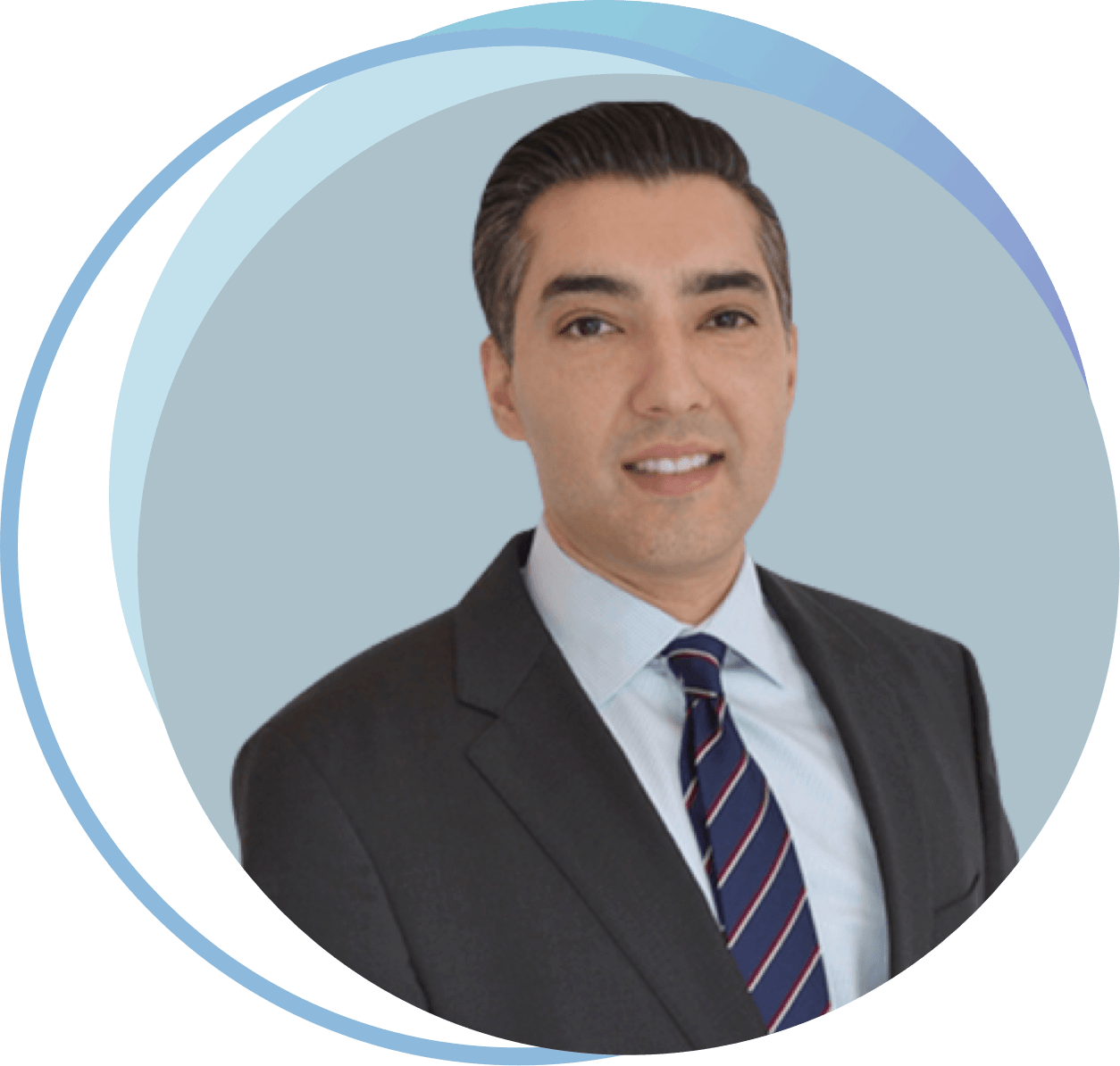 As an award winning doctor, Dr. Zadeh goes beyond accolades and awards to provide his patients with the utmost care and consideration. Unlike other cosmetic centers, Dr. Zadeh is personally involved with all treatments at the Z Center for Cosmetic Health.

CO2LIFT carboxytherapy uses specially formulated gels that produce carbon dioxide when mixed. This mixture is then applied to the skin, where the gel traps the carbon dioxide against the skin, triggering the body to regenerate newer, healthier tissue by rushing oxygen-rich blood to the skin.
CO2LIFT Pro Carboxy Gel Treatment is clinically proven to increase skin hydration by 117% and offers the most concentrated dose of carbon dioxide to help firm, plump, and lift the skin. For best results, use this mask in a series of three treatments, no less than a week apart.
In one use, the CO2LiftPro treatment:
Boosts oxygen concentration
Increases microcirculation
Improves dark circles around the eyes
Increases skin hydration by 117%+
Reduces the appearance of aging, scars, stretch marks and more!
Safe when applied to upper eyelids and on mucosal membranes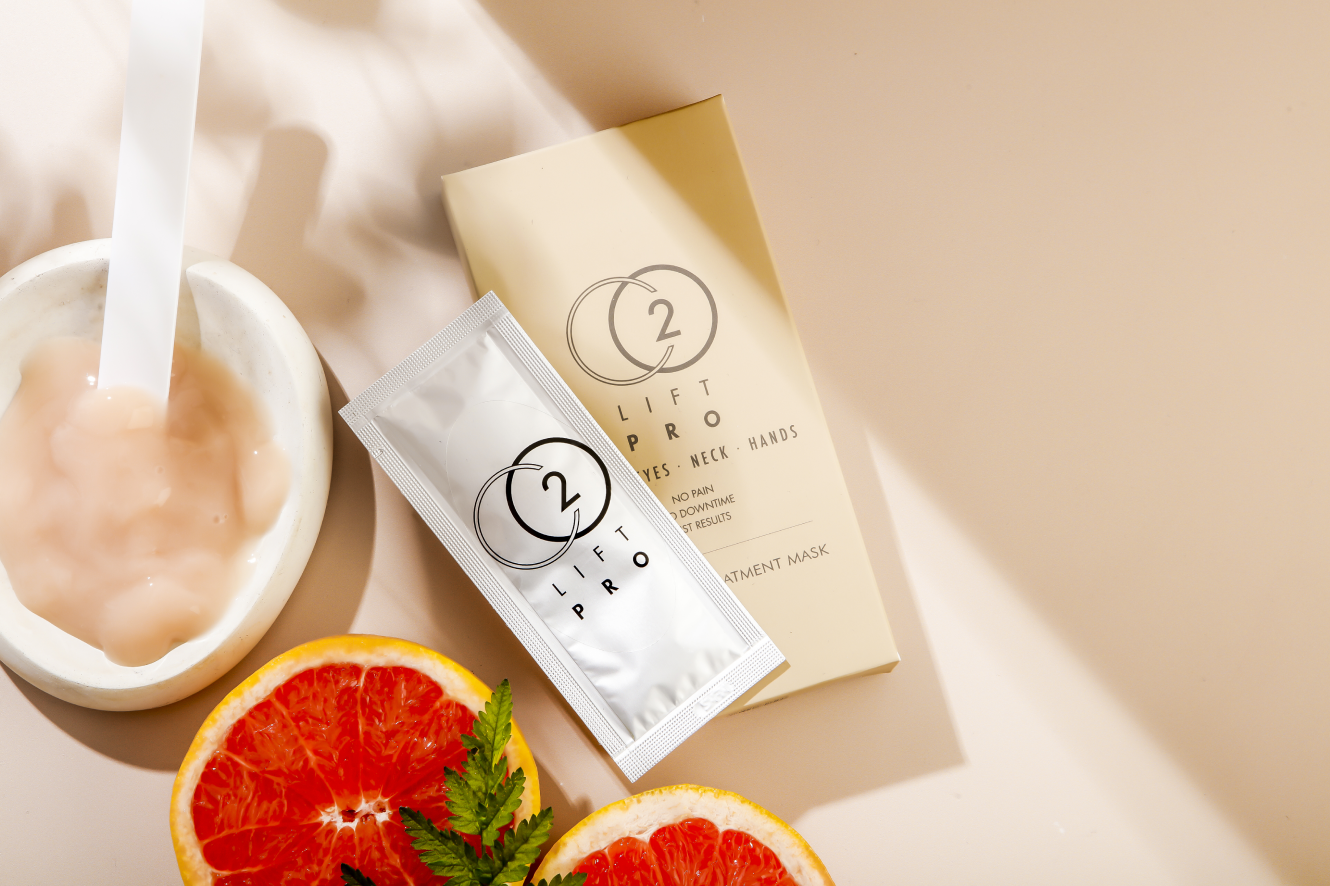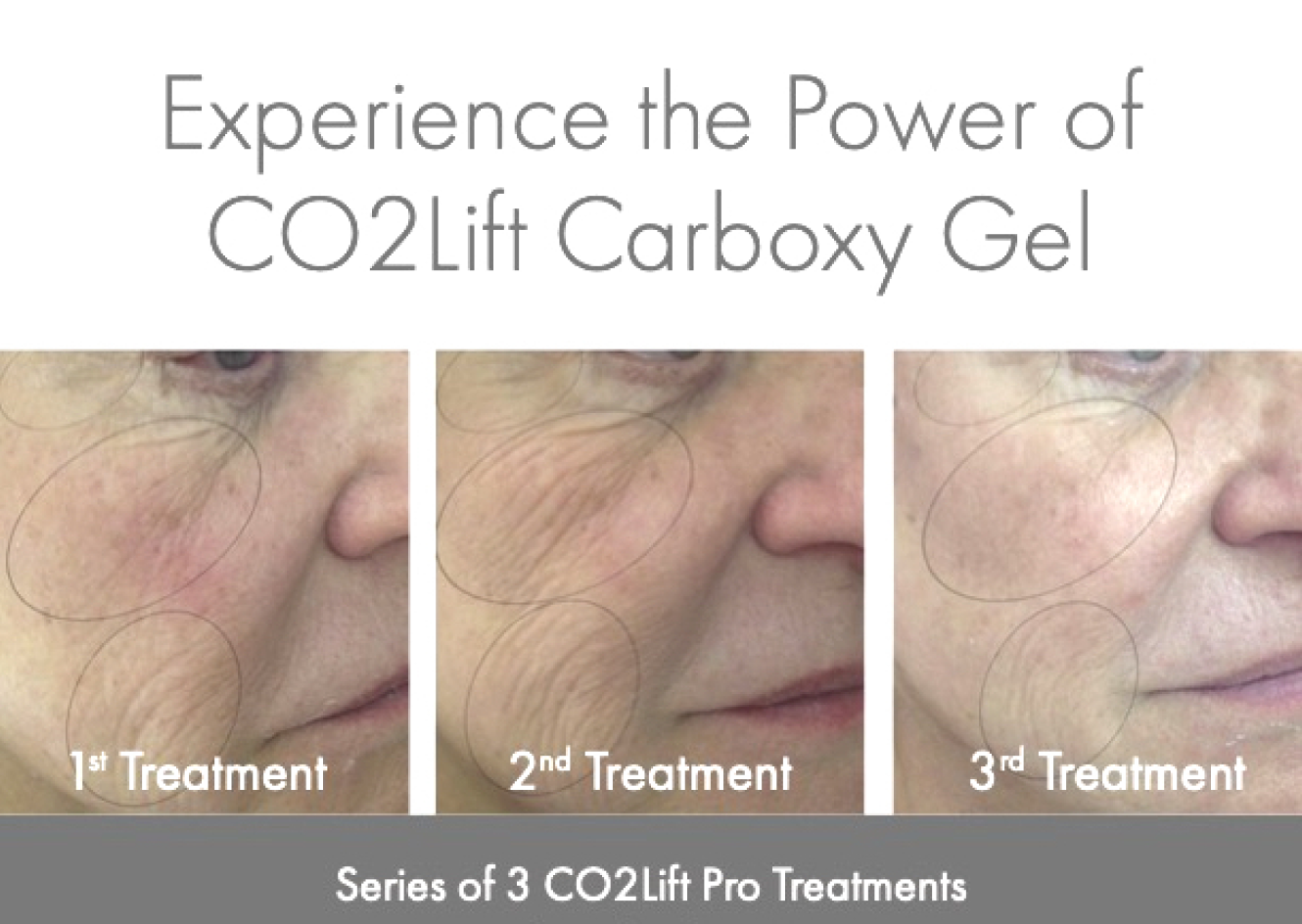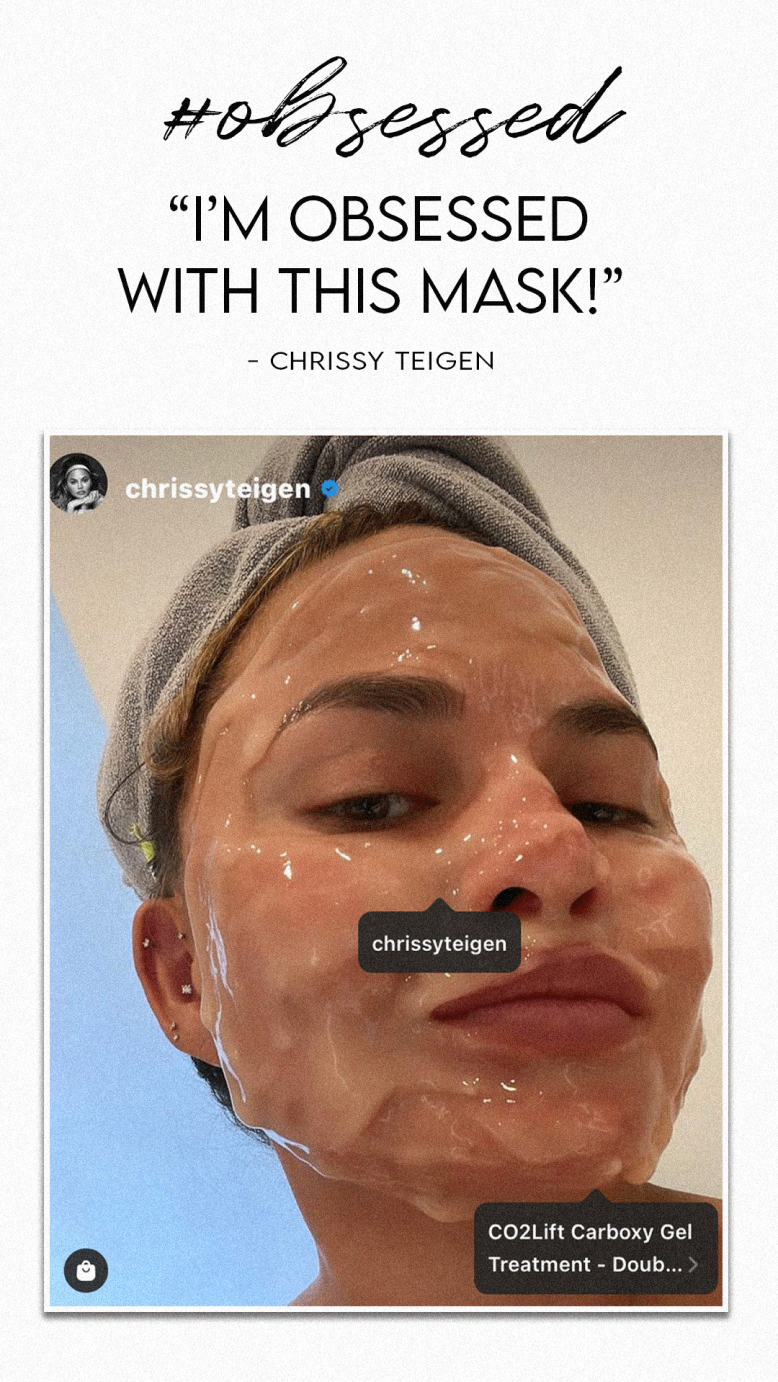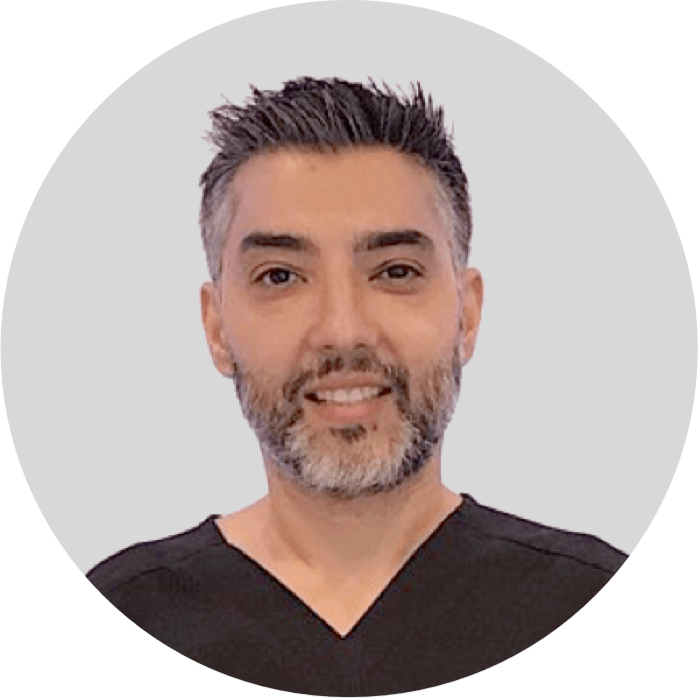 Schedule Your Consultation with Dr. Zadeh
at Z Center For Cosmetic Health to achieve healthier skin today!