CoolSculpting has become one of the most common and popular forms of non-invasive cosmetic treatments. Designed for fat removal and body contouring, thousands of men and women choose to undergo the procedure with a reputed CoolSculpting provider every year. CoolSculpting is an alternative option to liposuction if you want to avoid invasive treatments.
What Is CoolSculpting?

CoolSculpting is a brand name for cryolipolysis treatment. Approved by the FDA in 2010, it's a fat-freezing procedure aimed at eliminating stubborn fat.
Harvard scientists developed the idea for cryolipolysis after studying why little children who ate popsicles for an extended period of time ended up with dimples in their cheeks. They discovered that fat freezes at a higher temperature than the skin. From there, tools were developed to cool body fat to a temperature that allows it to be destroyed while leaving your skin and other healthy tissues completely unharmed.
The process is simple and noninvasive. Special applicators attached to the CoolSculpting machine target stubborn fat cells in the problem area and destroy them with controlled cooling. The body then naturally processes and eliminates the dead cells.
Results are excellent and there is great satisfaction recorded by the 11+ million patients who have had the procedure but it does pay to make a concerted effort to maintain the results.
The Best Tips For Aftercare
CoolSculpting is a minimally invasive treatment with no downtime. No anesthesia is required and the risk of side effects is minor. There may be numbness, minor soreness, or redness in the treated area but these will typically subside within a few days.
To make the most of your fat reduction and CoolSculpting recovery to achieve the best final results and ongoing benefits, here are some of the most important post-treatment recovery tips to follow.
Perform Regular Exercise
Some experts advise that you should be able to get up and move around immediately after the treatment has finished and this is good because it will boost your blood circulation to enable the elimination of the dead fat cells from your body.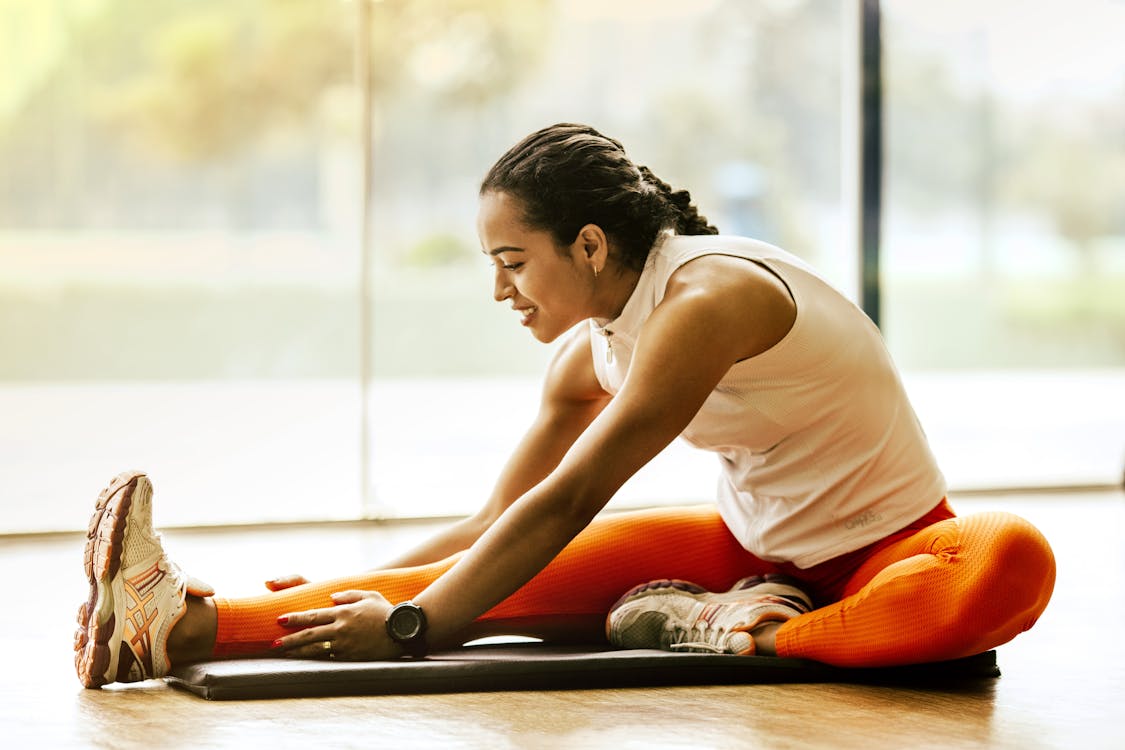 Intense workouts should be avoided for a few days, but there is no reason that you shouldn't resume a form of regular light exercise to help with your circulation as you completely heal.
Take Over The Counter Medication
If there is a degree of mild soreness or discomfort in the target areas, it isn't anything you need to worry about because it is one of the most common side effects. Just a few simple anti-inflammatory pills will take care of things. Over-the-counter pain relievers such as ibuprofen or Tylenol should be more than adequate but are rarely needed.
Wear Compression Garments
Compression garments can aid sculpting results as well as help in the recovery period.
Compression bandages and clothing can be worn to help with levels of swelling and general discomfort following a CoolSculpting treatment. They help to keep everything 'in place', so to speak, and they work to help with blood and lymphatic circulation to avoid any risk of blood clotting as your body adjusts to its new dimensions and works to heal itself. Compression garments should not be worn for more than a few days after the treatment.
Try a Compress
This is an interesting proposal because some experts will say that a cold compress is better than a hot compress. The best thing however is for you to decide which will provide a better result. If your discomfort is from swelling, a cold compress is best. If you have pain and slight cramping, use a warm compress. This will stimulate blood flow and circulation and help ease the discomfort.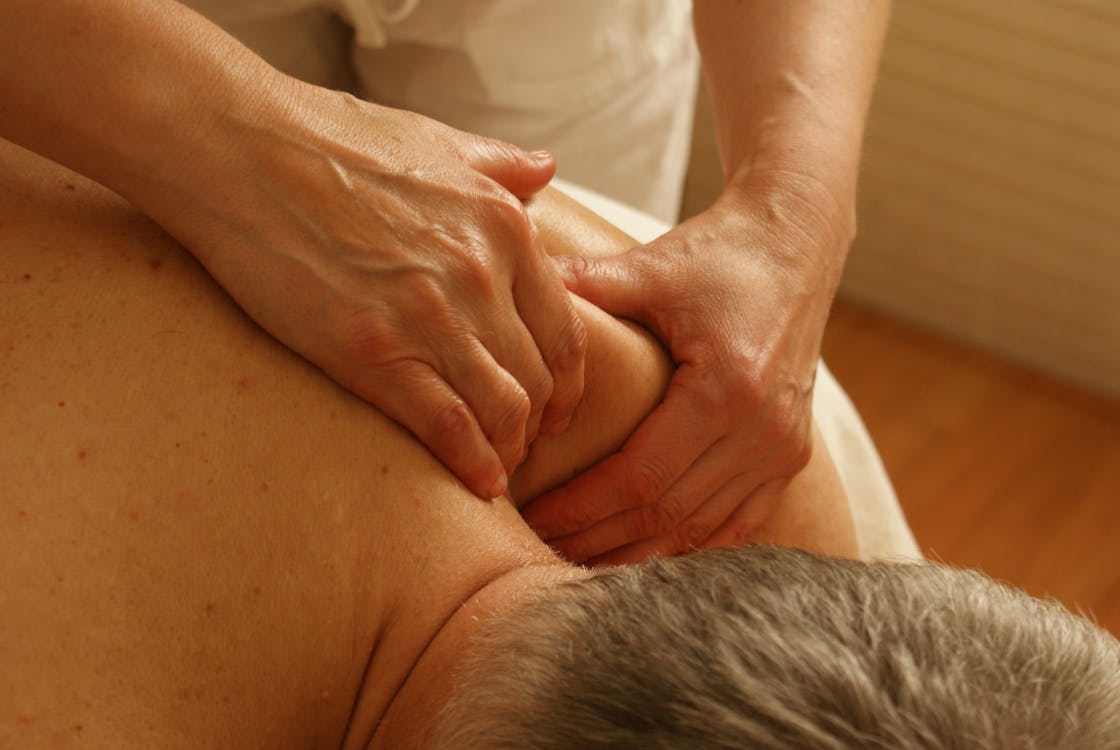 Massage the Area Regularly
Some clinics include a post-treatment massage as part of the service because massage helps to break down the frozen fat and stimulates the lymphatic system, encouraging it to be more efficient in flushing out the dead fat cells.
You can continue to massage the treated area yourself for several days after your CoolSculpting treatment. Do it a few times a day to promote your body's natural waste removal process. Your clinician will demonstrate how to do the massage,
Wear Loose, Comfortable Clothing
After you no longer use the compression garments, wear loose clothing until your body has completely healed.
Clothing that is too constricting or tight to your body will only serve to exacerbate any soreness so you don't want to risk inflaming the treated area.
You don't have large areas of stitches or healing cuts to have to worry about, but you should give your body the best chance possible to heal naturally without the pressure of tight or abrasive clothing.
Maintain A Healthy Lifestyle
The best post-treatment investment you can make is to maintain your new sculpted look with a healthy lifestyle.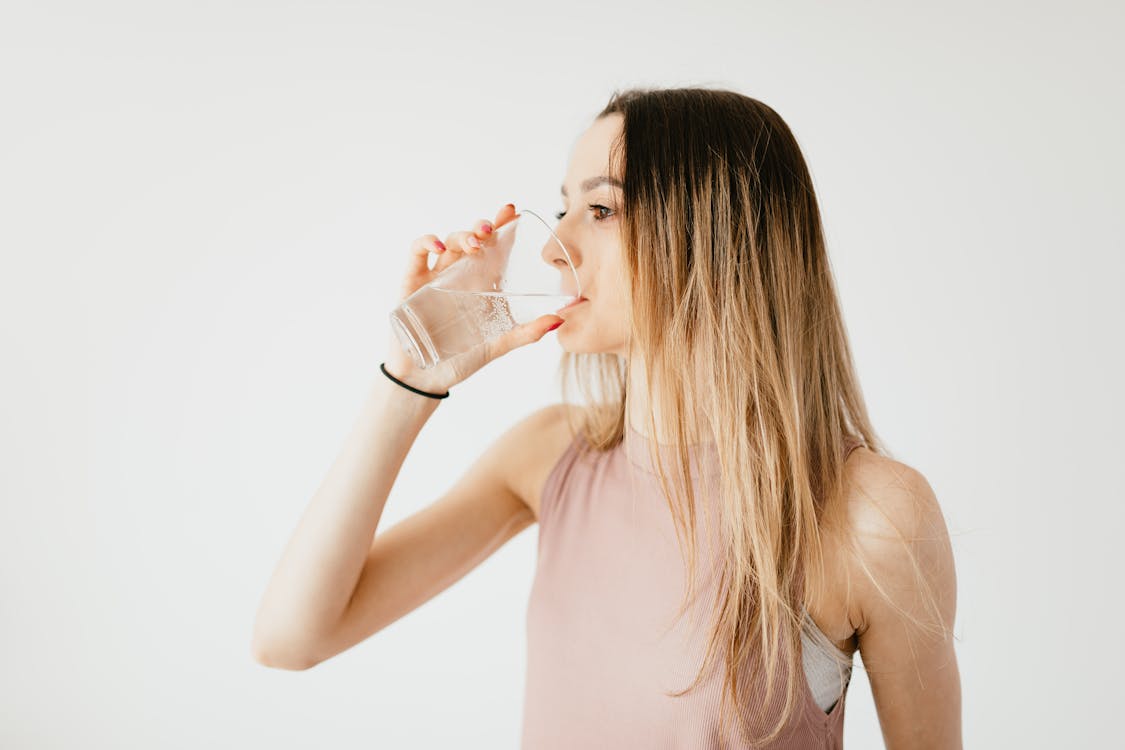 Hydration
Drinking lots of water to stay super hydrated is essential, as being hydrated helps to flush the system regularly and encourages the elimination of dead fat cells.
Alcohol
Alcohol should be avoided for at least the first week of recovery. It is also usually advised to not drink alcohol in the week before your CoolSculpting procedure. Alcohol can increase the risk of bruising,
Healthy Diet
You can guarantee the longevity of CoolSculpting results with a commitment to maintaining your optimal weight. This means keeping to a balanced diet and careful consumption of foods like carbs, sugars, processed foods, and fried foods to avoid weight gain. Avoid high-calorie foods of low nutritional value and be sure to eat lean protein, whole grains, healthy fats, and plenty of vegetables and fruit.
Stay Active
Regular exercise is also required to maintain a healthy weight and the benefit of CoolSculpting results is that working out increases blood circulation which will help to speed up the body's natural healing processes. For the first week, engage in a gentle exercise like yoga or walking. Once any side effects have subsided, you can undertake more rigorous exercise.
Where to Get CoolSculpting?
CoolSculpting treatments should only be offered by clinics operated by licensed and certified staff. Contact Z Center for Cosmetic Health in Sherman Oaks for an initial consultation. An experienced team member will be more than happy to provide you with the answers to any questions that you might have. We very much look forward to hearing from you!