Cosmetic Procedures Specials
Los Angeles
Our clients are so satisfied with the results of their non-surgical cosmetic procedures, that they make it a regular part of their beauty routine by visiting us regularly for additional treatments. Below are just a few of the options we offer our loyal and potential clients to show our appreciation and to help our treatments fit into your budget.

Individual results may vary.

Individual results may vary.
Say Goodbye to Tired Eyes and Double Chin
Purchase 2 sessions (4 cool mini applicators) to the chin, receive a free thermi-smooth eye treatment, bonus 75 units of Dysport.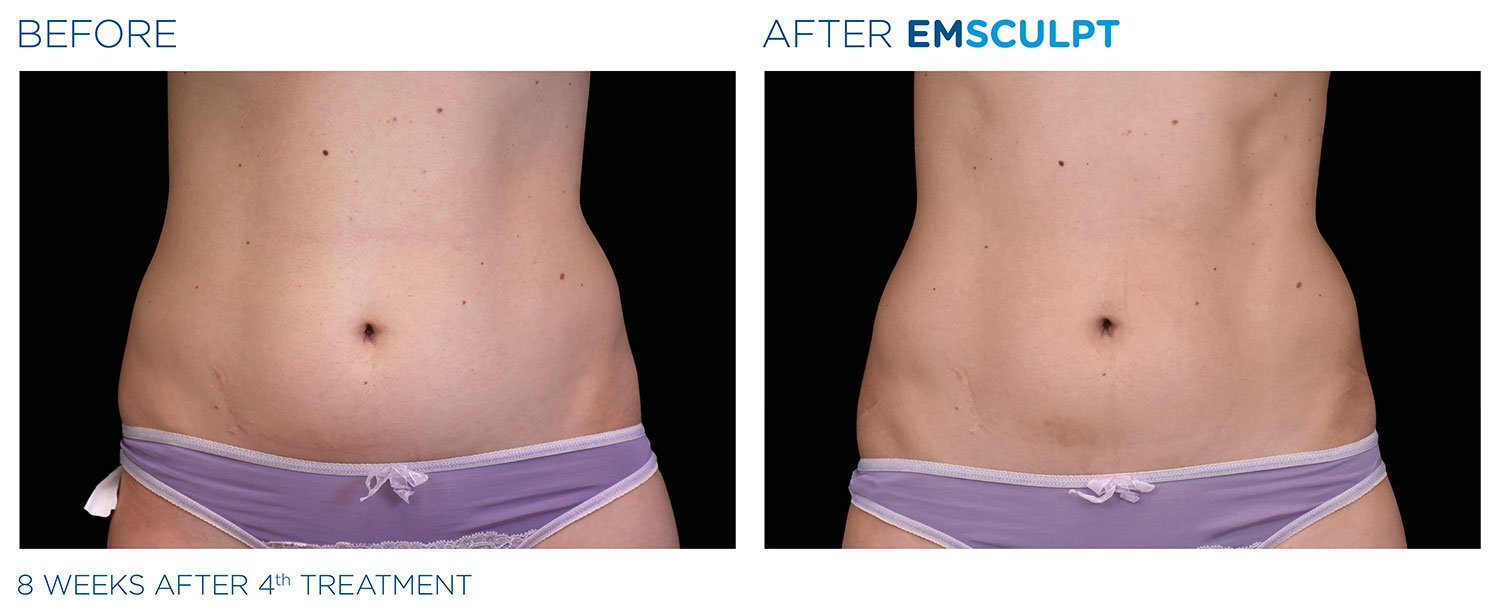 Individual results may vary.
Contact us now for this limited time special on our groundbreaking treatment Emsculpt. Experience the benefits of an intense workout without breaking a sweat.
Book 6 Emsculpt sessions on Tuesday,
Wednesday, Thursday and Friday for $3000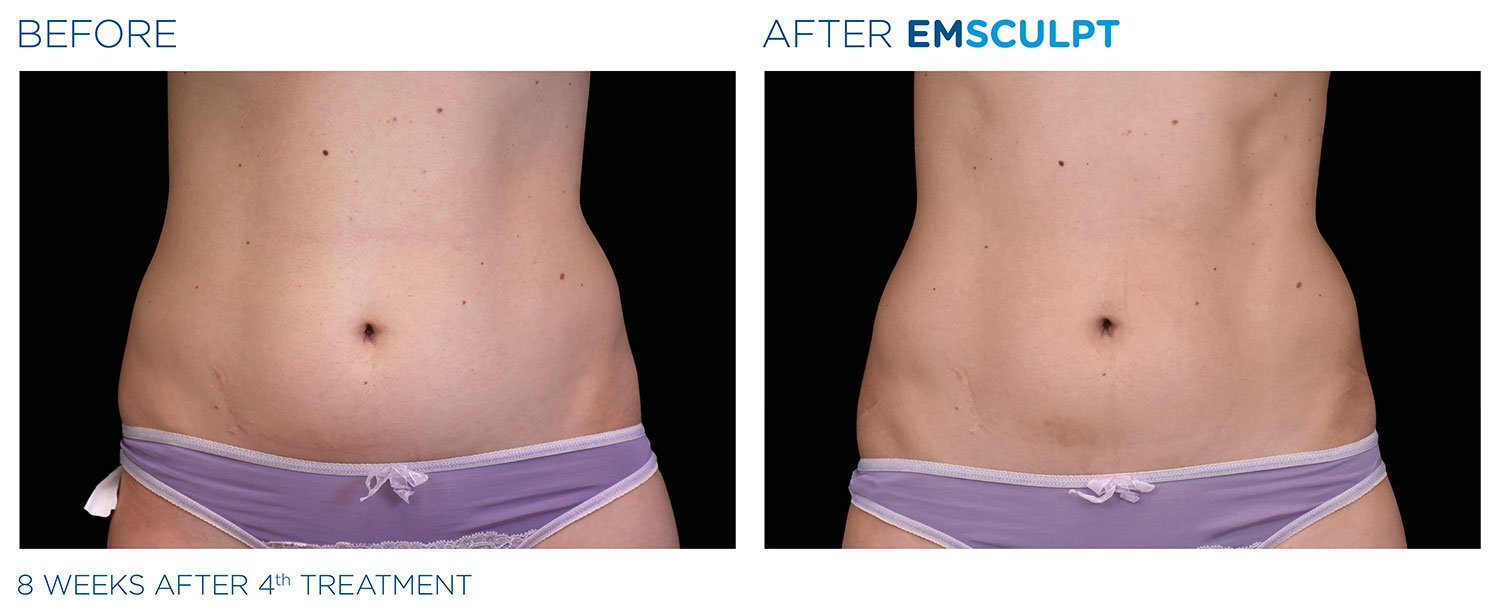 Individual results may vary.

Individual results may vary.

Individual results may vary.
Flatten the Curve Package ~ $4400
4 CoolSculpting applicators, Plus Size excluded & 4 Emsculpt Ab treatments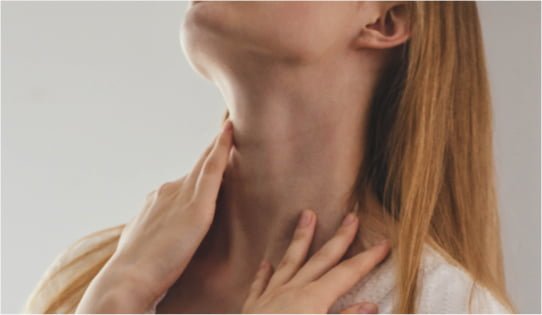 Individual results may vary.
Ultherapy Treatments Starting At $2000
For lower face and upper neck. Specials also available for full face and full neck. Save over 50% off regular pricing. Limited time only. Contact us for more details on this amazing offer!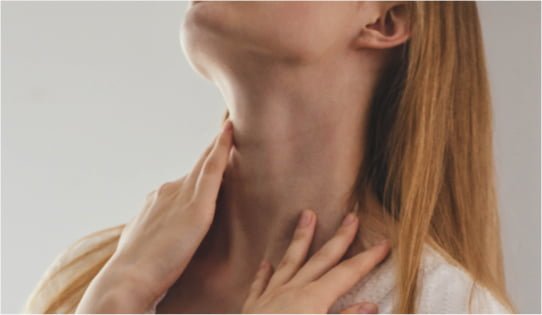 Individual results may vary.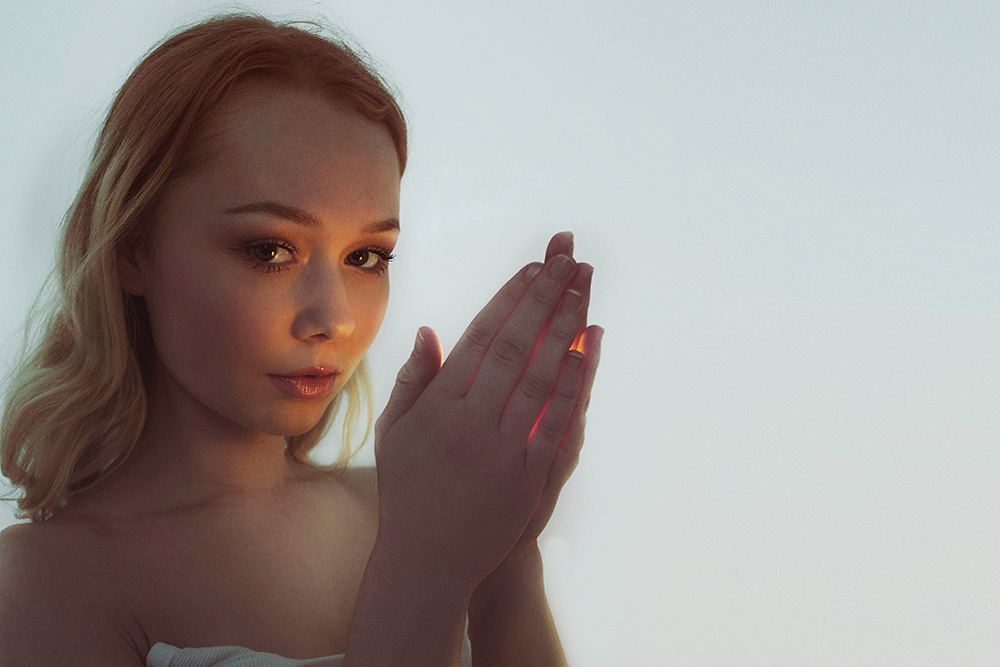 Plump and Glow Package $1000
25 units of Botox, or 75 of Dysport
1 syringes of Filler for any area,
including
Voluma
Complimentary: 1 Thermi-Smooth eye treatment & 1 laser facial
2 Syringes of Voluma for $1500, savings of $200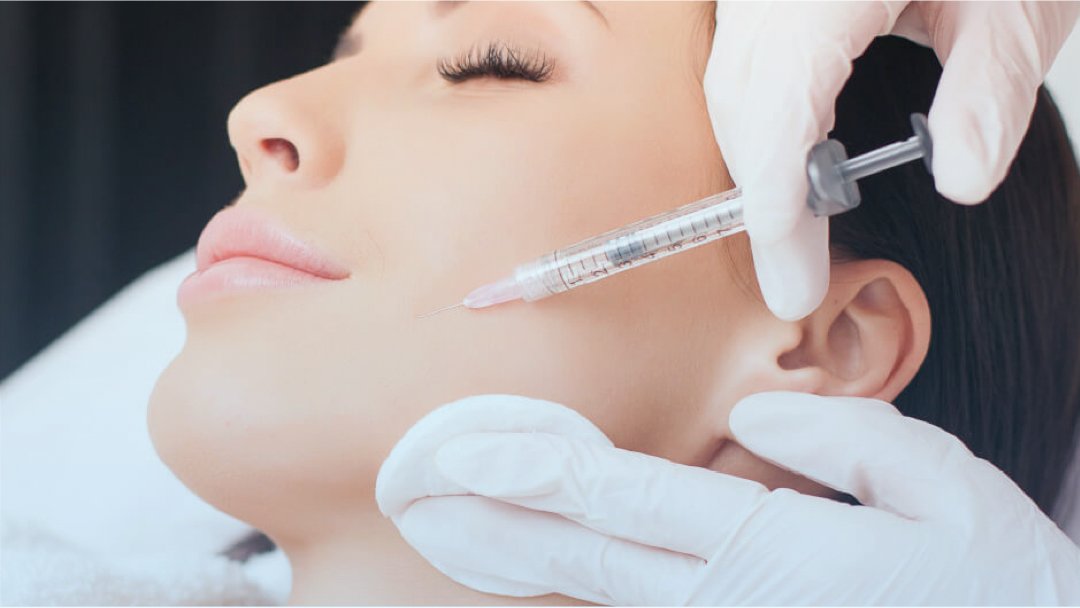 100 units of Botox for $1000,
Savings of $200!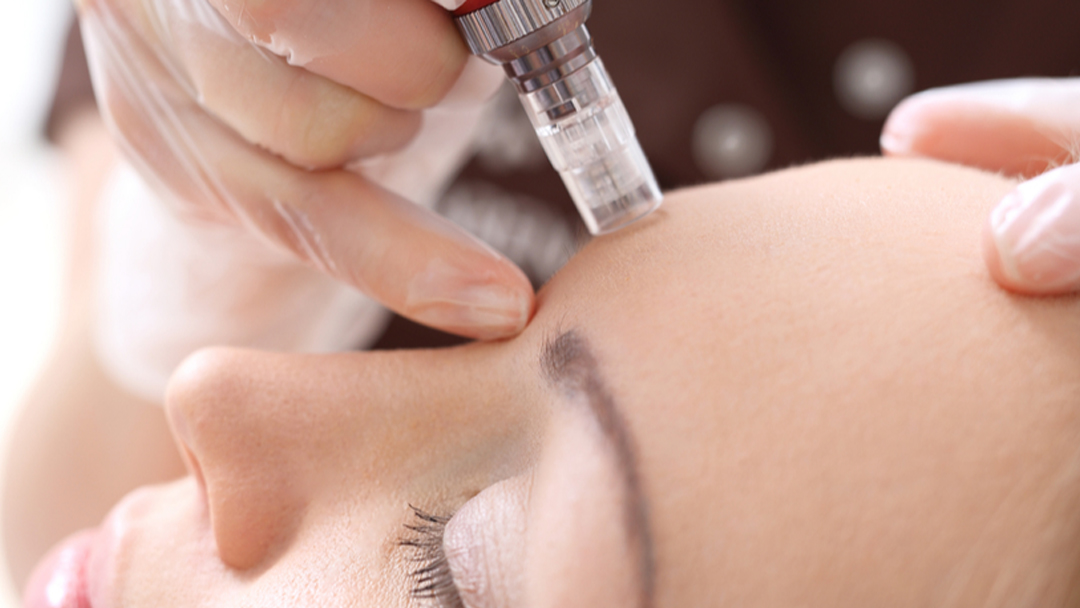 Genuis RF MicroNeedling Treatment~
Full Face and Neck for $2000
Full post-procedure skincare regiment and Excell stem cell booster treatment included, a complimentary value of $700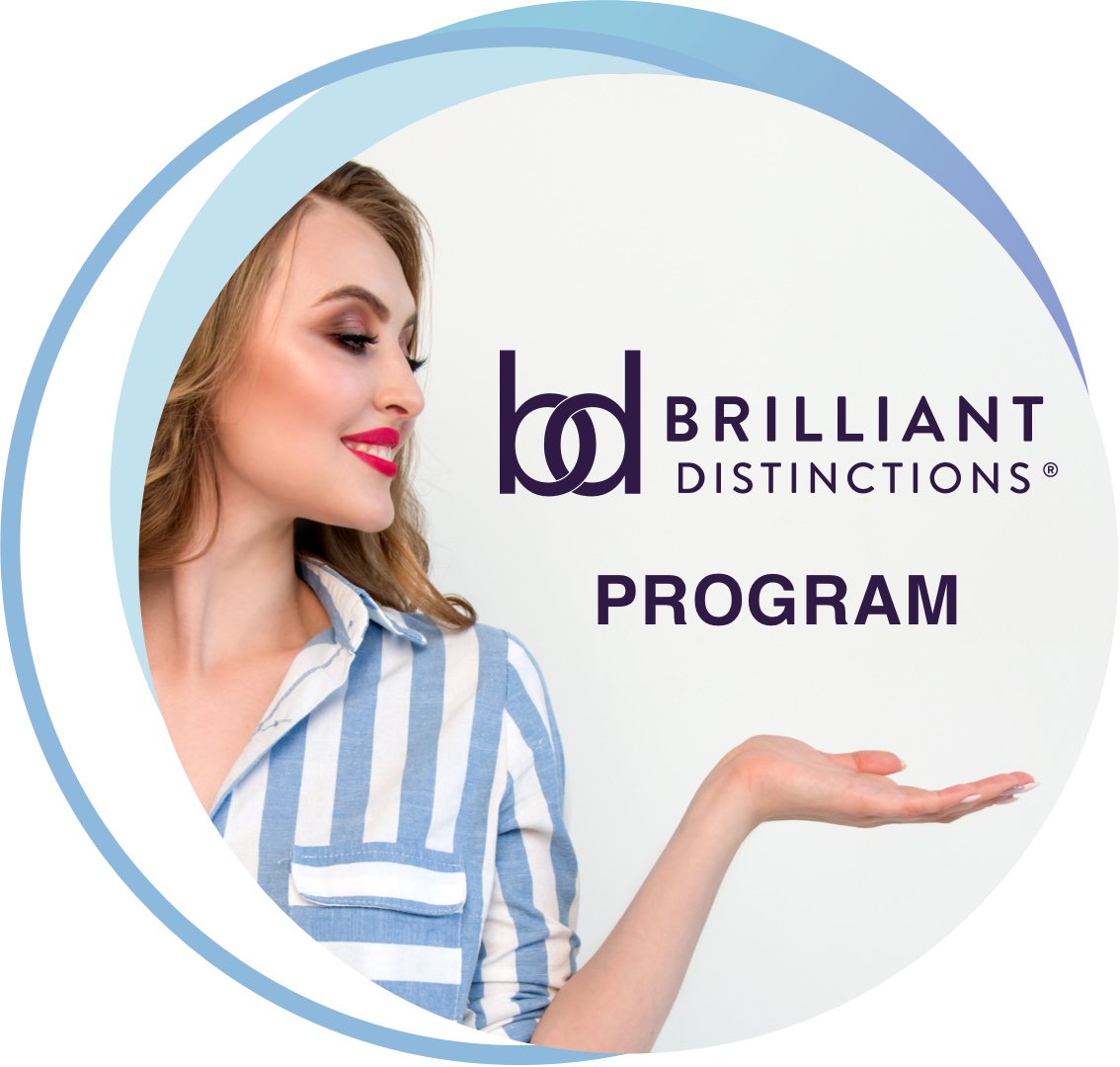 Join the Brilliant Distinctions Program
Receive exclusive invitations, special offers and great savings on Botox, Juvederm and Latisse.
By joining the Brilliant Distinctions Program you will earn points for every Botox, Juvederm and Latisse treatment. Membership is free!
Purchase a gift card for your friends and relatives and
receive 10% OFF your next service or product.

Let us record your procedure as part of our educational videos for our website and receive special pricing off selected treatments!

Members of our Facebook page receive exclusive specials and offers.
Follow us on Instagram for Specials & PromotionsWe often post specials only for our Instagram followers.
*The above offers apply for individuals who are appropriate candidates for treatment. Offers may not be combined. A credit card may be required to secure your appointment. By accepting any of the above offers you are agreeing to our cancellation and other policies.
Now You Can Look Good And
Feel Even Better
Dr. Michael Zadeh | Board Certified General Surgeon
Results And Patient Experience May Vary.