Cosmetic Procedure Specials
Los Angeles
Our clients are so satisfied with the results of their non-surgical cosmetic procedures, that they make it a regular part of their beauty routine by visiting us regularly for additional treatments. Below are just a few of the options we offer our loyal and potential clients to show our appreciation and to help our treatments fit into your budget.
Schedule your treatments with Dr. Zadeh by 8/26/23.
He will be out of office 9/28- 9/15/23.

Promotional offers below will be available thru 9/30/23 (excludes the Labor Day offer on Genius RF- see restrictions below)

Lift, Contour, and Refresh with
Restylane and Revance Fillers
Treat your under eyes, laugh lines, lips or contour your jawline for the holiday season!
Sculptra Cosmetic for Face and Body Rejuvenation
Clinically proven to rebuild lost collagen. reduce wrinkles, firm the skin and Improve skin quality with results lasting up to 2 years. Can be used in the face, chest, abdomen, knees, glutes, etc.
Buy 3 vials get the 4th vial FREE
Get an additional $100 off
If you purchase your package
By 11/19/23
10 packages only- 1 per client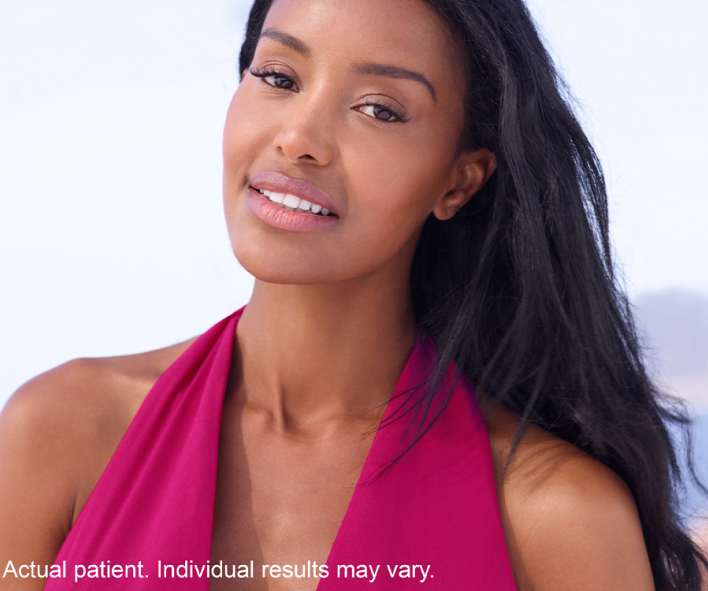 Buy 3 applicators Get the

4th one free!

10 packages only – 1 per client

Standard size applicator or Coolmini for chin

$1650

(Buy 3 get 4th FREE) ($550 savings)

Large/Double size applicator

$2550

(Buy 3 get 4th FREE) ($850 Savings)
Jumpstart your holidays and gift or treat yourself to a firmer, tighter, and more sculpted body.
$1900
– (4) 30 minute sessions

$2550
– (6) 30 minute sessions

$3200
– (8) 30 minutes sessions

4 or more sessions are recommended per area of concern.
Treats Abs, Arms, Legs and Glutes.
(Reg. $600 for single session)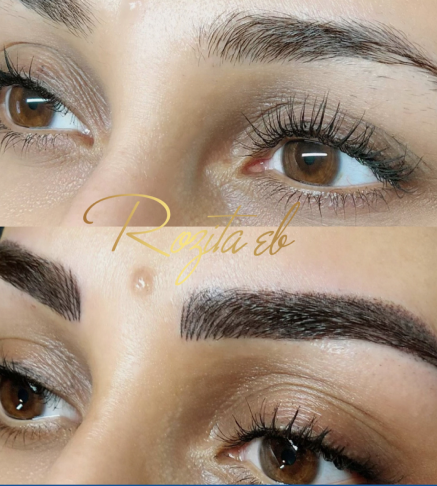 Permanent Makeup with Rozita
BOGO $75 Gift Card ($150 total value)
Schedule your Juvederm treatment before 8/28 and receive 10% off Botox when done same day.
Rejuvenating Microneedling Infusion
With C02lift Hydration Mask
Instantly quench dry/dull skin with a skin boost using Hyaluronic Acid, growth factors vitamin C and
Carbon dioxide oxygen boost.
No Downtime, Instant results!
A non-invasive radio frequency treatment that smoothes fine lines,
wrinkles, or sagging skin around the eyes.
(6 sessions every 2-3 weeks)
September Promotional Offer:
6 sessions for $1200 (can purchase more at a discount)
(Reg $1800)
Non-invasive / No Downtime
Genius Radio Frequency
Microneedling
Now Through October 31, 2023!
Buy Early, Save BIG
$999
($501 savings) Full Face
$1299
($701 savings) Full Face – Full Neck
Includes: Excell Stem Cell recovery treatment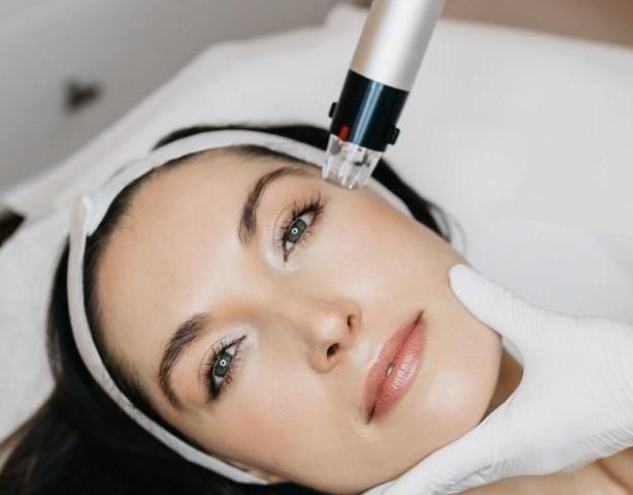 $450 each NEO Session or
$450 for each CS Applicator
(Excludes Large CS Applicators)
Labor Day Promotion Genius RF Microneedling
Get the ultimate glow-up and lift!
$1000 ($200 savings 15% off)
Full Neck (2-hour treatment time including pre/post procedure)
$1200 ($300 savings 20% off)
Full Face (2.5 hour treatment time including pre/post procedure)
$1500 ($500 savings 25% off)
Full Face – Full Neck (3-hour treatment time including pre/post procedure)
Excell Stem Cell recovery treatment
LED Therapy
Post-procedure skincare
Limited availability! (Must schedule treatments Between 8/29/23- 9/15/23 to receive promotional pricing)
Treatments must be booked by 8/29 so we can call in your prescription for the procedure. No nerve block injections will be available.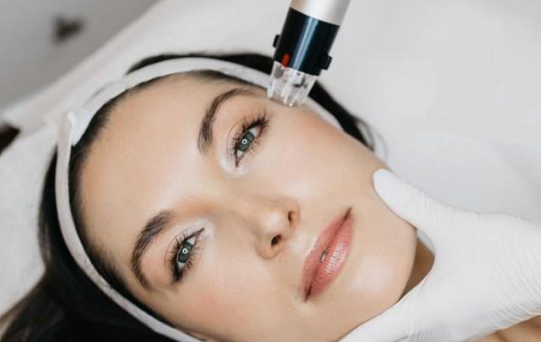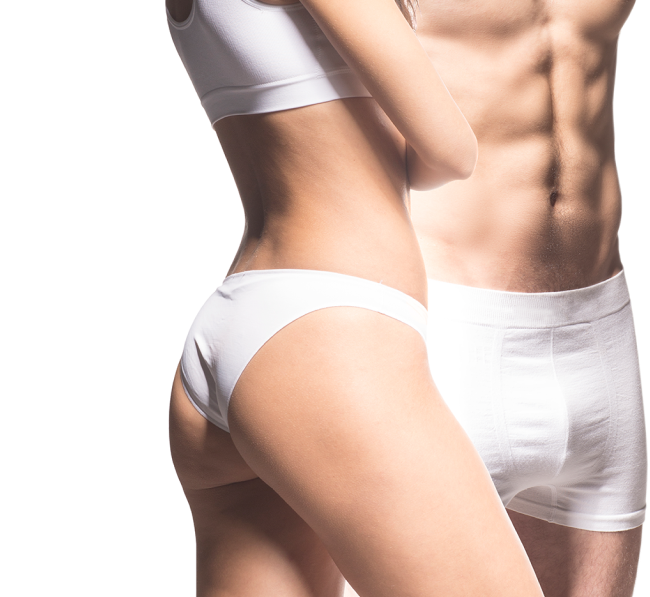 Tighten, tone and sculpt your best body with
$3200 Package of (8) RRP $6000
$2700 Package of (6) RRP $4500
$2000 Package of (4) RRP $3000
$500 for Single maintenance TX
RRP$750

Let us record your procedure as part of our educational videos for our website and receive special pricing off selected treatments!

Members of our Facebook page receive exclusive specials and offers.
Follow us on Instagram for Specials & PromotionsWe often post specials only for our Instagram followers.
*The above offers apply for individuals who are appropriate candidates for treatment. Offers may not be combined. A credit card may be required to secure your appointment. By accepting any of the above offers you are agreeing to our cancellation and other policies.
Now You Can Look Good And
Feel Even Better
Dr. Michael Zadeh | Board Certified General Surgeon
Results And Patient Experience May Vary.