Mental wellness is a trending topic and for good reason. As research continues to show, mental health is just as important as physical health. In the past, most people would be willing to make an appointment to see a doctor if they felt sick but would avoid speaking out if they are feeling emotionally unwell. Fortunately, this is changing and celebrities, as well as the average person, find that they can care for their mental health in much the same way as their physical bodies.
For some people, this could be undergoing a cosmetic procedure. Why? Because the way we feel about ourselves is often tied to the way we feel about our appearance. Is it right for you? Keep reading to find out more about the psychological benefits of cosmetic surgical procedures. 
They Can Improve Self Esteem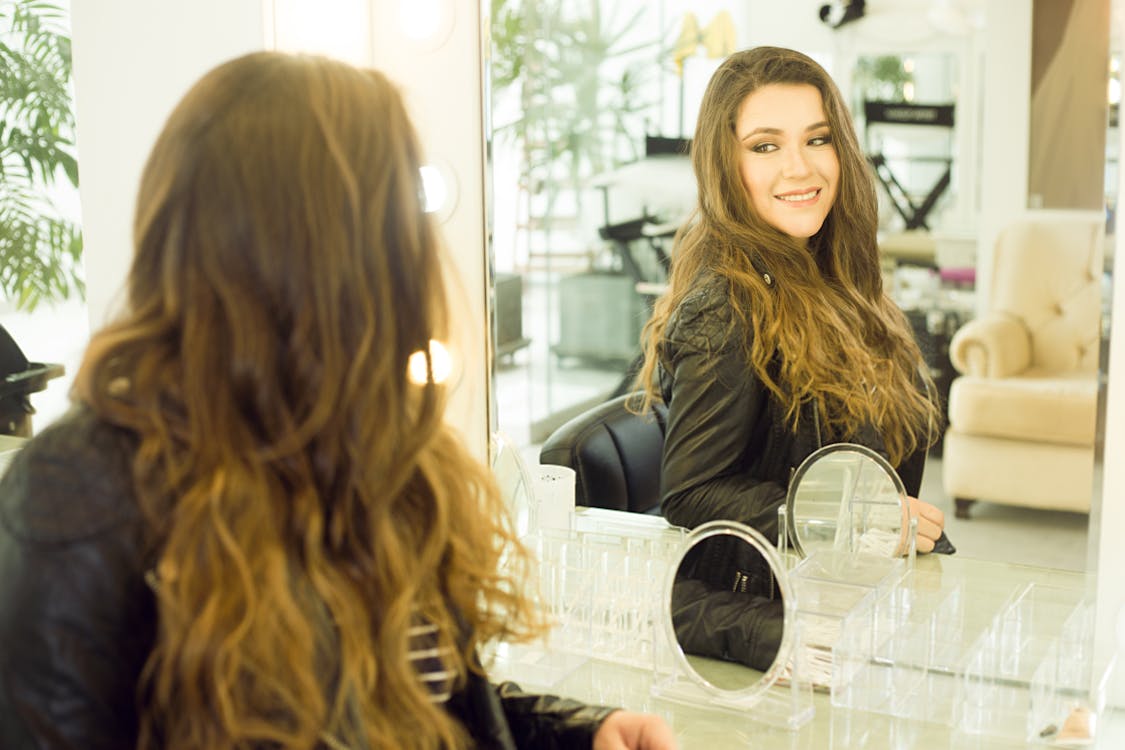 One of the main emotional benefits of cosmetic surgery procedures is that you may experience a boost to your self-esteem. When you don't like the way you look, it can interfere with your happiness. By making the alterations that you feel will give you the appearance you desire, you'll feel better about yourself, which boosts confidence. When you feel confident about yourself and the face you show the world, your self-esteem gets a boost too. Improving your psychosocial well-being in this way can transfer to positive changes in other areas of your life, once the medical procedure is complete.
May Help With Symptoms of Depression
While a cosmetic surgeon can't cure depression with any procedure, if your symptoms stem from your physical appearance, making changes can help. If you feel like what you see on the outside doesn't match what you see on the outside, plastic surgery procedures may be part of the solution.
Some research has found that clients who have depression due to their body's appearance can stop using their depression medications after the desired procedure, which could be anything from a tummy tuck to breast augmentation.
It's important to note that no amount of plastic surgery is going to cure mental health disorders, depression included. If it's a step you'd like to take and you have a history of depression, talk it over with your psychiatrist and plastic surgeon to determine if it's right for you.
They Could Alleviate Anxiety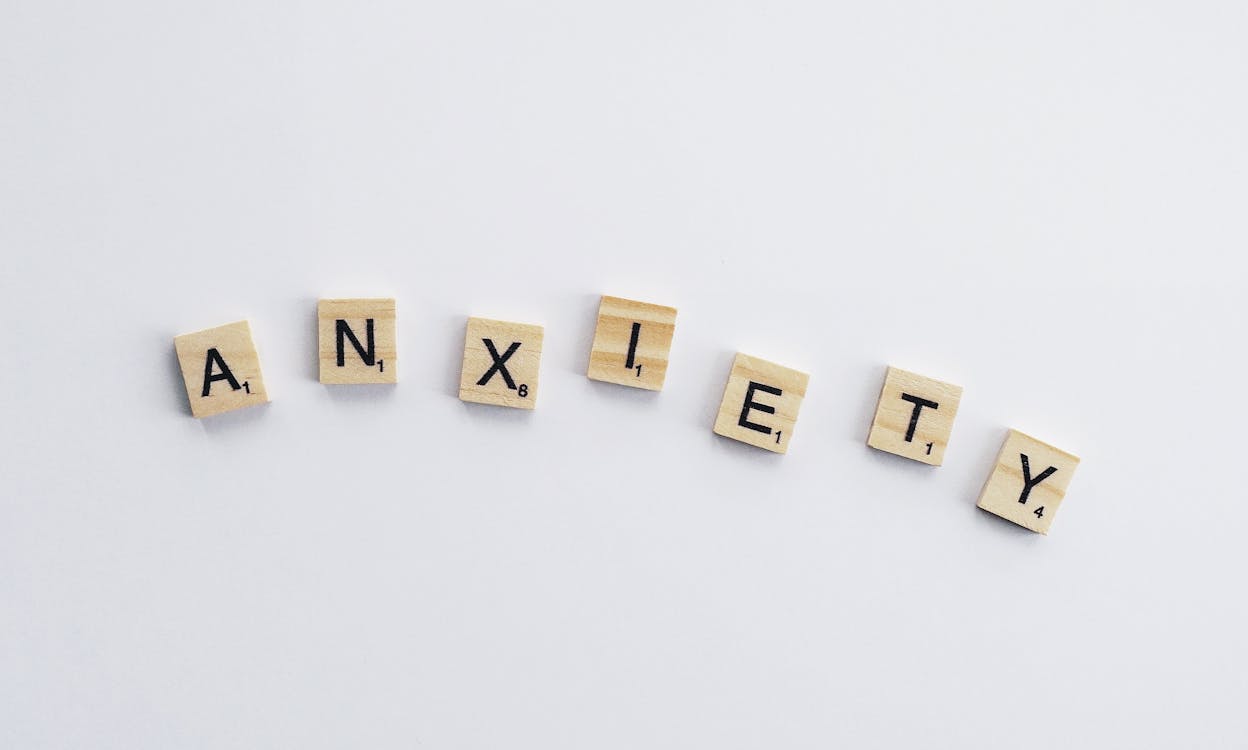 When it comes to mental health issues, anxiety, and depression often go hand in hand. Individuals who suffer anxiety in a social situation due to the way they look may benefit from making changes.
Social anxiety and social phobia can make it difficult to function and interact in healthy social interactions. When the reason is a body image focus, a person's activities in life and general outlook on life can suffer. Whether it's a brow lift, removal of loose skin, or body contouring, making these changes can improve anxiety symptoms and help you feel like the beauty queen you are. 
They Can Boost Positive Body Image
Many people, particularly women, have a complicated relationship with their bodies. Body image pressures from the media, coupled with poor body awareness can make it hard for a person to love the way they look.
While no cosmetic procedure is the single best answer for this, it's common to see an improved body image and outlook on life with many of the cosmetic surgery options today. That could be breast augmentation surgery, bariatric surgery, or any other cosmetic treatment.
The bottom line is that, when you like your appearance, your psychological well-being is improved.  Research studies with healthy sample sizes back this up by showing that successful procedures have far-reaching benefits for patients, including in daily life, in their social life, and for creating a happier life in general. 
They Tackle Body Dysmorphic Disorder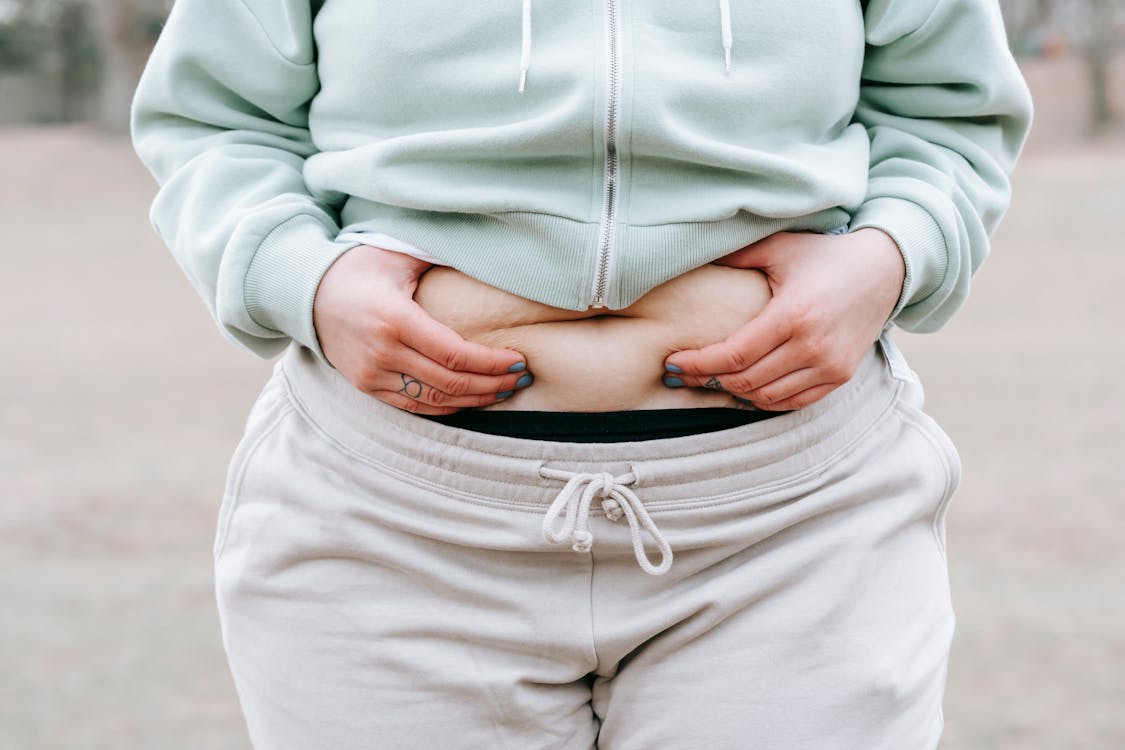 Body dysmorphia is characterized by severe stress when thinking about certain aspects of the body. This often leads to soothing rituals or practices that include looking in the mirror often, asking for reassurance about appearance from others, and obsessively comparing the self with others.
Naturally, this can have a negative impact on psychological health as one seeks out the ideal body shape and size. Often changes to the body, such as a brow lift or arm lift can improve emotional well-being along with psychosocial well-being. The same is true for undergoing breast lifts or eyelid lifts.
A cosmetic procedure gives patients a sense of control over what they look like with a knock-on effect of improved mental well-being. Prospective patients with a diagnosis of body dysmorphia should discuss the ramifications of the condition and its connection to plastic surgery. Body dysmorphia sufferers may have more to think about due to the body image disturbance that goes with the illness and their body goals should be relevant and helpful. On the other hand, body dysmorphia can also lead to excessive, unnecessary, and often dangerous plastic surgery procedures.
They Increase Happiness and Quality of Life
Working with a plastic surgeon to improve psychosocial outcomes, specifically how a person feels about themselves and how that impacts their interaction with the world around them, can have positive benefits for patients with mental health issues.
Research shows that there are a range of mental health benefits that stem from making alterations to appearance with non-surgical procedures and plastic surgery treatments of many kinds, including removal of extra skin or loose skin, as well as eyelid surgery, nose surgery, or breast reduction surgery.
In each of these instances, changing body perception and tackling some aspect that a person is unhappy with can boost the way they feel in other areas of their life. Many cosmetic surgery patients report an improvement in psychosocial well-being after their physical transformation. No matter the aesthetic goals of the patient, changing appearance with surgery is a viable option for many people, both men and women.
What to Consider When Choosing Plastic and Reconstructive Surgery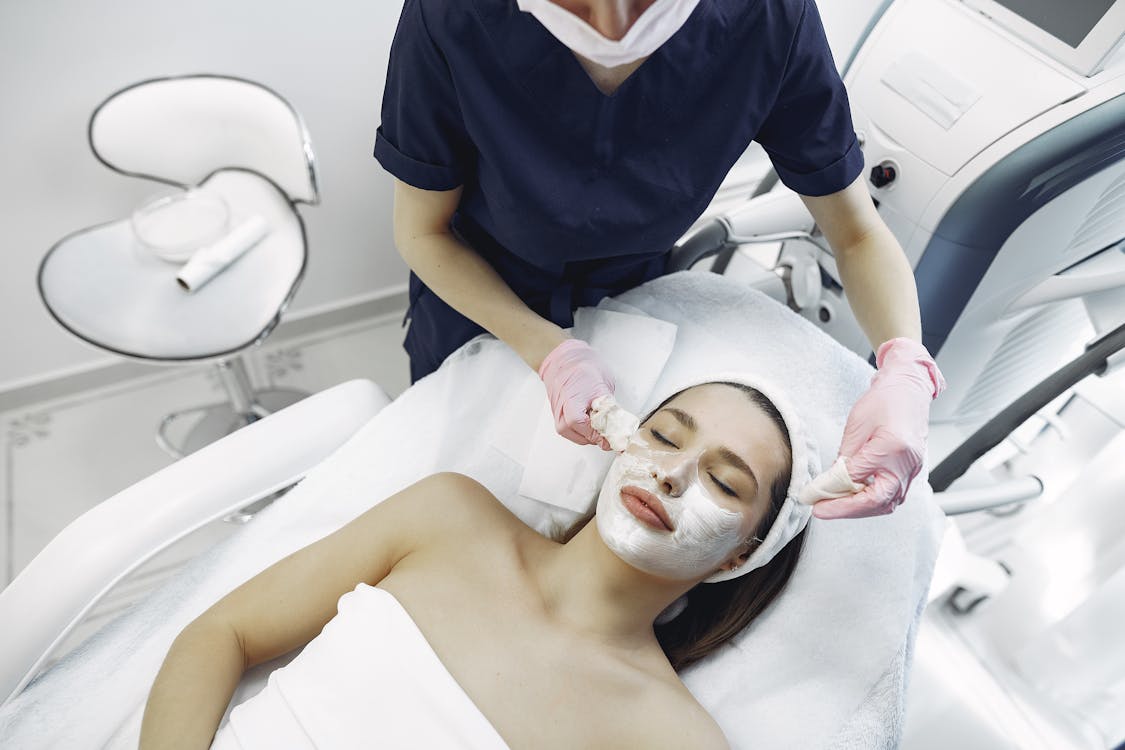 No matter which procedure you have done or why you choose it, it's important to consider where you go and who does the procedure for you. You should only engage with a board-certified plastic surgeon who performs a comprehensive cosmetic surgery assessment with you. That way you are sure you are under the care of someone who is trained and experienced and can help you body features you desire, while also helping you address your mental health concerns.
The most positive outcomes happen when you choose a reputable surgeon. Not only will you get a safe and helpful procedure, but you'll also get the confidence boost you are looking for. It's also important to have a good rapport during the consultation process so you feel comfortable with the procedure.
If you are looking for non-surgical cosmetic options, make sure you visit an office that is under the direct supervision of a reputable physician with years of experience in the field, who can not only provide you with the results you are looking for but can also handle rare complications should they arise.
Are you ready to take control of your life, your appearance, and your mental health condition? We can help. Our highly skilled clinicians are here to help you get the look you want, whether it's one change or many. We want you to get out there and live an adventurous life and we don't want you to wait any longer. The vast majority of our procedures involve minimal to no downtime. Our patients return to normal life quickly, but with the confidence boost they are craving. Make an appointment with the Z Center for Cosmetic Health today and let's get started together.