Take a second and think about your favorite celebrity. Odds are he or she is most likely a really good looking person. Take Academy Award winner Tom Cruise for example, who at 55 seems to be only just stepping into his prime, or Demi Moore who seems to look like she's getting younger every year. Contrary to what non-celebrities may think, celebrities don't have a magical gene to stop the effects of aging and are not one-in-a-million blessed with extraordinary looks. What's their big secret? Medical spa treatments. From Kim Kardashian to David Beckham, celebrities pamper themselves with premium, state-of-the-art medical spa treatments which help counter the effects of aging. What many people don't realize, however, is that these same treatments can be taken advantage of by them as well. That's right, you can also keep your great looks and make sure that age doesn't bear down on your beauty. In this article, the most popular celebrity treatments are covered, giving you the inside scoop on the medical spa treatments A-listers use to maintain their stunningly good looks.

One of the most popular medical spa treatments among celebrities is unquestionably Botox. The FDA approved treatment has the ability to reduce wrinkles on the forehead, in between the eyebrows, and near the eyes. Botox uses proteins that are injected into the muscle, blocking chemicals that cause wrinkles. With no surgery, no recovery time, and amazing results, it's no wonder celebrities, such as Kim Kardashian and Brooke Shields, have embraced Botox.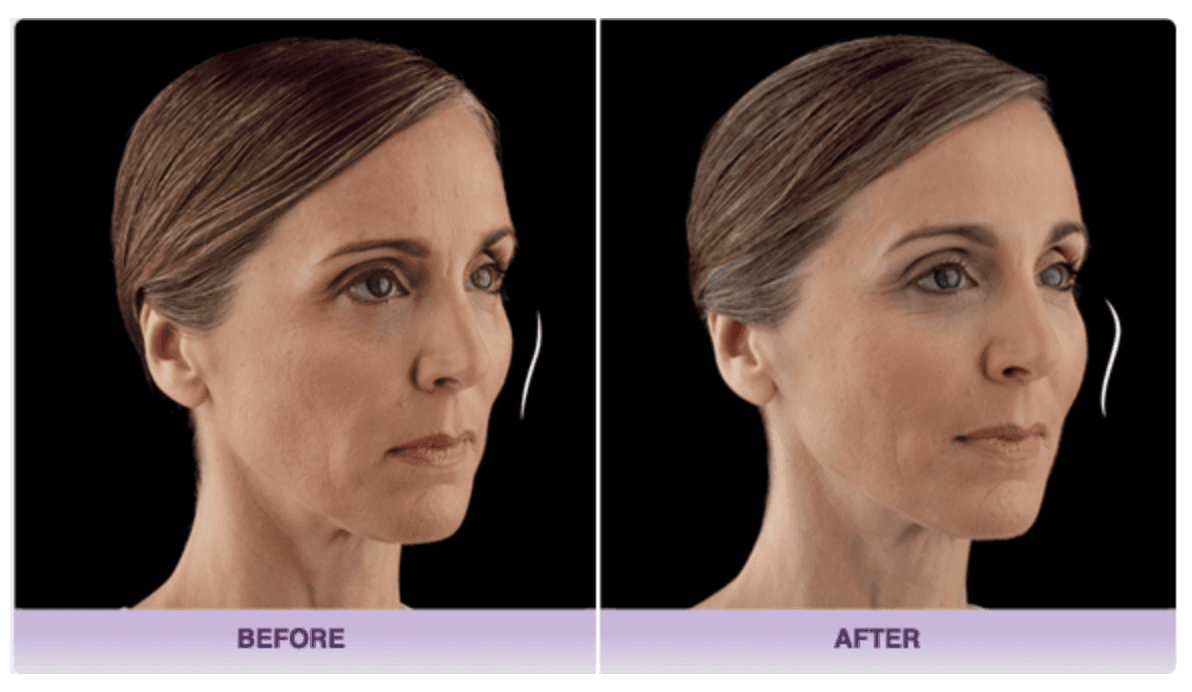 While Botox blocks the muscles that cause wrinkles, Juvederm Voluma XC adds volume to muscle tissue in order to smooth out wrinkles as well as restore facial contours in the cheek area. The one-of-a-kind dermal filler was specifically created to target the volume loss in the cheek area that comes as a result of aging. The best part? Results have been proven to last up to two years, one reason why the treatment is a favorite with Khloe Kardashian.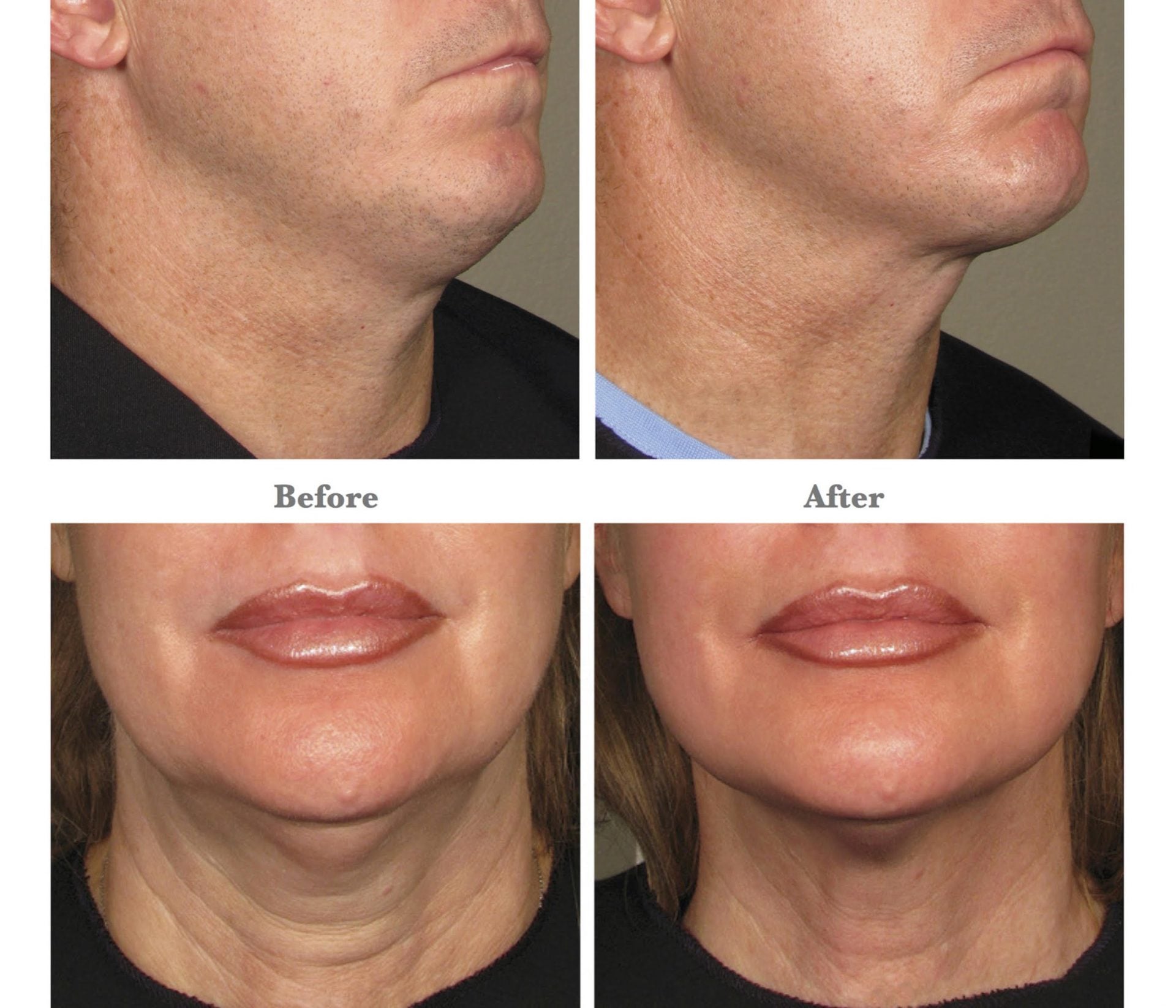 For a long time, surgical facelifts were the only answer to the loose, sagging skin that comes with the process of aging. Facelifts, however, require considerable recovery time and there were many concerns about risks and complications that simply weren't worth the perceived benefit. Things changed when Ultherapy, the premier non-surgical facelift alternative, was introduced. The non-invasive cosmetic treatment works wonders, bringing tighter, firmer, and rejuvenated skin with no downtime. Famed model and actress Christie Brinkley, known for her alluring beauty, is a devout believer in the power of Ultherapy.
One of the most common effects of aging that leaves many people down on their self-appearance and self-esteem is the gradual development of stubborn fat below the chin, commonly known as a double chin. Kybella is a non-surgical treatment that aims to reduce this fat in the chin area, slimming the area and preventing the fat cells from reappearing in the future. The results are amazing, truly proving the effectiveness of Kybella in the process of maintaining beauty as we age. Because of the quickness of the treatment, coupled with the fact that it requires minimal downtime, it's no surprise that Kybella has gained a great deal of recent popularity among celebrities.