One of the fastest-growing trends in the beauty and cosmetic industry in the US today is the increase in the number and popularity of medical spas. Med spas are a hybrid establishment, a cross between a traditional day spa and a professionally licensed medical clinic. A medical spa provides a blend of two separate worlds, offering the relaxation of a traditional spa, alongside more advanced and involved medical cosmetic treatments. Med spa treatments include but aren't limited to:
Microdermabrasion

Body contouring
While some treatments are performed by trained aestheticians, others require medical professionals and the best medical spa experiences enable you to enjoy the laid-back nature of a traditional spa while being able to receive the more advanced cosmetic procedures not available in beauty salons or spas. The increased demand for med spa services means that there are now more establishments to choose from than ever before. When so many clinics offer the same treatment options and promise the best wellness experience, how do you choose the right medical spa for you?
Here are some tips and things to remember when you are trying to find the right med spa. 
Inquire About The Professional Medical Supervision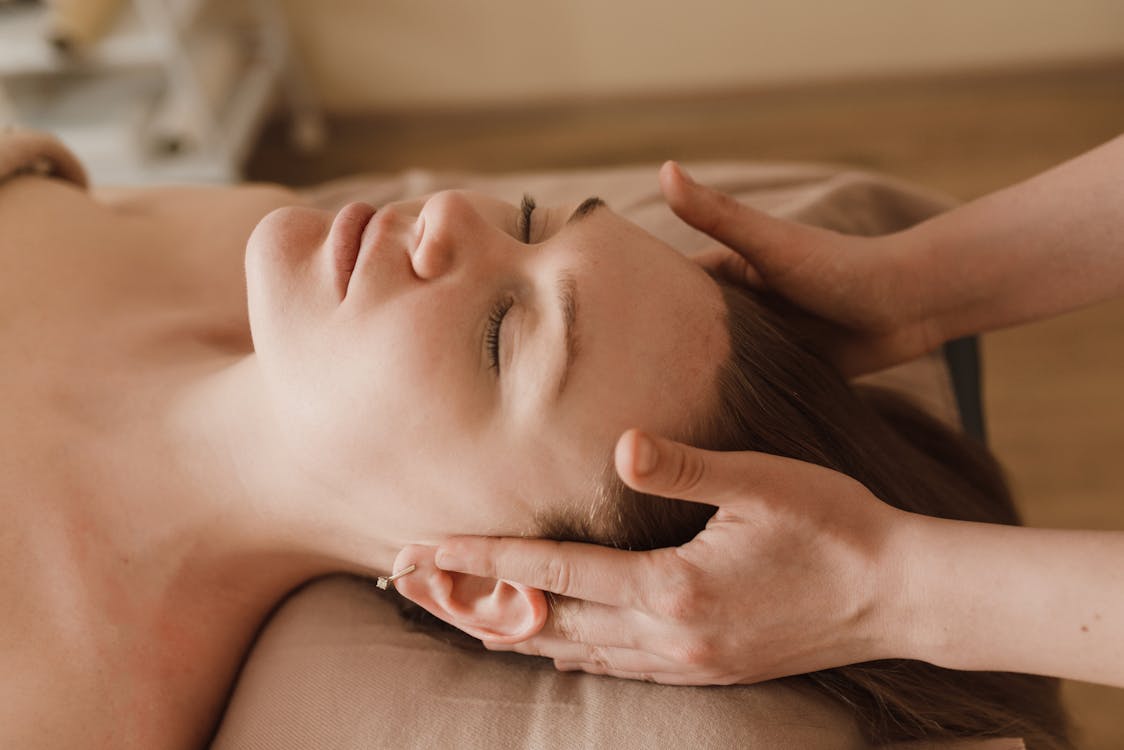 The cosmetic and plastic surgery industry is closely regulated in the USA. The law varies by individual state so it is best to inquire about your local regulations regarding who can own or operate a medical spa. For example, in California, a medical spa must be owned and supervised by a qualified physician or plastic surgeon yet can operate with nurses, nurse practitioners, physician assistants, and aestheticians. Whereas in New York, no layperson or business entity can own or operate a medical practice. Regardless of local legal requirements, for your well-being, you should choose a quality med spa that is run by a qualified physician.
How Experienced Are the Staff?
An essential consideration when choosing the right medical spa is how experienced the staff are, and what kinds of qualifications they have. On request, an established and reputable spa will be happy to provide you with information about the training and expertise of any of their medical professionals. To put it bluntly, you do not want a treatment like skin resurfacing, chemical peels, laser treatments, or CoolSculpting to be performed by somebody who does not know what they are doing and is not confident in their ability.
Research The Equipment That Is Used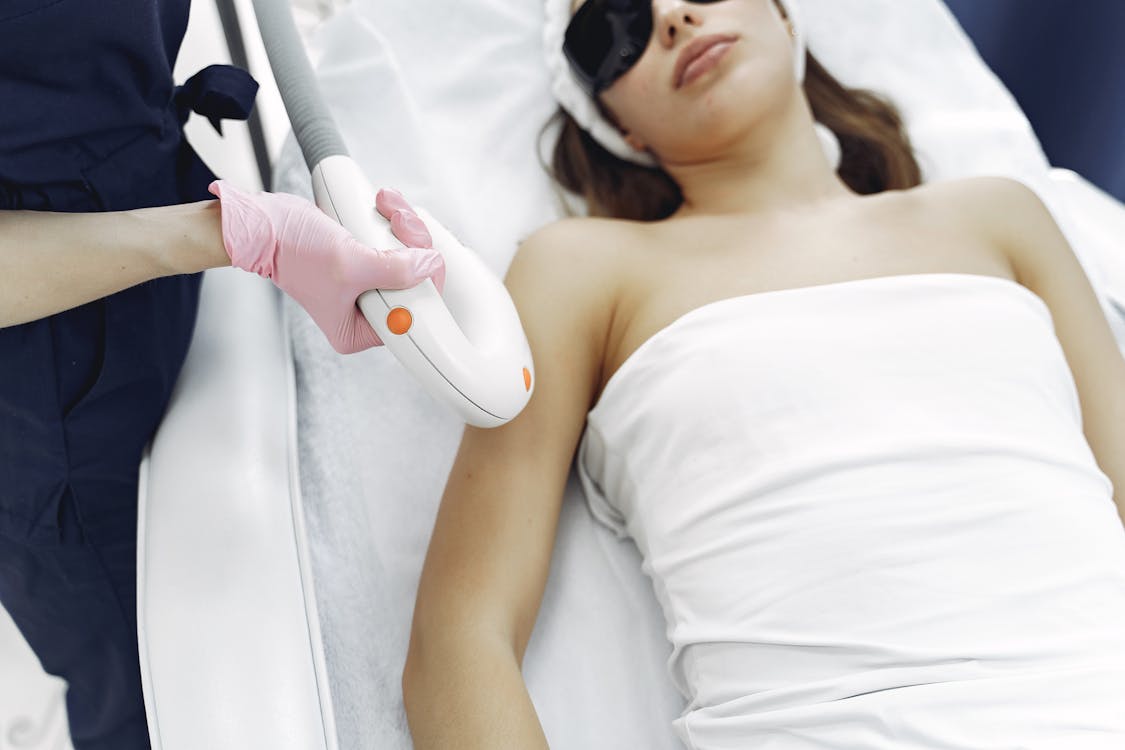 It is often a good idea to find out about the different types of equipment, tools, and products that are used at the spa. The very best medical spas will boast state-of-the-art machinery and equipment, and will only use the highest quality products. You can be reassured of your choice in this kind of standard and commitment to excellence. You also want to make sure that the ingredients and filler solutions used are FDA-approved and not any kind of uncleared, experimental products. A good way to find out about factors like this is by taking advantage of any free consultations and referrals that clinics might offer and bringing a list of questions with you to check and tick off.
Check On The Hygiene Standards
You are well within your rights to ask any spa about their policies regarding things like sterilization and infection control. Top-tier, reputable medical spas will have no problem sharing the strict protocols that they have in place to prevent any hygiene issues and infection risks. When you are putting your trust in a place to alter and change your body, you need to be 100% confident that they will do so in a sterile and safe environment.
How Many Services Do They Offer?
The best medical spas offer a wide and varied range of cosmetic and medical treatments, from essential, non-invasive skincare to much more advanced procedures that require a period of recovery. An indicator of a place that boasts talented, wide-ranging professional staff is seeing how many services are actually on the menu. If the full spectrum of cosmetic treatments is represented, then you can be confident in the abilities of the spa overall.
Are The Prices Fair?
Do not base your choice of spa based solely on cost. The general advice is to select the right medical spa that has prices that are representative of an average across the industry, because going too cheap is never something that ends well, and going too expensive is often more of a status decision than a quality one. 
Search For Online Reviews
Ultimately, one of the best ways to get an idea of a medical spa's quality and reputation is to search for online reviews, feedback, and testimonials on aggregate websites. All spas are going to promise potential customers that they are the best, so the only way that you can cut through the promotion and advertising is to go straight to the opinions of the people who have experienced their services. All you need to do is a quick Google search to find what you are looking for, and depending on how many positive versus negative reviews you read, you can start to build a picture of what the experience at a particular spa might be like. As well as Google, you can also search for keywords and hashtags on the various social media platforms to see not only words but real-life before and after pictures. This will give you a good idea of the visual quality you can expect from particular procedures.
Choose The Z Center For Cosmetic Health
If you are considering medical aesthetic treatments, book a consultation with Z Center for Cosmetic Health. Run by Dr. Michael Zadeh, a Board Certified General Surgeon, the high-quality facility offers a wide range of treatments to cater to all your beauty and anti-aging needs. Click here to schedule a consultation and get your questions answered for the procedure you're interested in today!