Frown lines can dramatically alter a person's appearance, making them seem tired, angry, or sad when they feel quite the opposite. They can also make a person look significantly older than they actually are, something no one ever wants. Frown lines can appear naturally as a result of the aging process, but can also be caused by increased exposure to the sun as well as smoking. The good news here is that frown lines no longer have to be an issue that you have to struggle to deal with on an everyday basis. At the Z Center for Cosmetic Health, we have been specializing in an ultra-effective treatment called Dysport which is quick, easy, and can solve the issue of frown lines once and for all. In this article, we give you a breakdown of frown lines, as well as provide you with all the information you need to know about Dysport.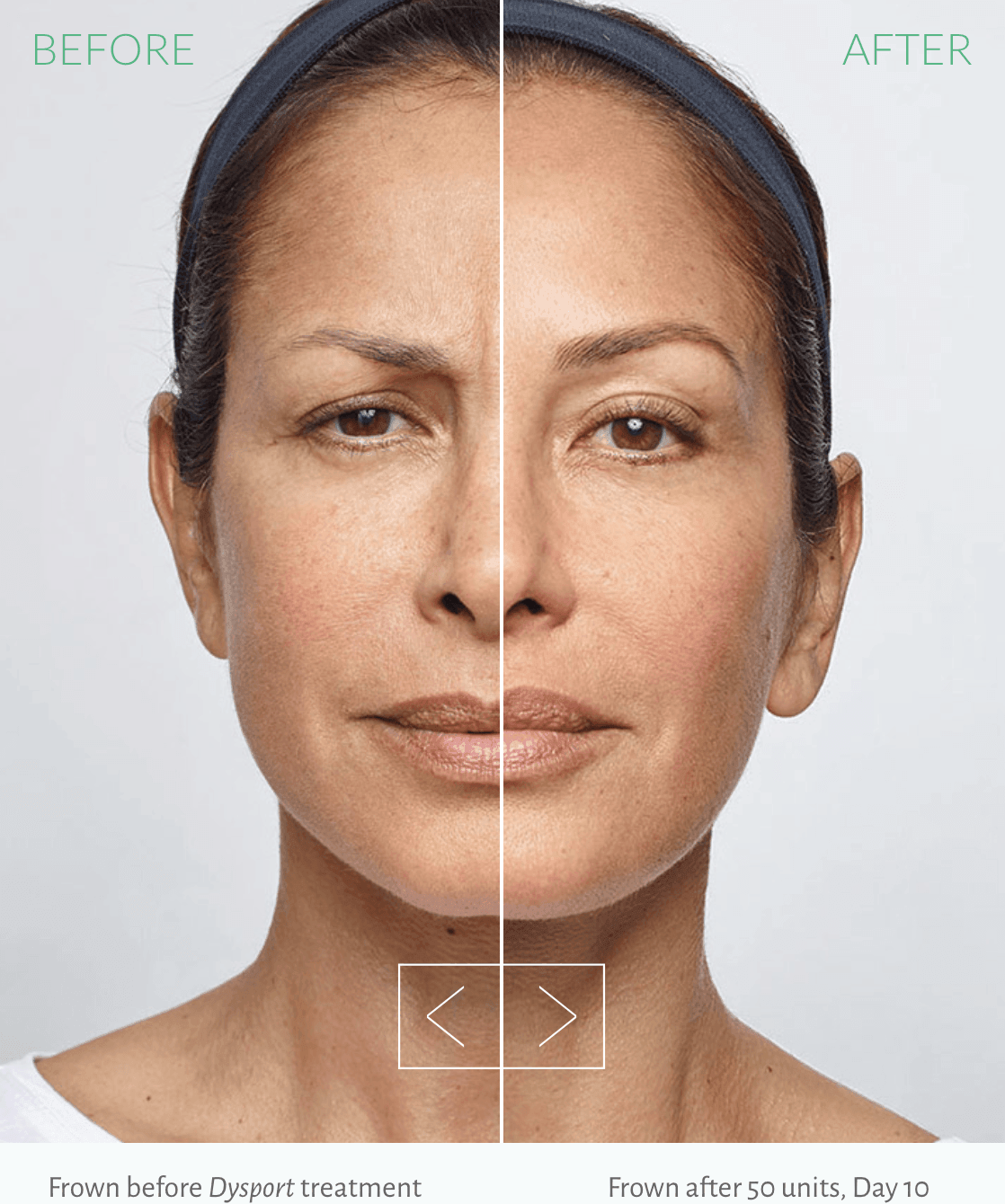 Frown lines appear as the tissue between and around the eyebrows gather into an unflattering fold. Dysport injections are an alternative to Botox and have a more natural look, due to the fact that Dysport only targets specifically the frown lines area without changing the look of the rest of your face. As Dysport is injected into the area, it prevents the muscle contractions that cause "dynamic wrinkles" that bring about frown lines. The result of this weakening of muscles is a reduction in lines and wrinkles, enhancing your facial appearance and leaving you looking years younger.
Dysport injections are a very quick and easy process, especially considering they are performed by board-certified Dr. Michael Zadeh who specializes in the treatment and is one of the leading cosmetic physicians in the Sherman Oaks and Los Angeles area. Dysport is safe, non-invasive, does not require anesthesia, and can take as little as 10 minutes to complete. No recovery time is required for Dysport, and there is only very minimal discomfort associated. Just one treatment can last 3-4 months and should be performed 3-4 times a year to best treat frown lines. Our clients see initial results in as little as 2-3 days after the treatment, with full results often appearing in less than two weeks.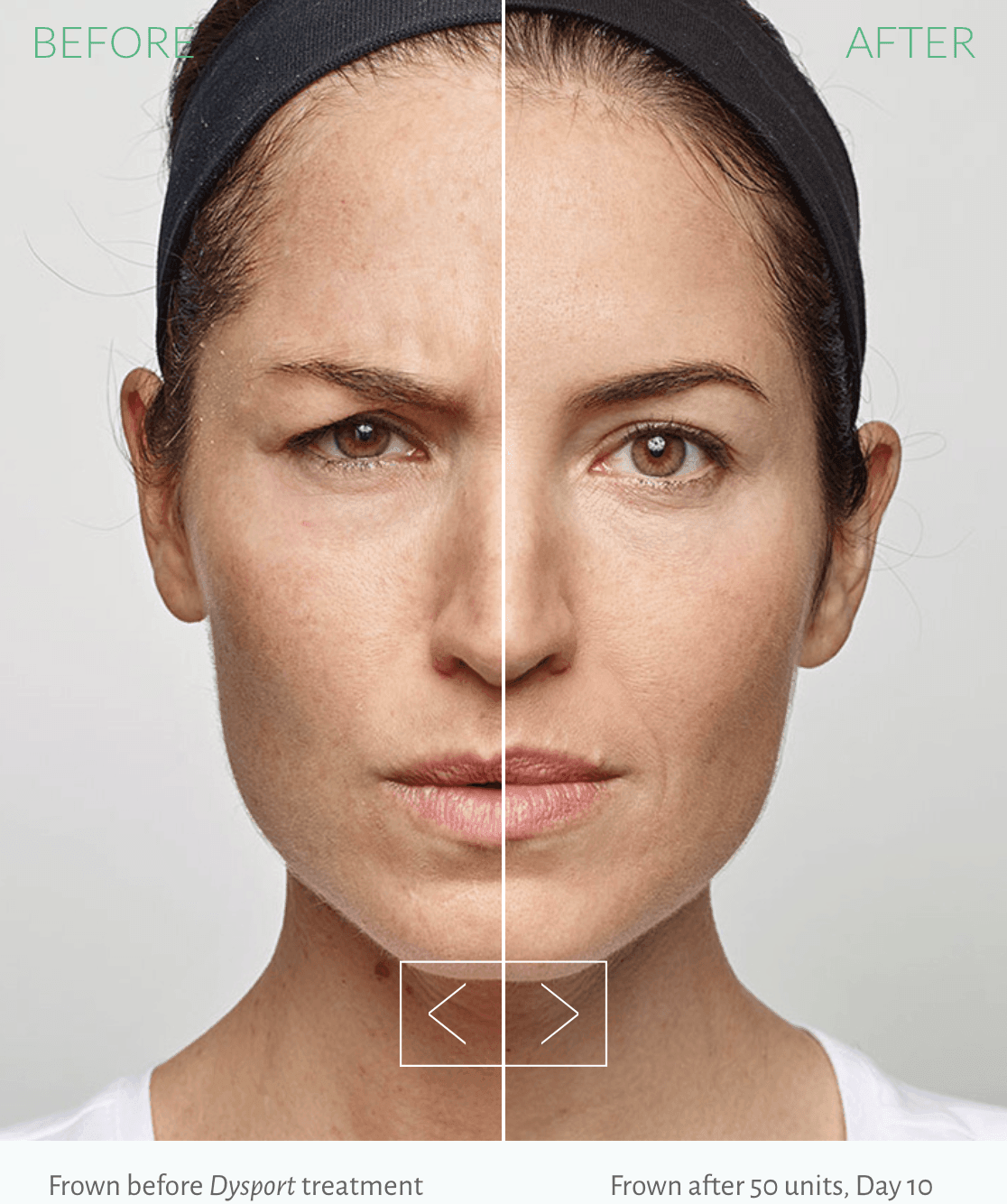 Our goal at the Z Center for Cosmetic Health is to be able to help our clients overcome the cosmetic issues that make them feel down about themselves and how they look. Dr. Zadeh is personally involved in all treatments and places client satisfaction as his top priority. If frown lines are a problem for you, call us today at (818) 789-5500 or visit our website to schedule an appointment for a Dysport treatment to bring a dynamic, youthful appearance back to your face once again.