LASER HAIR REMOVAL SHERMAN OAKS
Imagine never shaving again!
Getting rid of unwanted hair can be very annoying. Whether you are a man or a woman, most hair removal methods are not only long and tiring but they are often painful as well. Tweezing, shaving, waxing, threading and electrolysis may help get rid of unwanted hair — but they are only a temporary solution. Wouldn't it be great if you never had to tweeze, wax, shave or go through the long, painful hours of electrolysis ever again?
Now, there is a better solution for removing unwanted hair
To schedule your free consultation, fill out the form below.
All fields are required unless otherwise noted.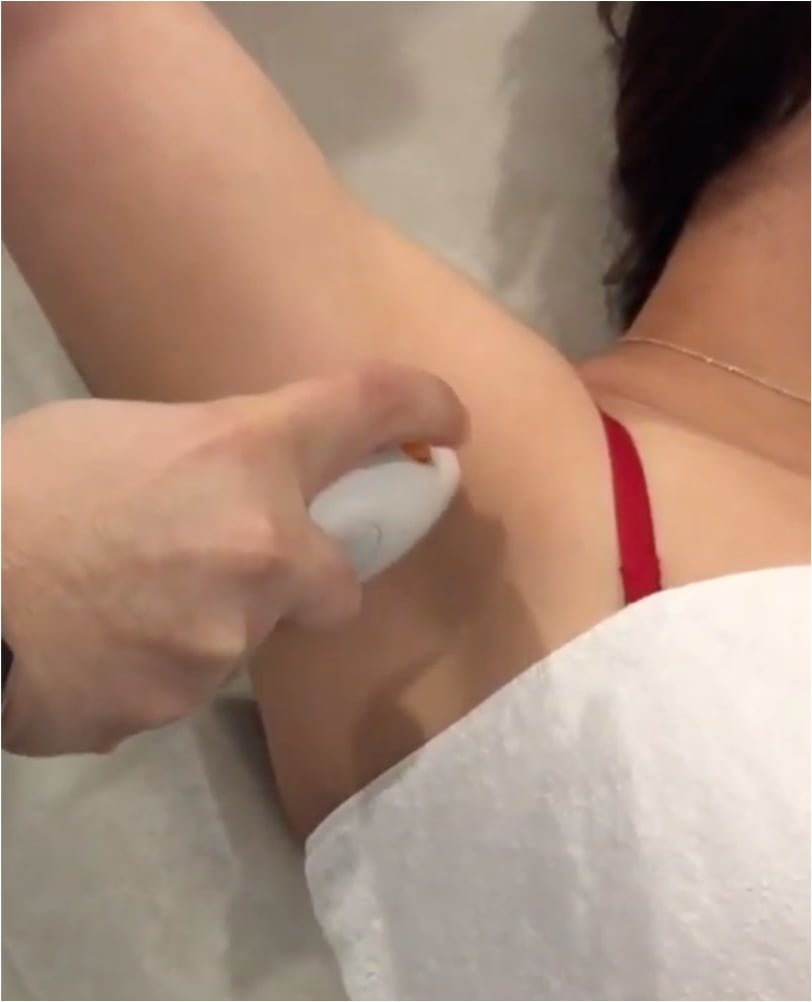 Introducing Pain Free Laser Hair Removal at Z Center for Cosmetic Health.
Get ready to say goodbye to your unwanted body hair forever! At Z Center for Cosmetic Health our Painless Laser Hair Removal Treatments will get rid of your unwanted body hair quickly, safely, and effectively. Using the most advanced state-of-the-art laser hair removal technology, Z Center for Cosmetic Health can permanently reduce unwanted body hair from any part of your body in under 30 minutes. That's 3 times faster than any other laser hair removal system. Men and women of ALL skin types can permanently remove the hair from their Legs, Bikini Area, Back, Chest, Face, Neck, Underarms and more with just 5-6 quick 15-30 minute treatments. Best of all, there is no pain involved and no anesthesia needed.
So toss out that Nair or wax and say goodbye to your razor and hello to soft and silky smooth skin with the Z Center for Cosmetic Health's Painless Laser Hair Removal Treatments!
Why our laser hair removal technology is the best in Sherman Oaks and the Los Angeles area
At Z Center for Cosmetic Health, all of our laser hair removal treatments are performed using the state-of-the-art LightSheer DUET machine. The LightSheer DUET's vacuum-assist technology allows us to remove unwanted hair effectively, with greater speed and comfort than other methods of hair removal.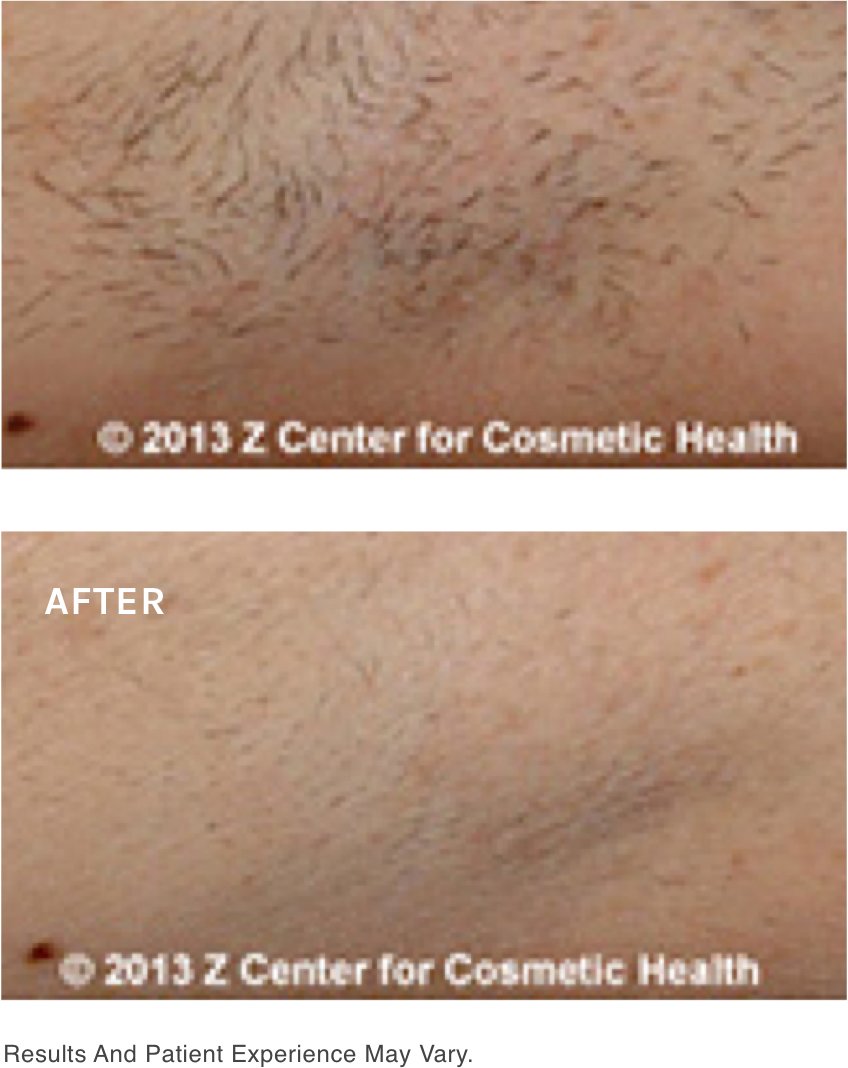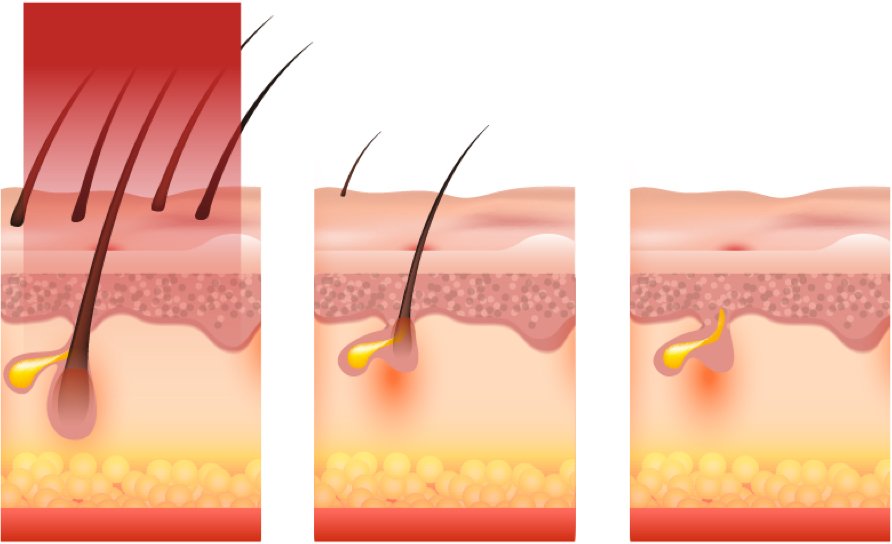 How laser hair removal works
Lasers use an invisible beam of light to destroy hair follicles at the roots. The light given off by the laser hair removal machine is absorbed by the pigment located in the hair follicles. Pigment is what gives hair its color. When the pigment of the hair follicles absorbs the light delivered by the laser, the hair follicle heats up and gets damaged to the point where it is unable to grow back.
Understanding how laser hair removal works is important not only when giving laser hair removal treatments, but also when receiving them. If the laser hair removal machine is set incorrectly or used by someone without experience it can result in severe burning and scarring of the skin. Our LightSheer DUET laser hair removal technology produces a larger beam of highly concentrated light than others. This lets us treat more hair follicles at the same time, making the treatment much faster than traditional laser hair removal alternatives. Treatments are also safer as the surrounding skin is prevented from being damaged.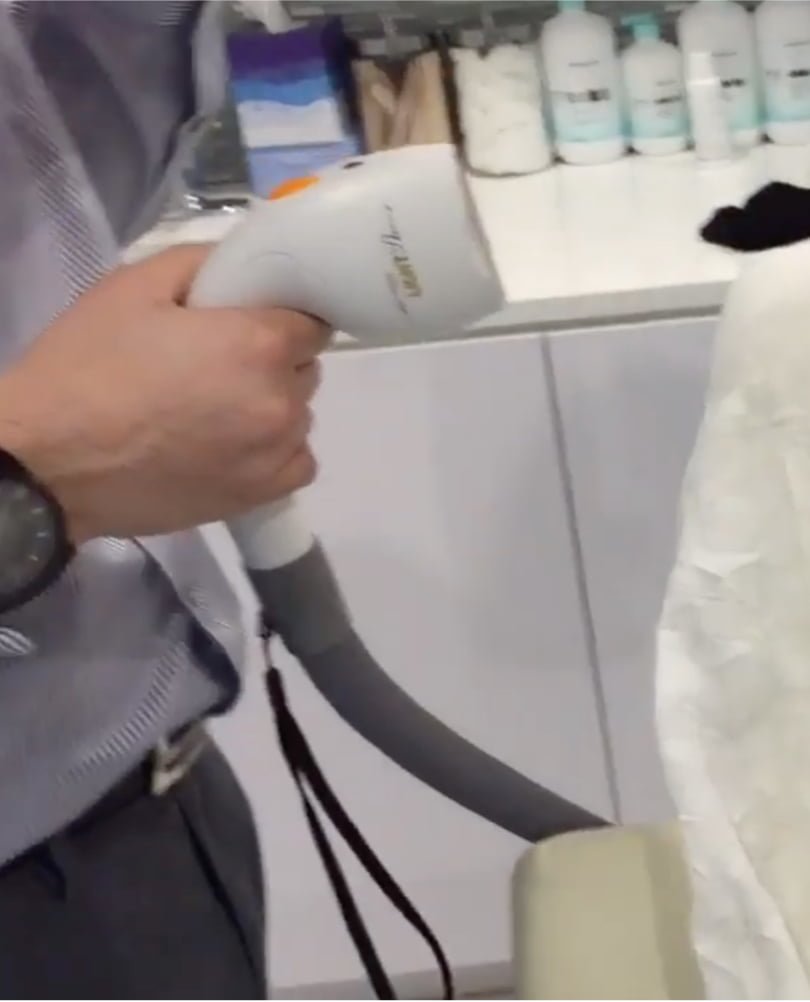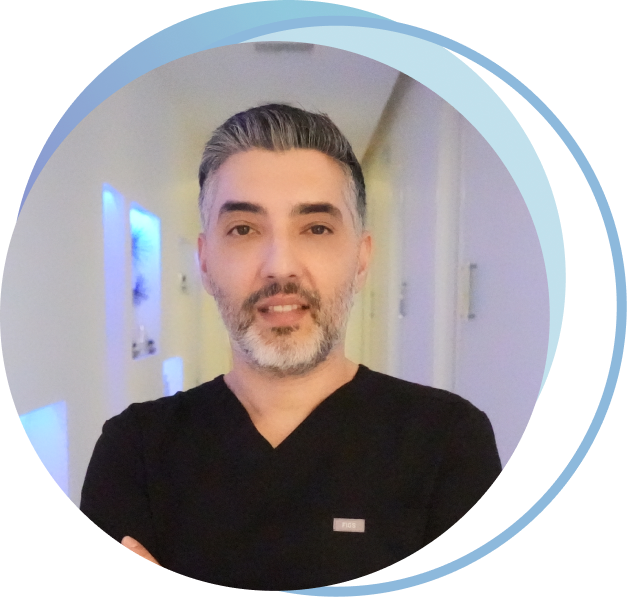 Call us today to take advantage of our Unlimited Laser Hair Removal offer. Receive as many treatments necessary for 12-months from the date of your first session without paying a penny more!