Everyone wants to feel comfortable in their skin. Things like skin blemishes, wrinkles, and discoloration can hurt our body image and self-confidence. Laser resurfacing can help correct these skin issues, leaving you with skin that's smoother, clearer, and more radiant.
Laser resurfacing works on a wide range of skin issues. If you have acne scars, other scarring, stretch marks, birthmarks, sun spots, moles, hyperpigmentation, or fine lines, laser resurfacing can help. At the Z Center for Cosmetic Health, we use a specialized Nano-Ray Laser that treats these issues through a series of light pulses. The treatment is fast and effective, and a single treatment is often enough to remove the targeted blemishes forever.
The Nano-Ray Laser can treat: hyperpigmentation, dark spots, moles, acne scars, surgical and other scars, enlarged pores, skin texture issues, fine lines, wrinkles (under eyes, around mouth, etc.), stretch marks, hand rejuvenation, birthmarks, and more!
To schedule your free consultation, fill out the form below.
All fields are required unless otherwise noted.
Watch a Laser Resurfacing Treatment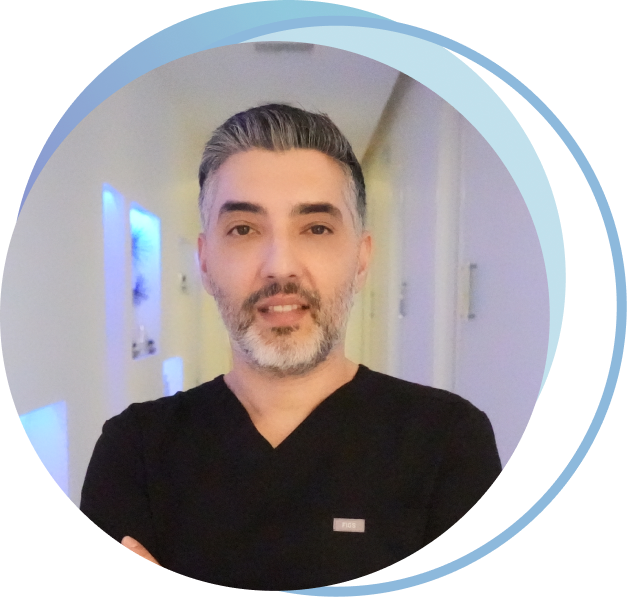 As an award winning doctor, Dr. Zadeh goes beyond accolades and awards to provide his patients with the utmost care and consideration. Unlike other cosmetic centers, Dr. Zadeh himself performs all Emsculpt procedures.

The Nano-Ray Laser works to remove blemishes and smooth the skin through applying specialized light. This light pulsates over the skin, causing the skin to absorb light energy and rapidly vaporizing water in the skin tissue. This water vaporization leads to an almost instant removal of many skin issues, all while using minimal heat to reduce the risk of injury to the skin. The treatment is fast, taking only about 10-15 minutes of your time.
The Nano-Ray Laser offers more precise control than other lasers, which allows Dr. Zadeh to treat the skin with either a light touch or with more depth. After a Nano-Ray Laser treatment, new skin regrows to replace the removed, damaged skin, leaving you with smoother, clearer skin.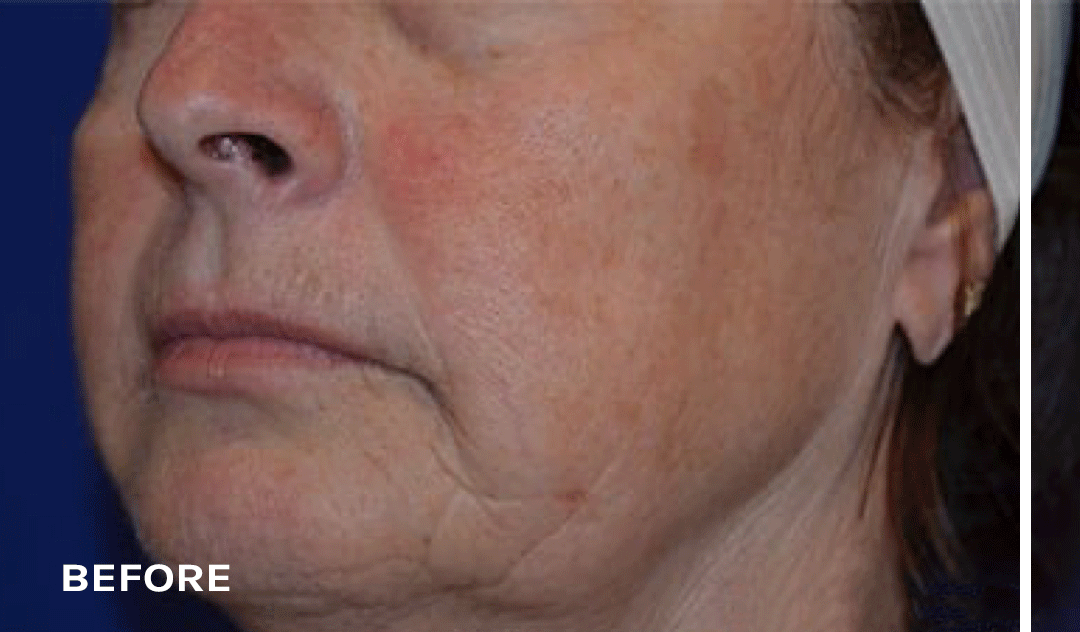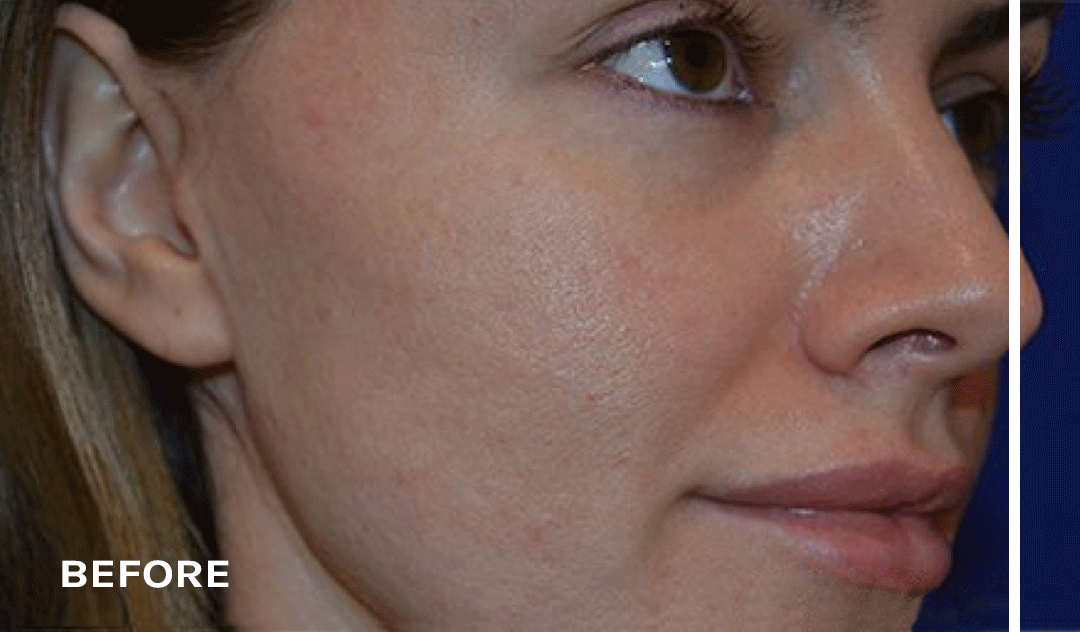 Expectations After Treatment
For most people, only a single Nano-Ray Laser treatment is needed. The after affects of each treatment will vary depending on the depth of treatment you received. After your treatment, your skin may experience some redness, darkness, or mild swelling for 1 to 2 days after the treatment.
After this, your skin may also start to peel as new skin is formed. Aftercare protection, including keeping the skin moisturized and protected from the sun, is important and each patient will be given specific instructions on how to care for their skin after their treatment.
"Dr. Zadeh is incredibly skilled, his hands are so gentle and precise there's never any pain. He brings that same gentle precision to his consultations too."
Z Center for Cosmetic Health is proud to be the first and only Nano-Ray Laser provider in the Sherman Oaks area. See if laser resurfacing is right for you by calling us today to book your free consultation with Dr. Zadeh. At your consultation, Dr. Zadeh will work to understand your unique skin issues to determine if you would be a good candidate for laser treatment. Dr. Zadeh will then develop a personalized treatment plan for your skin's specific needs.