LIP INJECTIONS IN LOS ANGELES
Lip injections can give you the beautiful, full lips you've always wanted with absolutely no surgery. With just a few simple, fast injections, your lips can be expertly enhanced, creating a fuller, poutier look.
Lip injections are an art form. The best lip injections give patients the fuller, sexier lips they want, without causing the lips to look fake or "done." Dr. Zadeh is an experienced provider of lip injections with an expert eye. Through strategically placed injections, Dr. Zadeh gives his patients the fuller look they want, all while keeping the appearance of the lips natural and subtle.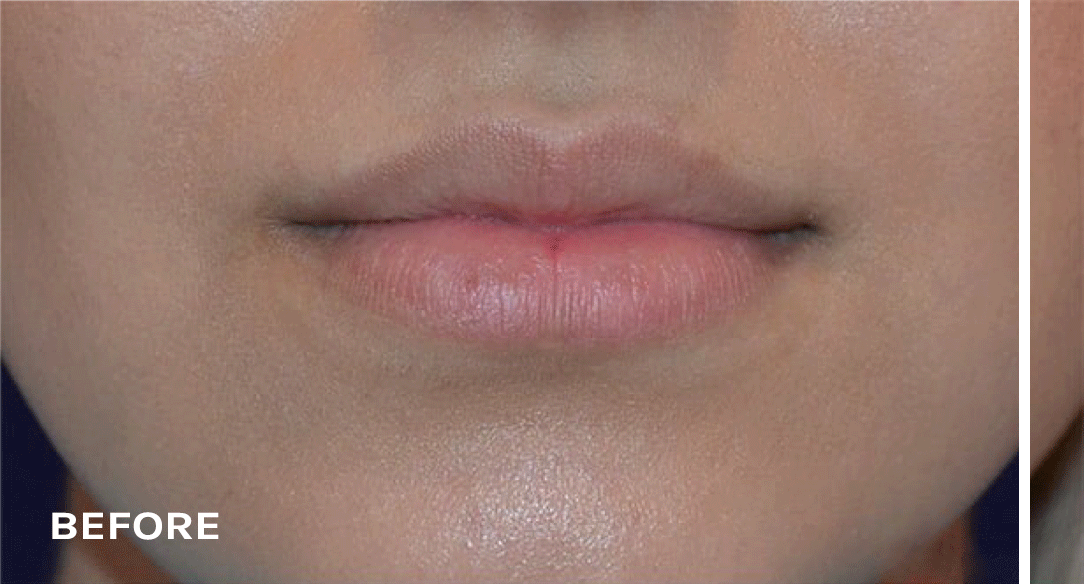 To schedule your free consultation, fill out the form below.
All fields are required unless otherwise noted.
Juvederm Lip Fillers Transformation with Dr. Michael Zadeh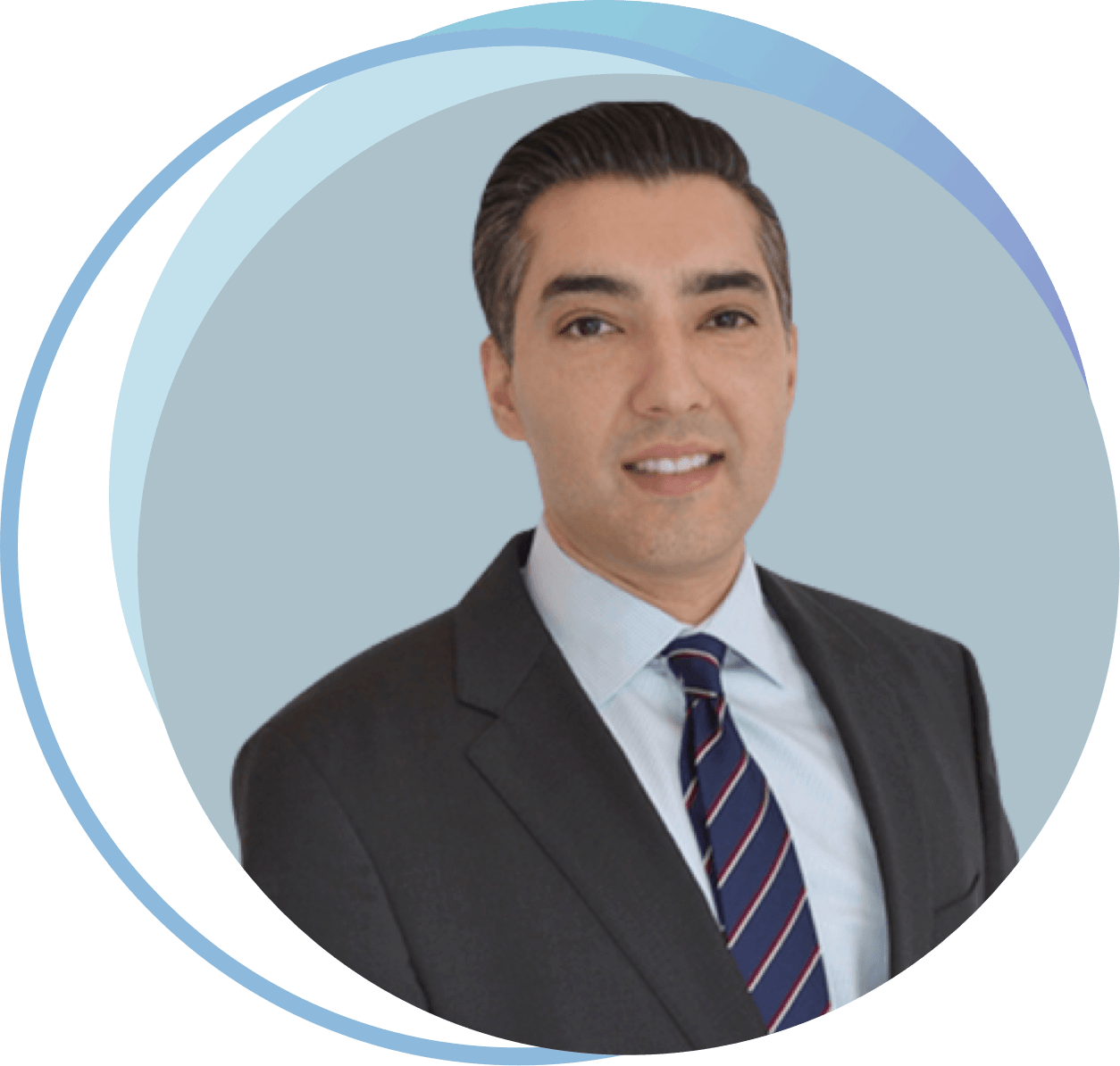 As an award winning doctor, Dr. Zadeh goes beyond accolades and awards to provide his patients with the utmost care and consideration. Unlike other cosmetic centers, Dr. Zadeh himself performs all lip injection procedures.

How Soon Will I See Results Of My Lip Injections?
The results of your lip injections are instant. Your lip injection treatment will take only about 15 to 20 minutes, after which you'll have fuller lips immediately. There is little to no downtime required after the treatment and patients can immediately resume their normal daily activities.
After treatment, the results of lip injections from can last for up to 18 months depending on the filler used. If you decide you want to maintain the look of your lip injections, you can simply come in for an additional treatment when the results of your last one begin to fade.
What Are Injectable Fillers?
Injectable fillers are also known by their brand name, the most common of which is Juvederm. Juvederm is a temporary filler made of hyaluronic acid, a naturally occurring substance in the body. When Juvederm is injected into the skin, it "fills" the skin by adding more hyaluronic acid, which makes the skin more plump and smooth.
Dr. Zadeh's lip filler of choice is Juvederm Ultra XC. This particular type of Juvederm works exceptionally well for the lips and area around the lips. This formula of Juvederm offers excellent volume and smooth results, making it ideal for plumping the lips. Additionally, Juvederm Ultra XC contains a small amount of lidocaine, which offers a numbing effect that makes the treatment more comfortable for patients.
Other fillers used by Dr. Zadeh for lip enhancement include: Vollure, Volbella, Restylane Silk, Refyne, and Belotero.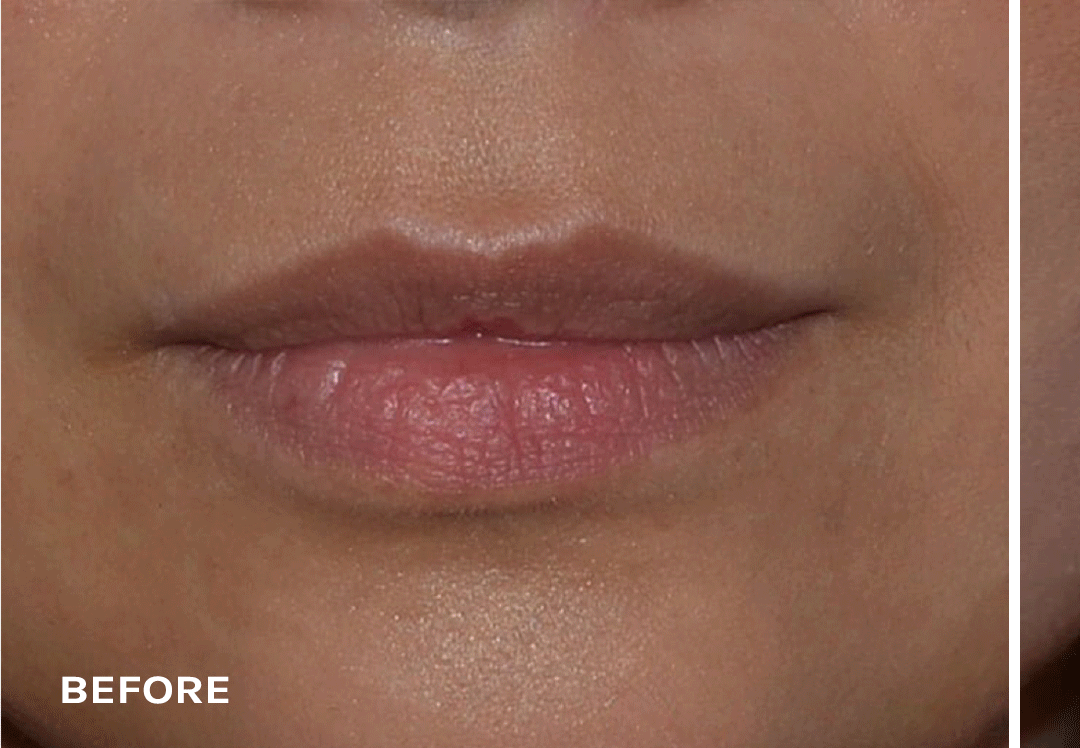 "I love my lips! It's exactly what I imagined and what I wanted them to look like. Dr. Zadeh was very gentle and I had no bruising."
Getting the fuller lips you've always dreamed of is only a phone call away. Call us today to set up a free consultation appointment with Dr. Zadeh. At your consultation, Dr. Zadeh will discuss with you your desired look and work with you to develop a treatment strategy to achieve it.
If you are interested in treatments for lip enhancement, feel free to call us or click the button below to book an appointment.