MICRONEEDLING SHERMAN OAKS
Imagine a specific cocktail of skin products, customized for your skin, is directly and comfortably delivered into the dermis of your skin using 20 gold microneedles, each thinner than a strand of hair. No waste, no absorption issues, and no uncertainty.
Watch Dr. Zadeh Perform The Microneedling Procedure
To schedule your free consultation, fill out the form below.
All fields are required unless otherwise noted.
Why they do not receive the results
Every day millions of Americans spend large sums of money on various skin care products. They use these skin care products religiously, following the directions for use, and yet they either do not receive the results that they had hoped for or it takes too long for the results to show.
Why? One of the reasons is the fact that the skin's absorption process is a complicated one. While using cleansers and toners before applying skin care products can help open your pores and improve the absorption of these products, the delivery of the potent elements of any skin care product to the dermis (the layer of the skin where collagen and elastic fibers are present) is minimal.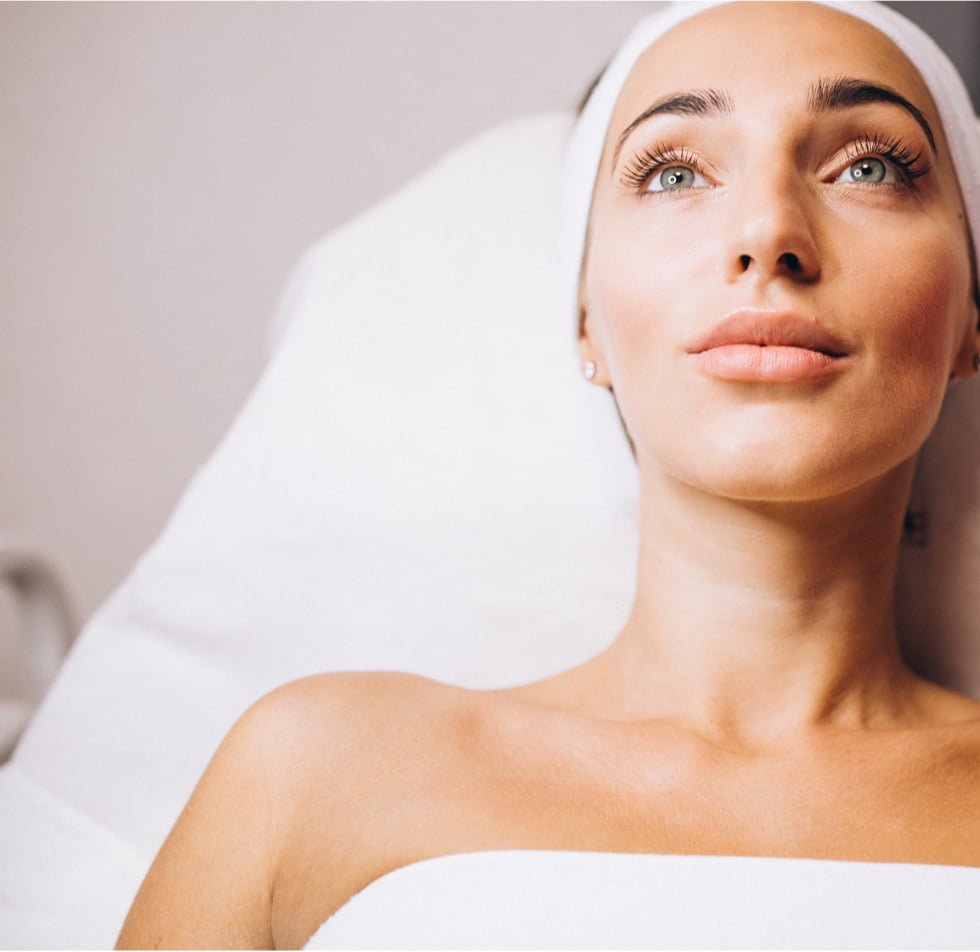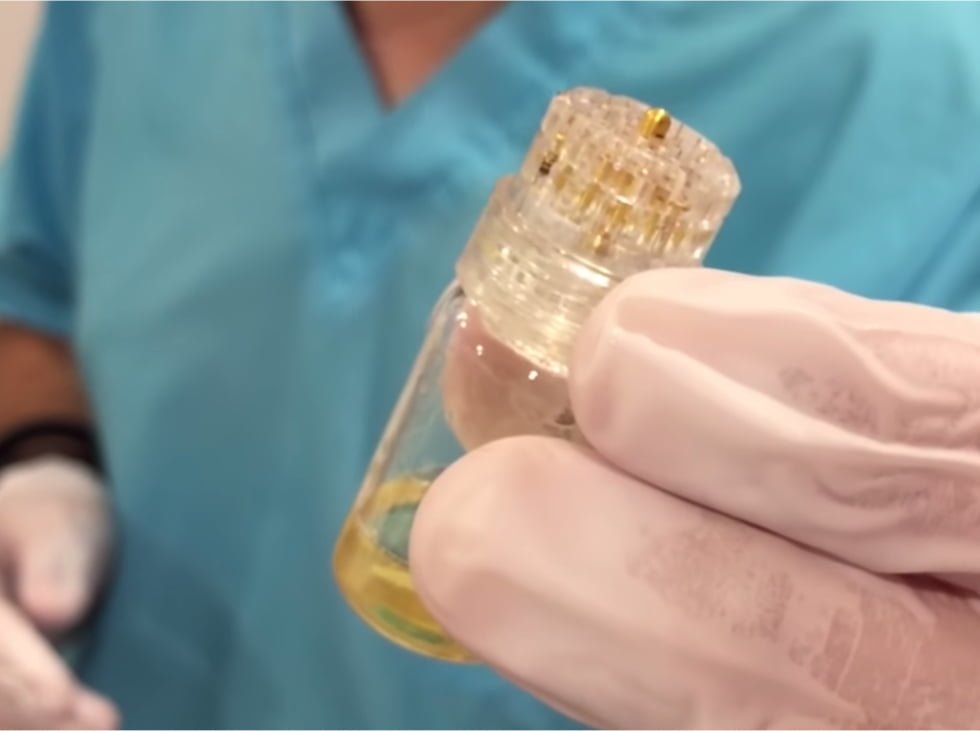 Microneedling, also called Skin Needling or Collagen Induction Therapy (CIT) involves repeatedly puncturing the skin with tiny, sterile needles (microneedling the skin) in order to stimulate the skin's natural self-repair mechanism to create new collagen.
With microneedling we are able to treat the deeper parts of the skin without effecting the top layer of skin. Microneedling treats various skin conditions such as fine lines and wrinkles, light scarring from acne and photo damage, and improves skin color and other skin texture changes.
A Revolutionary New Microneedle Device
There are several microneedling devices and techniques in the market today. Dr. Zadeh uses a revolutionary new microneedle device that contains 24 karat gold needles – each of which is smaller than a strand of hair. Using this device, Dr. Zadeh is able to deliver products directly into the dermal layer of the skin with no pain, bleeding, bruising or downtime. No other microneedling device can do this. Delivering these products deeper into the skin results in a more healthy and vibrant appearance of the skin. Dr. Zadeh customizes the products he uses based on your individual needs. Some examples of the products used include Vitamin Complexes, Growth Factors, Antioxidants, Botox, Dermal Fillers and Stem Cells.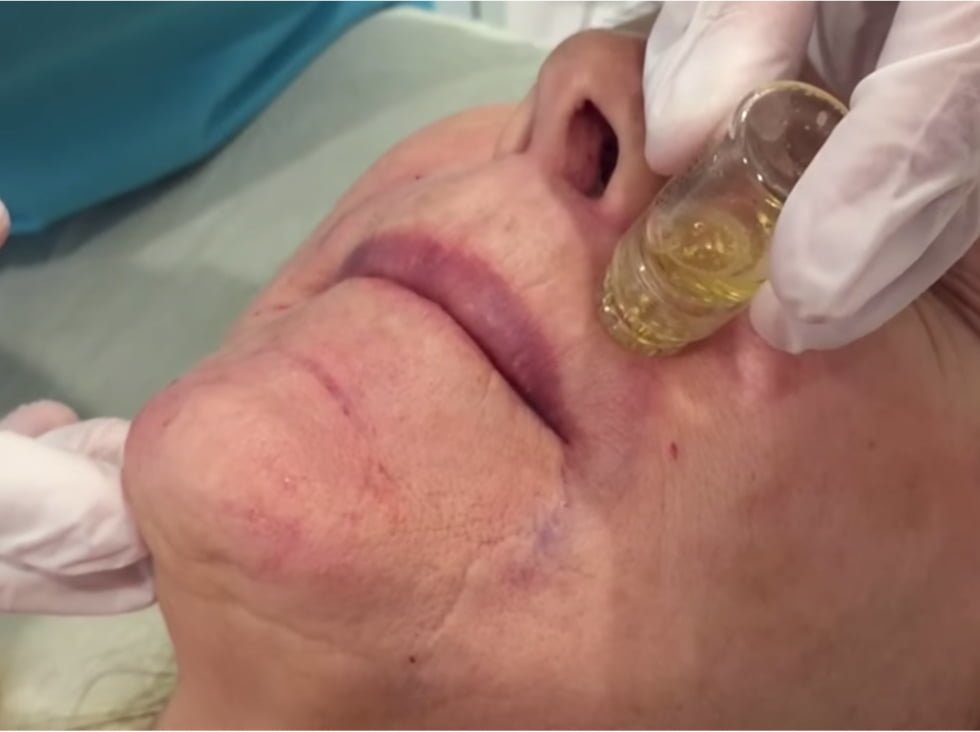 If you are ready to experience this new revolutionary Microneedling treatment feel free to contact us to schedule your consultation and determine which treatment is best for you.
What Conditions Can Be Treated With Microneedling?
Dr. Zadeh's Microneedling technique can be used to treat:
01
Fine lines and wrinkles of the face including underneath the eyes and around the mouth
07
General Facial Rejuvenation
Have any other questions?
Feel free to give us a call and ask!