There are so many kinds of medical spa treatments. Whether you're looking to reduce signs of aging, get better skin, or are looking to try a preventative treatment, there are many options to choose from. Are you wondering which one might be right for you? Check out our full list of the most popular medical treatments below.
Chemical Peels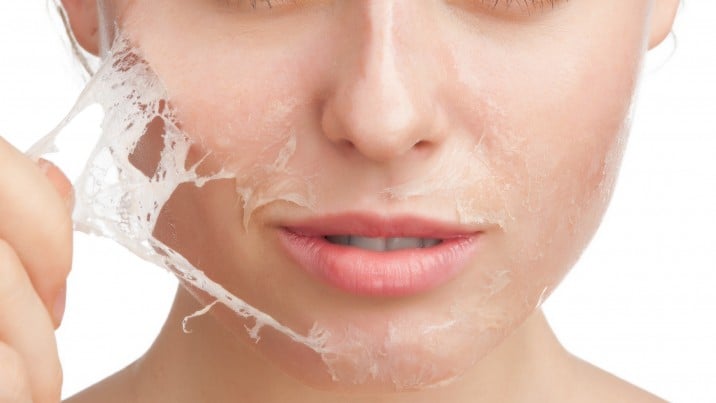 Do you want more even, younger-looking skin? A chemical peel might be the treatment for you.
Chemical peels are a time-tested skincare staple used to even skin, reduce wrinkles, improve skin texture, and treat acne. Peels work through topical application; during a treatment, a specialized chemical is applied to the skin, which works to remove damaged outer skin layers.
In the past, it was thought that deeper, more painful peels worked better than light peels. However, advancements in skincare research and technology have made it so that peels don't have to be uncomfortable or cause serious downtime to be effective.
At Z Cosmetic, we use a specialized peel called the VI Peel to give our patients excellent results similar to those of the deeper chemical peels of the past, but without pain or long recovery times. The VI Peel contains a synergistic blend of powerful ingredients that are proven to treat aging, hyper-pigmentation, and acne. This specialized peel works well on all skin types and shows results about a week.
Ultherapy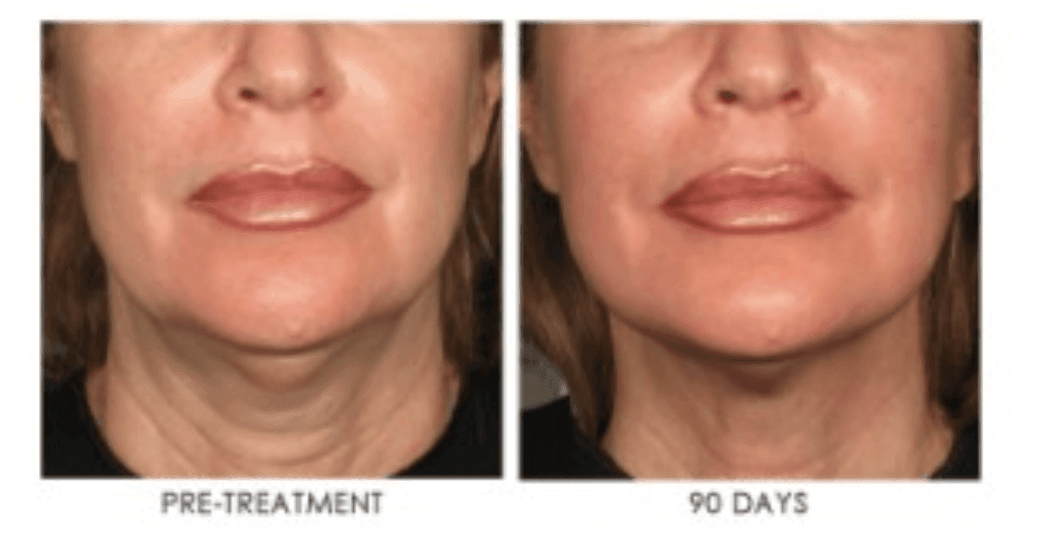 Ultherapy is a revolutionary new treatment that has become incredibly popular in recent years. Ultherapy's popularity comes down to one simple fact: it gives facelift-like results but is completely non-surgical.
Ultherapy works to lift and tighten aging skin through the application of ultrasound energy. During an Ultherapy treatment, the Ultherapy device sends ultrasound energy deep into the skin, stimulating the body's creation of collagen and causing the skin to lift and tone naturally over time. Ultherapy is excellent for patients who want to combat signs of aging, like sagging skin, but are not ready for an invasive surgical face lift.
Facials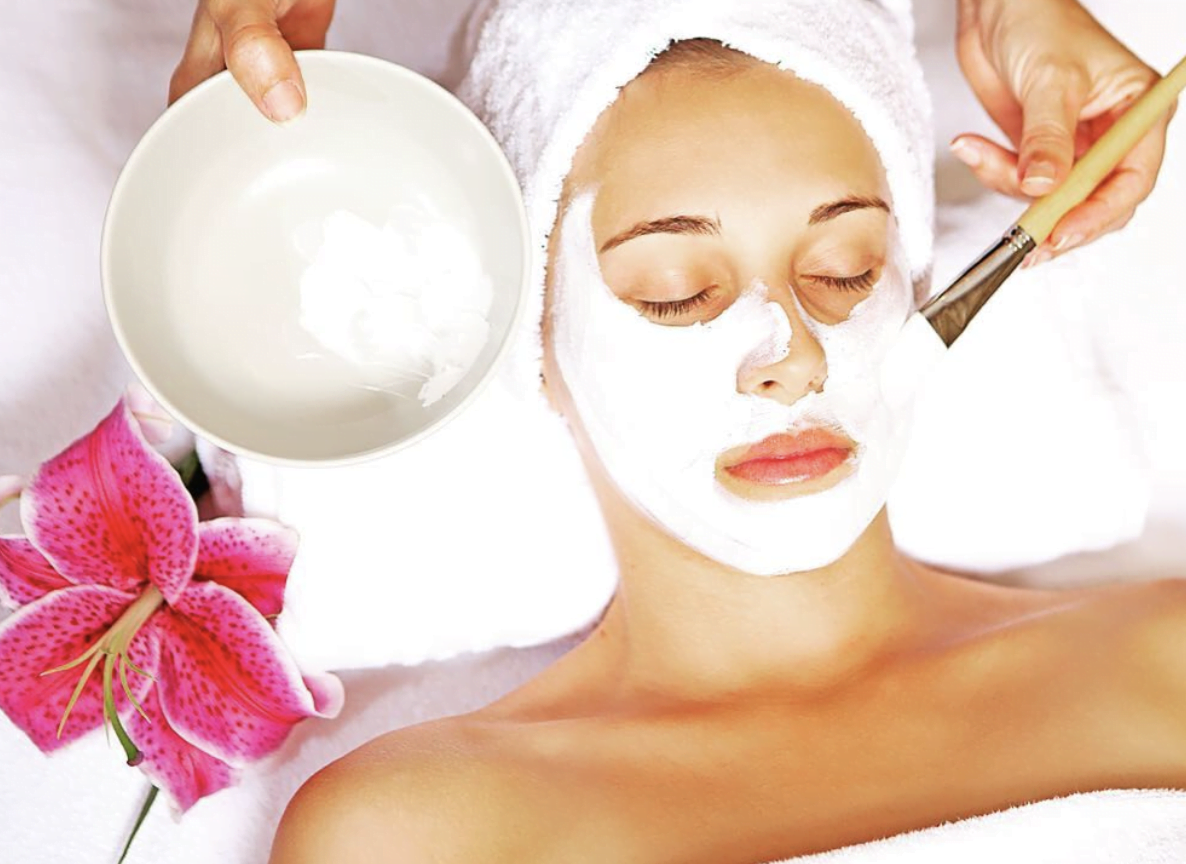 Regular facials are, without a doubt, one of the best ways to keep your skin clear, glowing, and rejuvenated. There are many different kinds of facials; which kind will work best for you depends on your unique skin type and skin issues.
At Z Cosmetic we offer signature medical spa facials to treat aging, acne, dry skin, dull skin, hyper-pigmentation, oily skin, and more. We even offer facials that incorporate Botox and CyroStem Cells to give deeper, more powerful results. When you come into the office, our expert aestheticians will give you a full skin analysis to help you choose the facial that will best address your skin concerns and give you optimal results.
Injectables and Fillers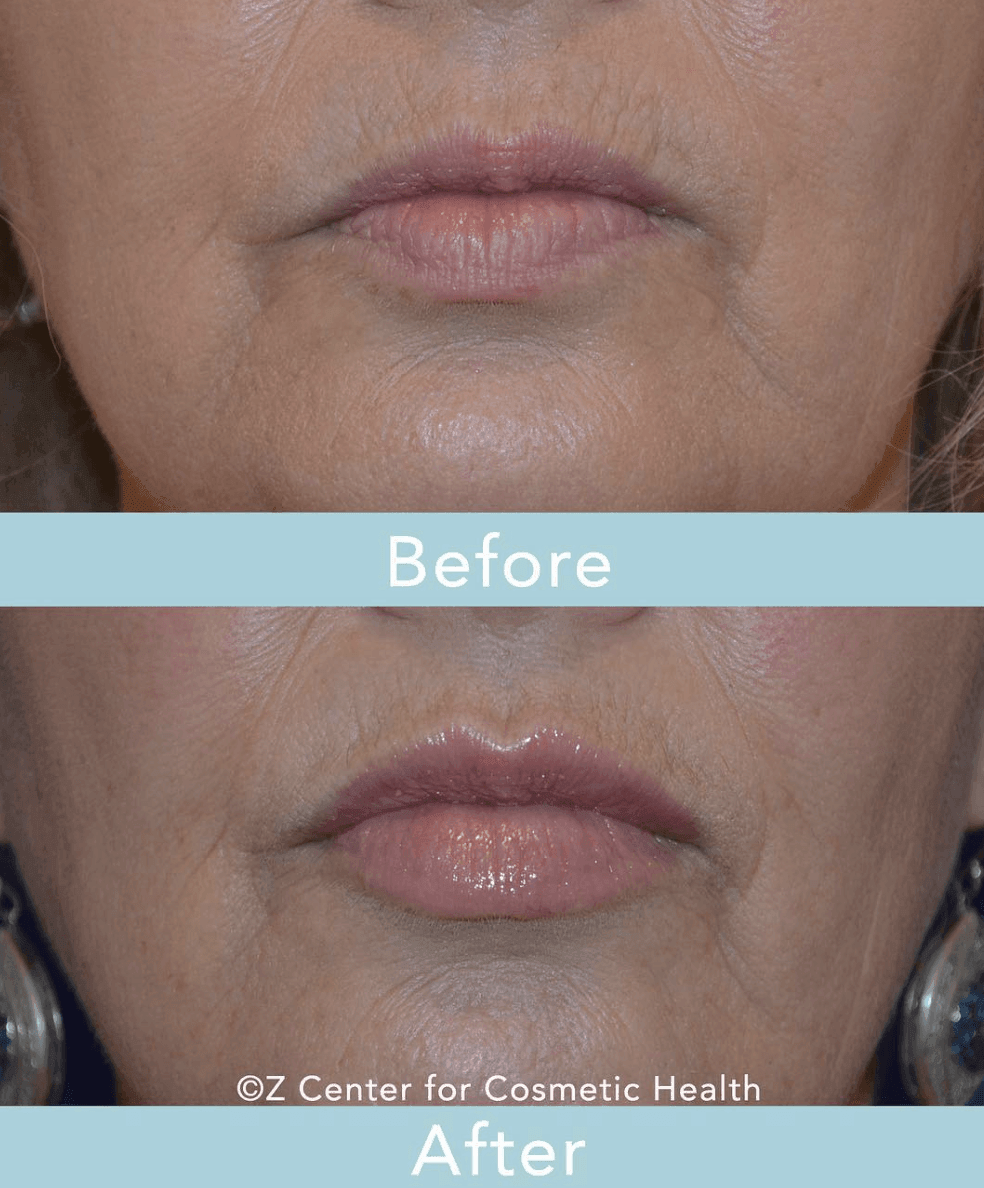 Injectables and fillers are some of today's most highly requested medical spa treatments. These two treatments are incredibly effective at treating a huge range of issues, like smile lines, under eye bags, loss of volume in the cheeks or jaw, and imperfections of the nose. Injectables and fillers can also be used to enhance certain features, such as the lips or the chin, to give patients their desired aesthetic results.
Laser Hair Removal
Imagine never having to shave or wax again. Laser hair removal can help you do just that, giving you freedom from time consuming, annoying, and painful traditional hair removal methods.
Laser hair removal works by targeting and destroying hair follicles at their roots. Through a series of treatments (often around three to five sessions) that last 15-20 minutes, your unwanted hair follicles will be damaged to the point of being unable to grow back, giving you permanent hair removal results.
Are you looking to try one of the most popular medical spa treatments? Contact our office today to set up a consultation with Dr. Zadeh.