NON-SURGICAL HAIR RESTORATION
Our unique ExCell non-surgical hair restoration technique harnesses the power of regenerative exosomes and pepfactor peptides to provide results that are equivalent or superior to platelet rich plasma (PRP), without the need to draw your blood! Our paraben-free, steroid-free, and hypoallergenic patented technologies and ingredients are clinically proven to rejuvenate and regenerate the skin and Scalp
To schedule your free consultation, fill out the form below. All fields are required unless otherwise noted.
Hair loss is a common problem that can leave many feeling self-conscious. PepFactor promotes thicker, vibrant and luscious-looking hair.
Enriched with Copper Peptide, antioxidants and our proprietary PepFactor ingredients, PepFactor Scalp helps encourage more voluminous, younger-feeling hair, with most treatments showing visible results after just four weeks.
Created by doctors and scientists, PepFactor provides a powerful non-surgical solution for scalp rejuvenation that uses a minimally invasive procedure called micro-infusion in conjunction with the application of our PepFactor serum. Microneedling Promotes natural hair regrowth and you can expect to see initial improvements within 8-12 weeks from your first PepFactor treatment. PepFactor can be safely used in conjunction with other therapies to promote confidence in our clients with fuller looking hair.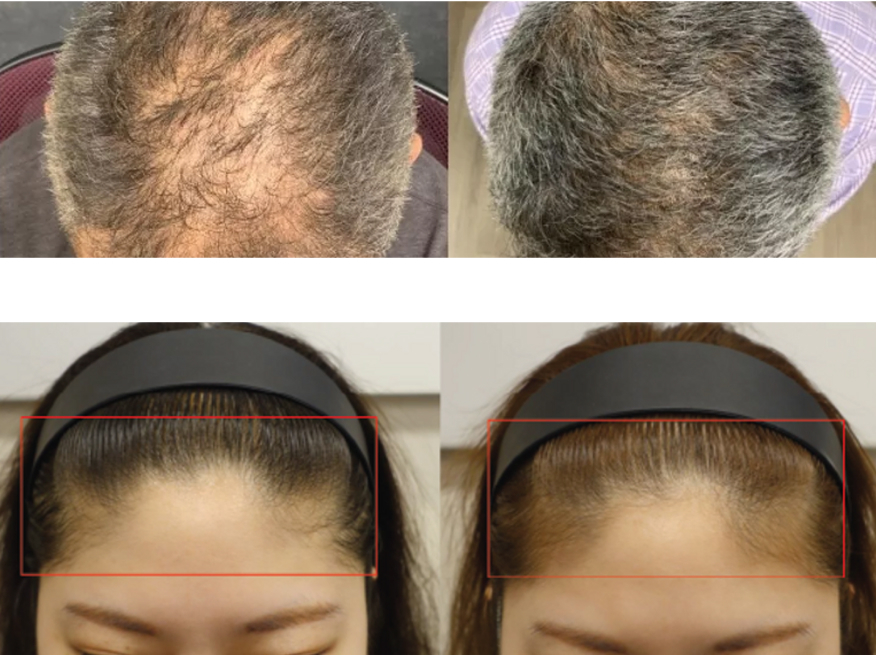 PepFactor Scalp treatments lead to a number of benefits that help clients feel and look younger and more confident in only a few treatments. Some benefits include:
​​
Makes the hair appear more voluminous, lustrous, and healthy
Non-Surgical with lasting results & minimal discomfort
Quick procedures with no blood drawing necessary
Affordable and effective
What sets PepFactor Scalp apart from other non-surgical hair loss solutions is its revolutionary formula combined with copper peptides. PepFactor Scalp does not require any blood draw. Overall this amazing procedure restores and encourages more voluminous, younger-feeling hair, with visible results in just 8-12 weeks.
​
Full results can be experienced 6 months after a series of 6-8 treatments. Results can vary from person to person. Maintenance treatments will be needed once goal results are achieved.
Stem Cell Hair Restoration
Thicker Hair Without Surgery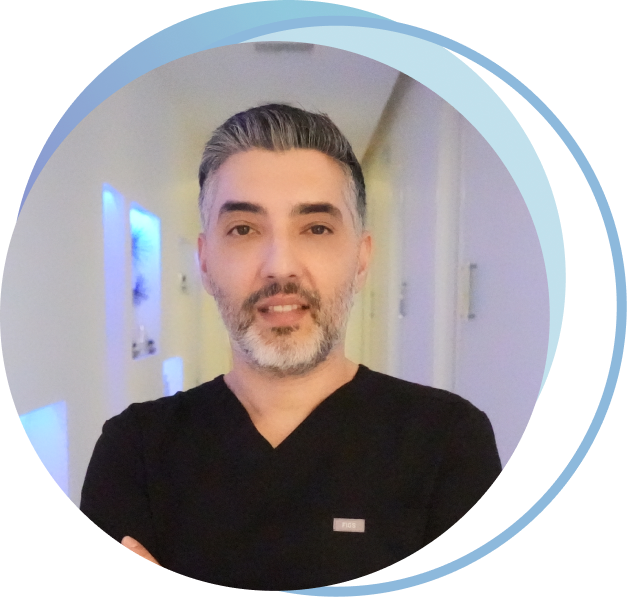 Ready for thicker, fuller hair? Contact us to schedule your consultation with Dr. Zadeh to see if our hair restoration treatment is appropriate for you!