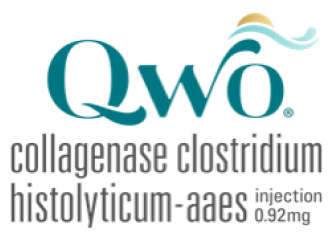 Find Out What The Buzz Is About
To schedule your free consultation, fill out the form below.
All fields are required unless otherwise noted.
Most women will have cellulite in their lifetime–about 9 out of 10 women, in fact.
That means your tough workouts and healthy eating habits are fantastic for your fitness and overall wellness—but won't do much to reduce your cellulite.
If you really want to reduce cellulite, you need to understand what's behind it.
Cellulite isn't fat.
It isn't caused by what,
or how much, you eat.
Or because you aren't
exercising enough.
Make Your Bottom a Top Priority
QWO is an injection for the treatment of moderate to severe
cellulite in the buttocks of adult women.
Ask us about an injectable treatment for cellulite, today.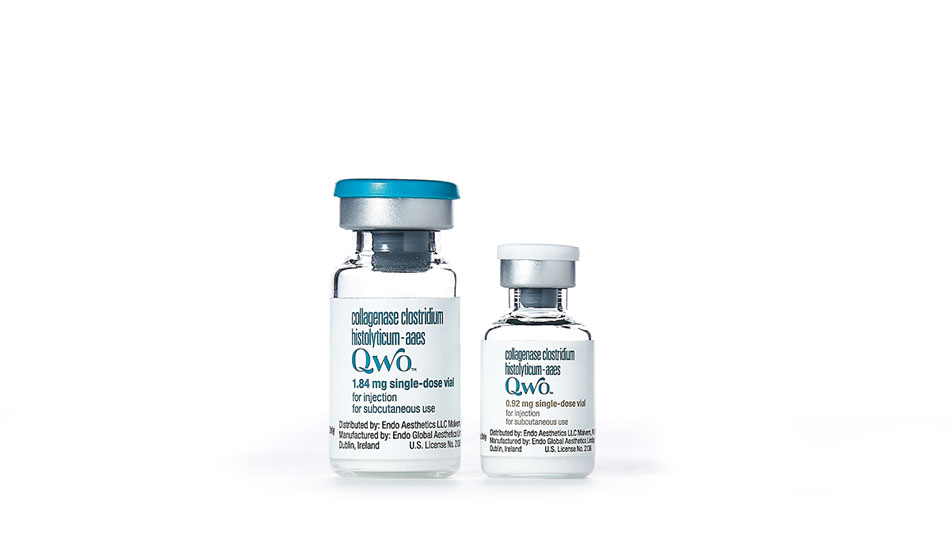 As a non-invasive procedure,patient satisfaction is high!
"The treatment itself was not uncomfortable and afterward
I felt great."
Are you considering treatment to burn fat without a workout? Contact
Dr. Zadeh today to see if it's right for you.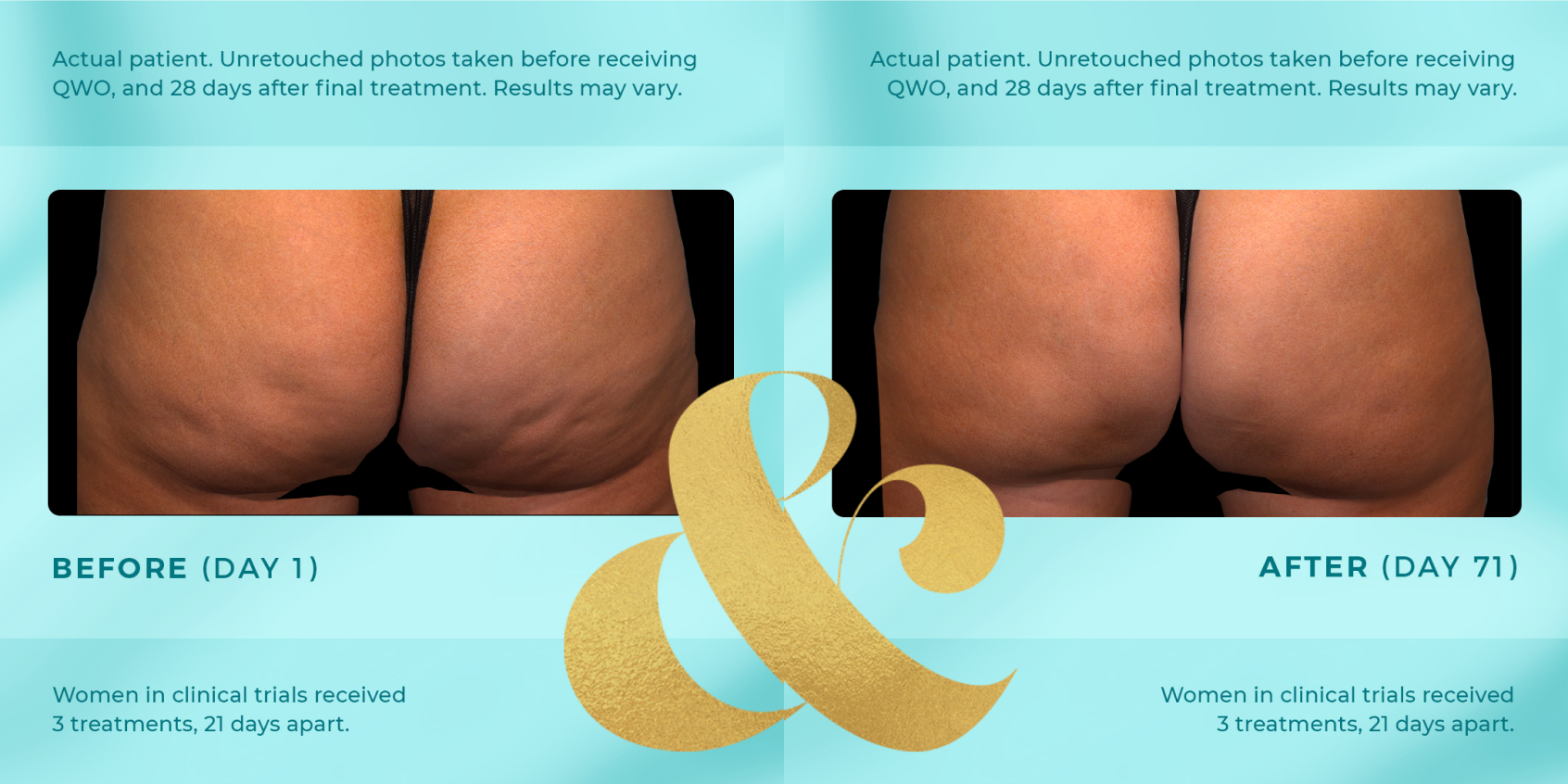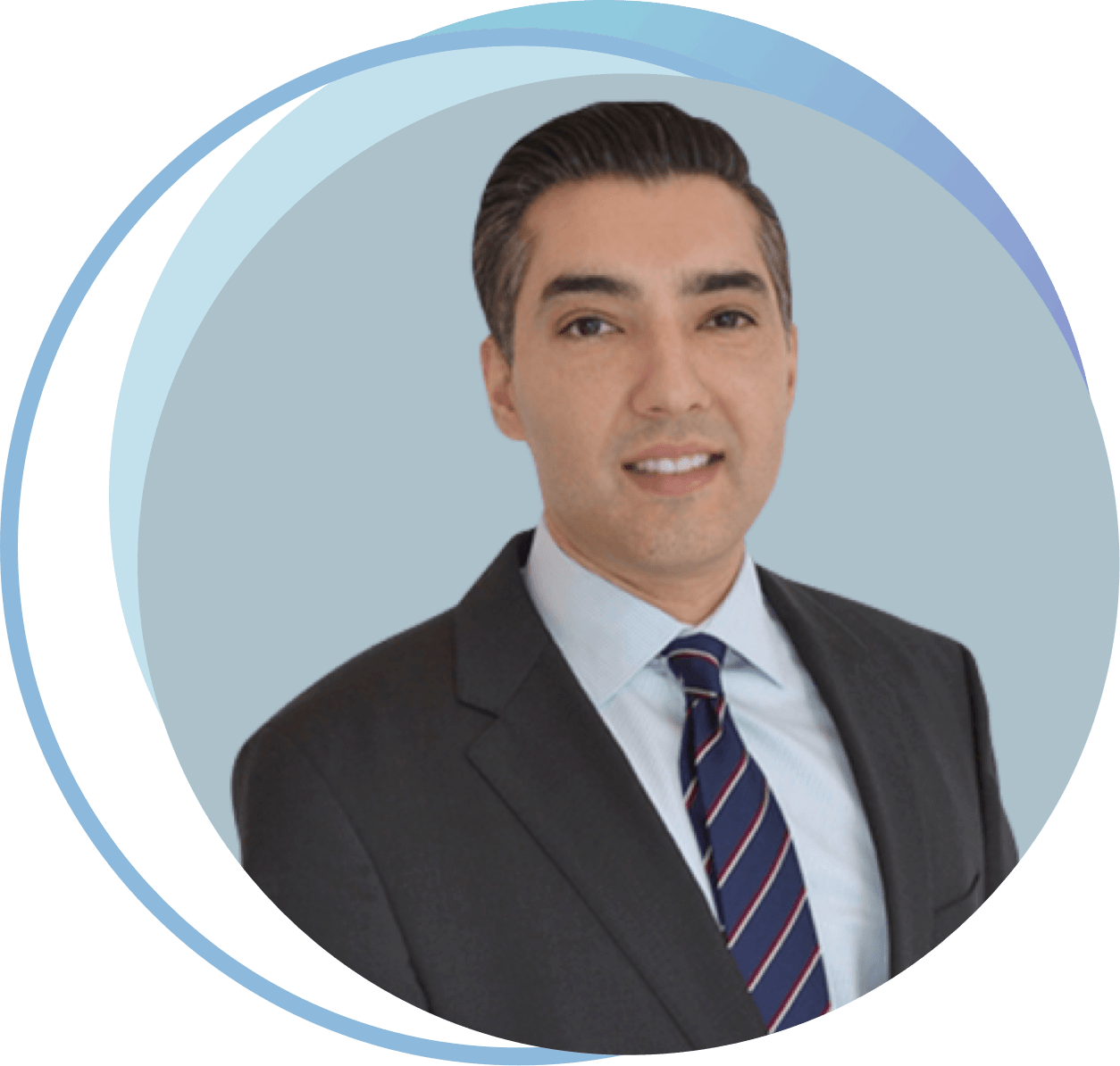 As an award winning doctor, Dr. Zadeh goes beyond accolades and awards to provide his patients with the utmost care and consideration. Unlike other cosmetic centers, Dr. Zadeh himself performs all non-surgical butt lift procedures.