What's the real secret to getting youthful, flawless skin? It all comes down to combination treatments. At Z Center for Cosmetic Health, we don't believe in a "one size fits all" approach to skincare. Instead, we take a look at each patient's unique skin issues and help them determine exactly the treatment (or treatments) they need to reach their desired results. To help you get a better understanding of how this combination approach can help you get more radiant skin, let's take a look at some of our most popular treatments that work to treat multiple skin issues at once.
Microneedling
Microneedling is a revolutionary new skin treatment that can be customized to treat many different skin issues. Microneedling works by gently puncturing the skin with tiny, sterile needles to stimulate collagen growth in the skin, which helps the skin become smoother and more firm. However, due to the unique nature of the microneedling applicator, this incredible device can do more than just stimulate collagen.
Many skin treatments can only treat the top layer of our skin. On the other hand, the microneedling device reaches into our dermis (the deep layer of our skin), allowing it to deliver products deep into the skin. During a microneedling session, a specialized blend of skin care treatments can be delivered into the dermis, which can treat a variety of skin issues in a way other treatments can't. Issues that can be treated with microneedling include fine lines and wrinkles, oily skin, acne scars, rosacea, hyper pigmentation, melasma, and more.
Microdermabrasion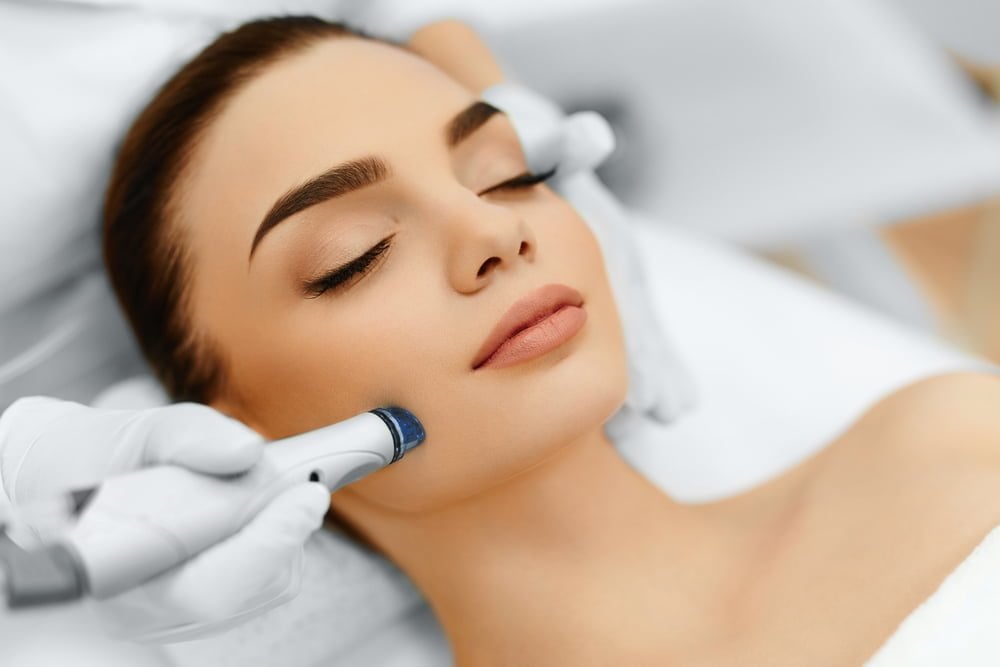 Microdermabrasion is a time-tested cosmetic treatment that gives time-tested results. Microdermabrasion works through the application of tiny crystals to the skin. These crystals are sprayed on the treatment area, which works to gently remove the outer layer of skin. Then, the microdermabrasion wand vacuums and removes this old skin. This process works to exfoliate, clean, and rejuvenate the skin. Microdermabrasion works on a number of different skin issues, including acne, scarring, dull skin, and hyper pigmentation, and is often used as part of a multiple treatment regimen for certain skin issues.
Facials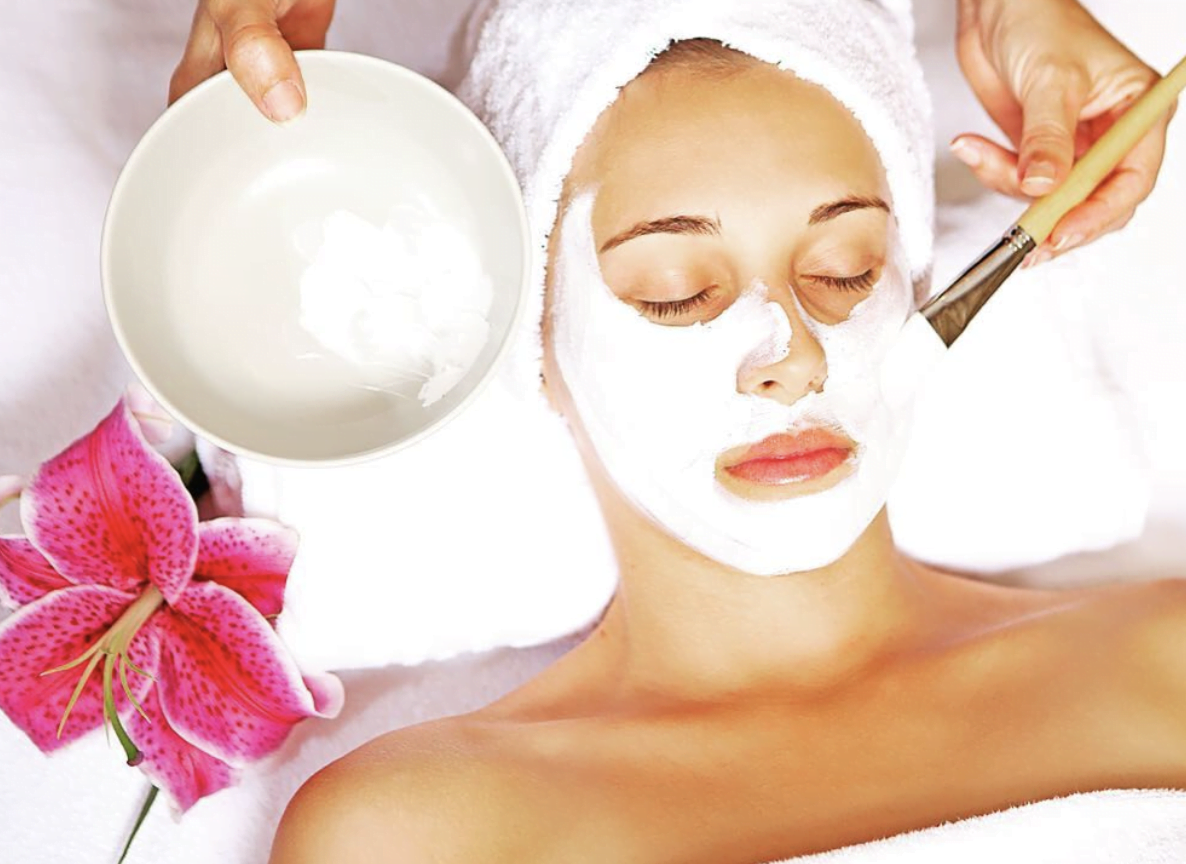 Facials are a classic spa treatment that can be used to treat many different cosmetic concerns. And, in fact, there are many different kinds of facials for different issues. There is, of course, the classic facial, which is used to cleanse and exfoliate the skin. At Z Center for Cosmetic Health, we also offer a number of specialized facials, including our Z Bio-Infusion MD Facial. This unique facial is the next generation of hi-tech skin solutions that restores youthful, healthy skin and gives instant, long-lasting results. This facial exfoliates dry and damaged skin, extracts and deeply cleans the pores, and infuses customized skin serums deep into the skin.
Unlock Clearer, More Radiant Skin with Our Skincare Treatments
If you're looking to improve your skincare regiment and get smoother, more radiant skin, make a consultation appointment at Z Center for Cosmetic Health today. We can evaluate your unique skin issues and help you develop a treatment plan to reach your goals. Additionally, this summer we have a number of excellent summer skin specials for our patients, including classic facials for $59, Microdermabrasion (2) for $99, and our new Z Bio-Infusion MD Facial for only $395 for three 35 minute sessions.