Finally, a non-surgical procedure that can treat loose skin and fat at the same time!
We are proud to be the first provider of the breakthrough ThermiTight™ technology in the Sherman Oaks area. ThermiTight is the first cosmetic procedure which delivers controlled heat energy under the skin to reverse the effects of aging. ThermiTight is ideal for men and women who want more results than non-invasive procedures can deliver and DO NOT want surgery. It's a great way to treat loose skin and fat in problem areas such as the face, neck, tummy, arms and thighs.

How Does ThermiTight Work?
ThermiTight is a painless, micro-invasive procedure, which usually takes less than one hour, with little or no downtime. During the ThermiTight procedure Dr. Zadeh will insert a tiny probe underneath the skin after applying numbing medicine to the area. Radiofrequency heat energy is then applied directly to the target tissues causing immediate shrinkage. This will cause tightening of the skin and melting of fat. Your skin temperature will be monitored using a special device, and will be safe from excessive heating throughout the entire procedure. Results of the treatment can be seen in as early as a few weeks, with the best results occurring over a period of 3-6 months. Clinical studies have shown ThermiTight is safe and effective.
What Areas Or Cosmetic Concerns
Can ThermiTight Treat?
ThermiTight is the best non-surgical facelift alternative available today. It's also an excellent liposuction
alternative. It is also a safe and effective treatment for the following:
Double Chin Reduction
Fine lines and wrinkles around the eyes and lips
Sagging neck skin
Jowls
Loose Abdominal Skin
Flabby Arms
Loose Thigh Skin and Saddlebags
Cellulite
Knees
Excessive underarm sweating (hyperhidrosis)
Vaginal Rejuvenation using the ThermiVa technology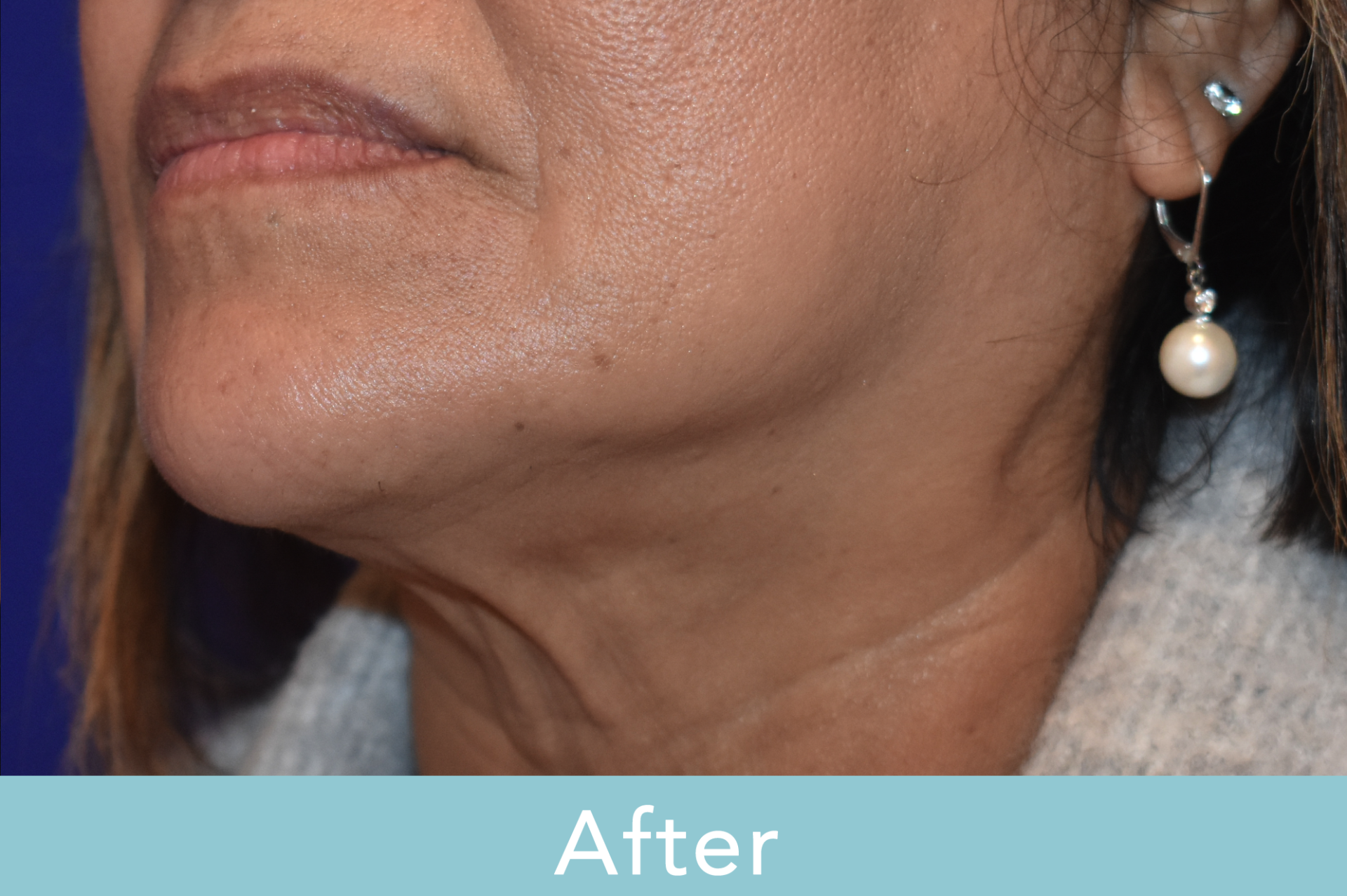 Who Is A Candidate For ThermiTight?
looseness of the skin or small areas of excess fat, but are not yet ready for an invasive surgical procedure. The treatment is unique in that it can both tighten the skin and reduce the volume of stubborn fat at the same time. The ThermiTight procedure tightens skin to a much greater extent than any other technology available.
ThermiTight is a minimally invasive procedure performed using local anesthesia only. The treatment itself is very comfortable, with minimal to no downtime. You may experience some slight swelling and redness after your treatment. You will be able to return to normal activity within 24 hours.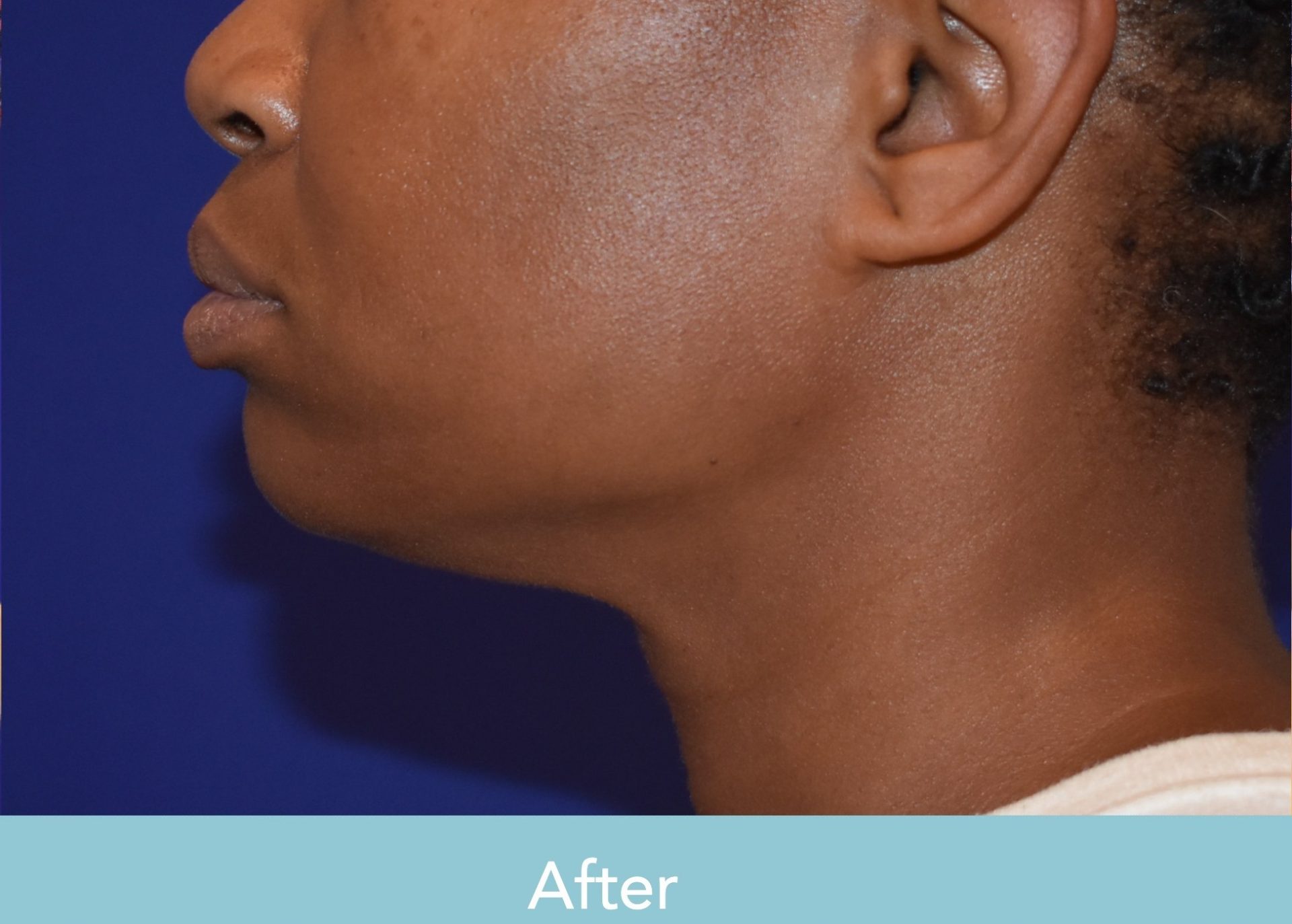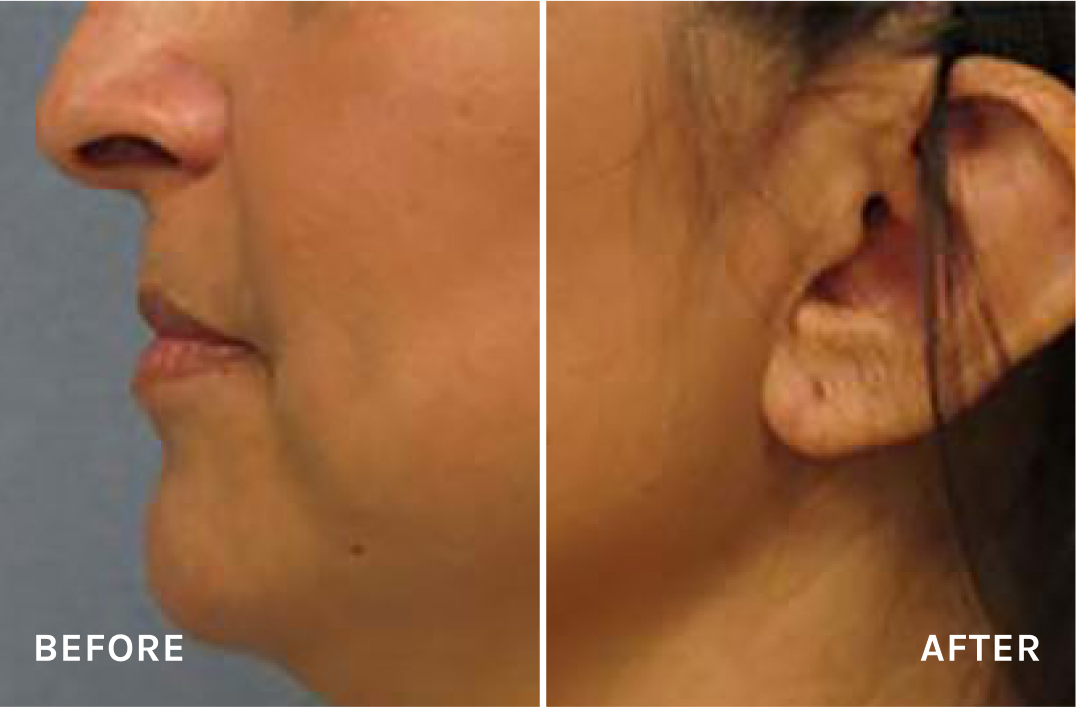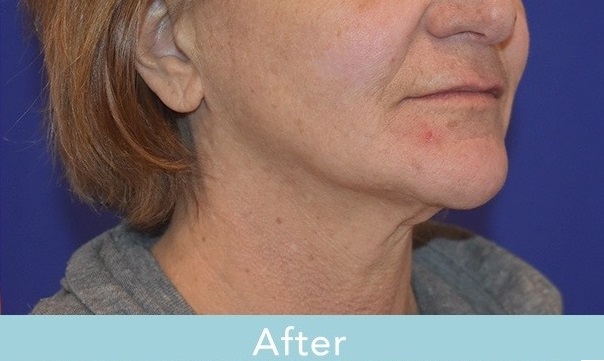 How Long Do Results Last?
ThermiTight stimulates your body to create new collagen, causing a tightening of the skin. Follow up has shown that the results can last for several years with just one treatment!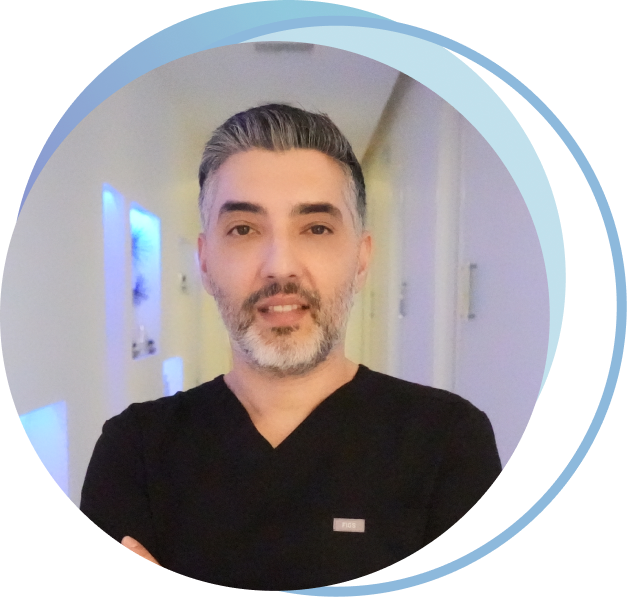 Have you been looking for an aesthetic procedure that will help you battle the signs of aging and give you real, natural results without surgery? Then the ThermiTight treatment may be right for you. Feel free to contact us with any questions you may have, or to schedule your consultation with Dr. Zadeh.