No matter how much you wish for it not to be, skin laxity is all part of the natural aging process. The body's production of elastin and collagen slows down as we age and this results in a loss of volume in the skin. The laxity can lead to features like fine lines, wrinkles, loose skin, cellulite, pronounced jowls, and more. Even a robust skincare routine that includes moisturizer and sunblock can only stave off the natural effects of aging for so long. Time is something that you cannot interfere with, however, there are some options to reduce the visible effects of aging. Some people opt for major cosmetic surgery like a traditional facelift but others might not want to commit to such an invasive solution. There are alternatives with a wide range of nonsurgical skin tightening treatments available.
Two popular examples of minimally invasive procedures for visible age reduction are ThermiTight and ThermiSmooth. Both are successful nonsurgical procedures and choosing which one is right for you depends on the changes in the condition of your skin you want to achieve. Here is some essential information about ThermiTight and ThermiSmooth to help you decide which form of skin tightening procedure might be most suitable for you.
What Is The ThermiTight Procedure?
ThermiTight involves the use of a handpiece device to apply thermal energy under the skin to stimulate the development of new collagen in the treatment area. This is done via radiofrequency technology and has proven to be very successful. After the administration of a local anesthetic, a very small needle entry site is made in the skin and a special probe is inserted. The heat of the radiofrequency energy causes the skin to contract and also triggers the production of more collagen.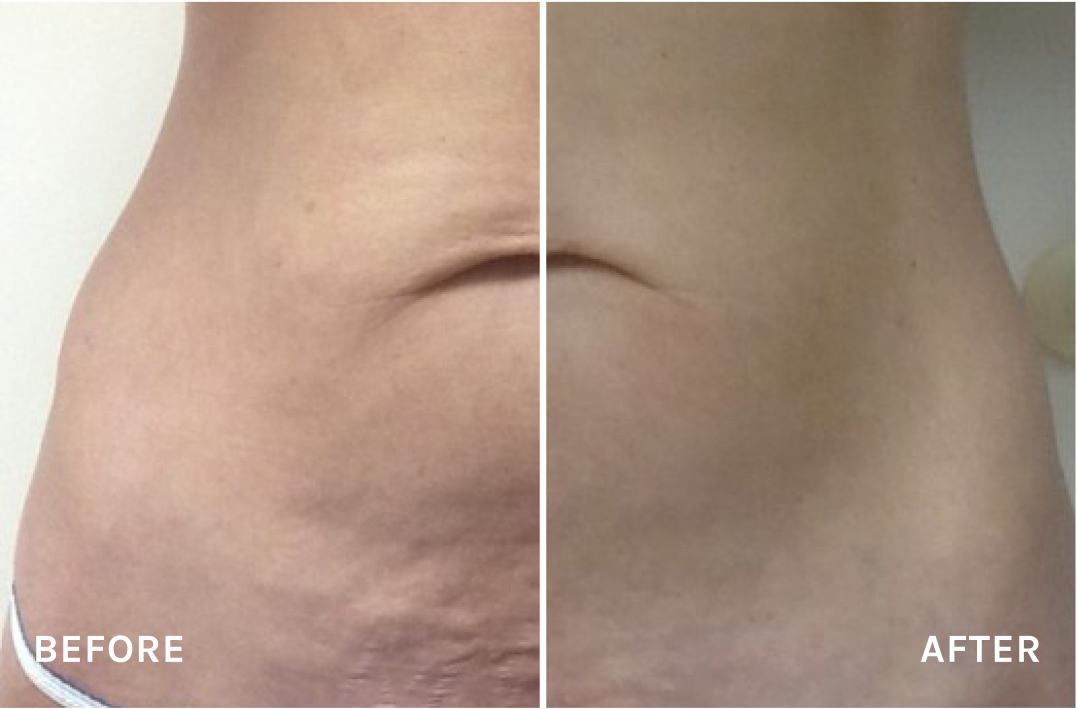 Thermitight is an alternative to a surgical facelift, and can also be used to effectively treat other areas of the body such as the waistline, the abdomen, the buttocks, the hips, and the upper arms. Depending on the depth and temperature settings, the treatment can tighten skin and also reduce fat. This treatment is suitable and safe for all skin tones, types, and textures. Patients will start to see a tightening of the skin within a month and there is further tightening over time. The surface of the skin is tighter and smoother and looks more youthful. Peak results are usually achieved in 6 months and just one treatment is required.
The procedure can be performed by an aesthetic physician within an office or medical spa setting and doesn't carry the risks or aftereffects of a procedure that requires general anesthesia. Any swelling or redness that occurs as a result of the procedure will usually go down within a few days, and the results of the treatment can last for two to five years when looked after with a good skincare regimen. The minimal downtime and longevity of results make it more attractive than procedures like dermal fillers because these require more frequent treatments.
What Is The Thermismooth Procedure?
ThermiSmooth is another procedure that utilizes radiofrequency energy using a handheld device. It is mainly employed to treat areas of sagging skin on and around the face. With ThermiSmooth, no probe is inserted under the skin as the areas like the cheeks and eyelids are considered too sensitive to be treated in such a manner. Instead, the radiofrequency energy is applied without incisions.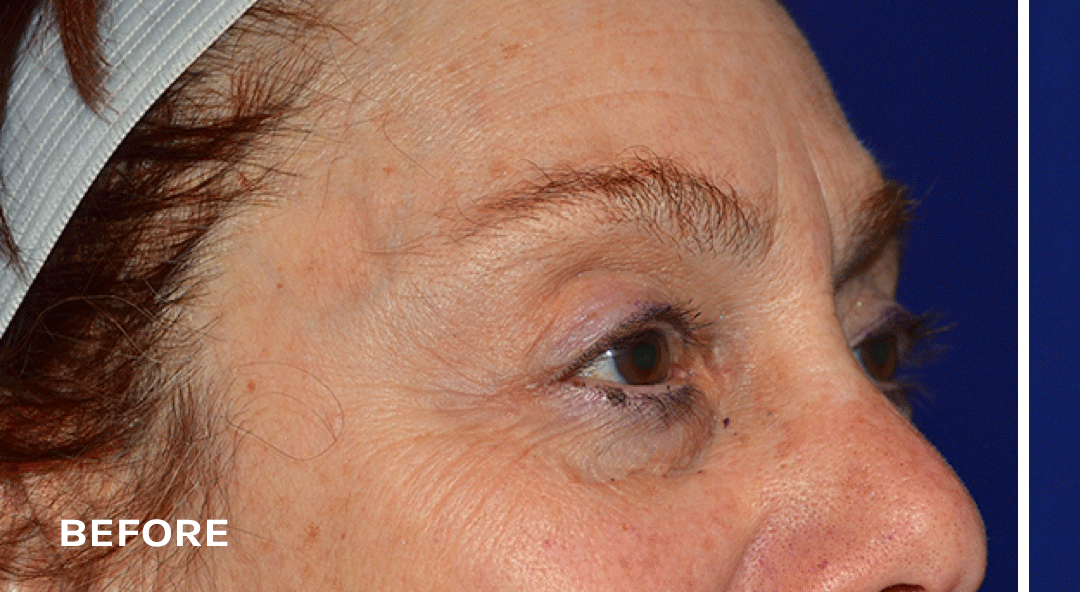 For best results, Thermismooth is a treatment of six sessions with intervals of two weeks. Its theory is the same as ThermiTight. The application of radiofrequency energy heats the deeper layers of skin and encourages collagen production. After about four to six months, you will usually start to see results. ThermiSmooth is a less involved procedure than ThermiTight, with the trade-off being that the results take longer to come to fruition. In many ways, it feels more like a specialized warm massage rather than a surgical procedure and is best recommended for mild levels of sagging.
Who Qualifies For the Procedures?
You might want to consider either ThermiTight or ThermiSmooth treatments if you fall under the following set of criteria:
You want a minimally invasive approach to

skin tightening

.

You are aged between 35 and 70.

You want to firm up the

loose skin

on your neck,

jowls,

and face.

You want to treat

loose skin

that has occurred from

weight loss

.

You want to treat multiple areas of your body including your face, arms, neck, chest, legs, and/or abdomen.

You don't have a health condition that might prevent you from being able to undergo the treatment.
Which Procedure is Best For You?
With both having similar procedures involving epidermal heating and similar benefits, the main criteria for deciding on which option to choose are
The level/depth of lines and wrinkles and amount of sagginess –

For more pronounced effects,

Thermitight

is the better option.

The time for results to show –

For the most immediate results without downtime,

Thermismooth may be more appropriate

.

The longevity of results –

Again,

Thermitight

has the best results, lasting double the time of

Thermismooth

.
A large number of patients prefer to choose ThermiTight or ThermiSmooth because there is no major surgery and no downtime. In general, those who undergo the treatment will be able to resume their normal activities almost immediately. One of the biggest benefits of both treatments is that they do not use any harmful chemicals to tighten the tissues in your face and other parts of your body. For people who want to experience good levels of skin tightening, both ThermiTight and ThermiSmooth are effective alternatives to cosmetic surgery that can provide long-lasting results that will only need to be updated after months or years.
Both these treatments require administration by trained medical professionals. Z Center For Cosmetic Health is owned and operated by Dr. Michael Zadeh, a board-certified surgeon with a proven track record in rejuvenation procedures including Thermitight. No treatment plan is implemented without a full consultation between Dr. Zadeh and a potential patient. Schedule a consultation with us to see which cosmetic procedure is right for you!