ThermiVa Non-Surgical Vaginal Tightening Los Angeles
Excessive relaxation of the vaginal muscles is a common occurrence after vaginal birth, or due to aging. Damage to the vaginal tissue can reduce sensation during intercourse, leading to a decrease in sexual satisfaction and changing your relationship with your partner. Vaginal rejuvenation procedures continue to increase in popularity, however, until now there has not been an effective non-surgical way to tighten loose vaginal tissue.

We are proud to be the first provider of the breakthrough ThermiVa technology in the Sherman Oaks area. ThermiVa is the first and only temperature controlled radio frequency system, used to provide a completely non-surgical method of vaginal tightening and rejuvenation. The results of ThermiVa provide an excellent alternative to surgical labiaplasty. ThermiVa is an in-office procedure which does not require any sedation or anesthesia and with no downtime.
To schedule your free consultation, fill out the form below.
All fields are required unless otherwise noted.
ThermiVa treatments deliver controlled heat energy to the external (labia) and/or internal (vaginal). This will stimulate an increased production of collagen and provide vaginal tightening. ThermiVa has also been shown to increase vaginal lubrication and restore the intensity of orgasms.
What Conditions Does ThermiVa Treat?
Vaginal Laxity:
ThermiVa will tighten the vagina at the opening and internally. Both you and your partner will be able to notice your restored vaginal tightness. 
Vulvar/Labial Laxity:
Sagging Labial tissues will be tightened and the appearance of "Camel Toes" will be significantly reduced. The vaginal skin will be softer and smoother. This means more comfort in tight clothing, less self-consciousness in tight pants and bikinis!
Vaginal/Vulvar Dryness or Atrophic Vaginitis:
Vaginal rejuvenation with ThermiVa will create softer and thicker skin and more moisture both internally and externally to make daily life and sexual intercourse more comfortable without the use of hormones.
Mild to Moderate Stress Incontinence:
Treatment with ThermiVa can reduce accidents and leakage and may reduce urge symptoms. Along with Kegel Exercises women may avoid the use of mesh slings in their vaginas.
Sexual or Orgasmic Dysfunction:
May result in increased sensitivity, more coordinated and stronger muscular contractions, and ability to achieve orgasms in a shorter time period.
When Will I See The Results?
You may notice the results of your ThermiVa treatment immediately. For best results, a series of 3 treatments may be required.
How long do results last?
So far, follow up has shown that results continue to last for at least 1 year after treatment.
Clinical studies have shown that ThermiVa is safe and effective. There is no downtime and no anesthetics are required. You can return to regular activities, including sexual intercourse, immediately. Women have been comfortable, relaxed and very pleased with the noticeable results of their ThermiVa treatments.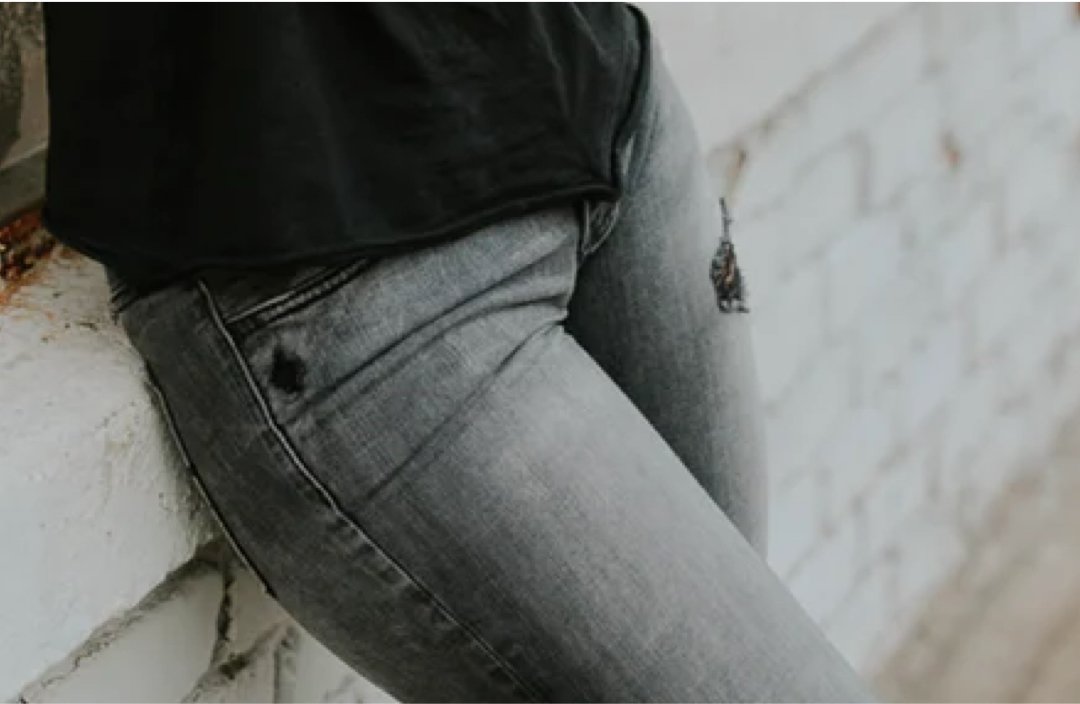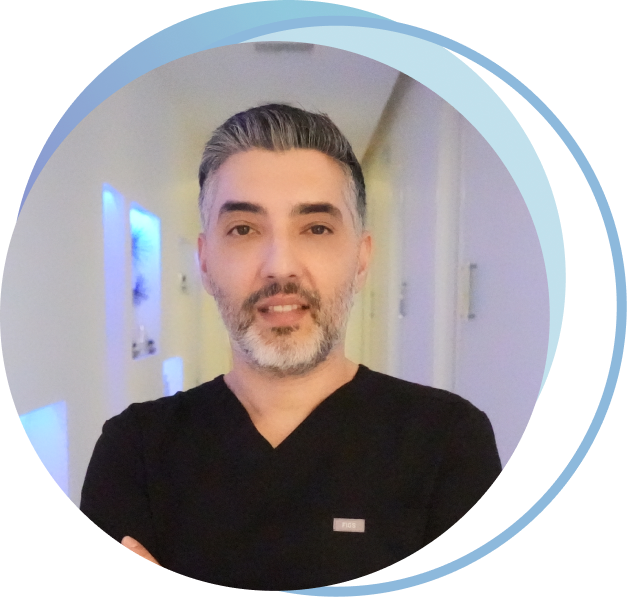 We are thrilled to be among the leaders in the Los Angeles area to provide the revolutionary ThermiVa non-surgical vaginal rejuvenation procedure. Feel free to contact us with any questions you may have, or to schedule your consultation and see if ThermiVa is right for you.