As the saying goes, when you look good, you feel good. Everyone wants a body that they truly love and feel great about. Sometimes, however, despite all of the cold-pressed juices, super green salads, and intense workouts, parts of your body don't seem to respond. This leaves you with a stubborn layer of spot-specific fat that just won't go away. While dieting and exercise are both essential for a healthy lifestyle, they also vary person to person in the physical, aesthetic results they produce. Not seeing the results for an area you're working on and specifically targeting can be a blow to your motivation to work out. It can also affect your self-confidence by making you feel like you're stuck with this spot-specific fat forever.
CoolSculpting is the long-awaited, much-needed solution to this problem that so many people face. The fat-freezing treatment has many impressive benefits, three of which we will cover below!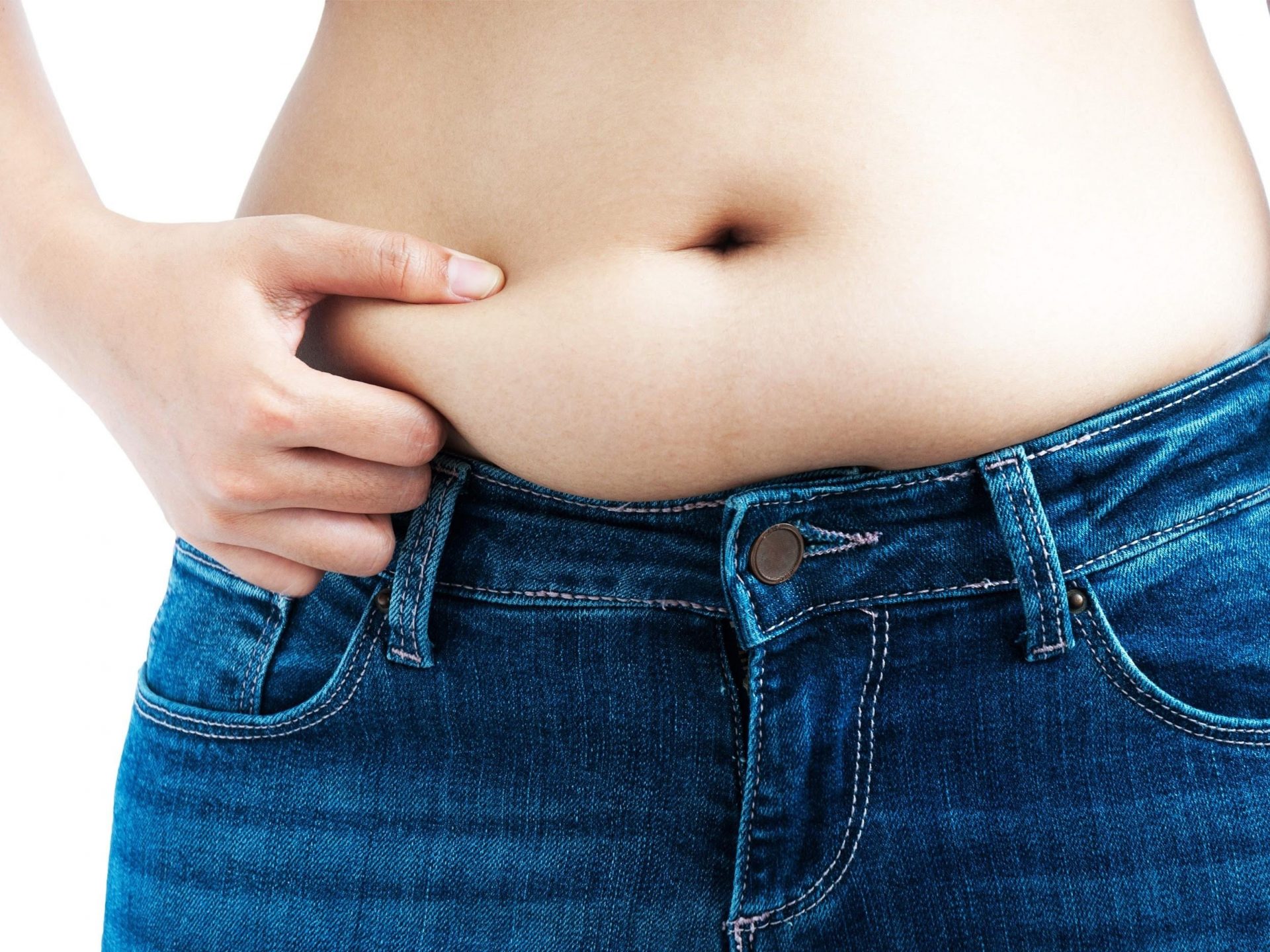 (Image Courtesy of Health Magazine)
Effectively Eliminates Stubborn Fat in Targeted Areas
CoolSculpting is a revolutionary new treatment that targets and gets rid of annoying fat in areas that diet and exercise just don't seem to help with. Whether it's unwanted tummy fat, love handles, or a double chin, CoolSculpting is a proven solution that has produced amazing results for many of our clients. The treatment, which is done using a machine that features state-of-the-art technology, freezes fat cells in specific areas. As your body begins to process the frozen fat cells in the weeks following the treatment, results become more and more noticeable. Other areas that CoolSculpting can target include the inner thighs, outer thighs, and upper arms. Our favorite part? The results are permanent!
Non-Surgical and Non-Invasive Means No Downtime
Not only can CoolSculpting address those areas that you hate seeing every time you look in the mirror, but best of all, it's a quick and easy treatment that requires no surgery! Just a single hour-long CoolSculpting session brings about noticeable results for most people. No needles or incisions are used during CoolSculpting. Anesthesia or even basic pain medication is also not needed, especially considering the treatment itself acts as a natural anesthetic as it cools and numbs the skin in the area that is being targeted. While receiving the treatments, clients simply relax and read a book, browse their phones, watch Netflix, or even work on their laptops. There is no downtime at all, so you can get back to your daily business immediately afterward!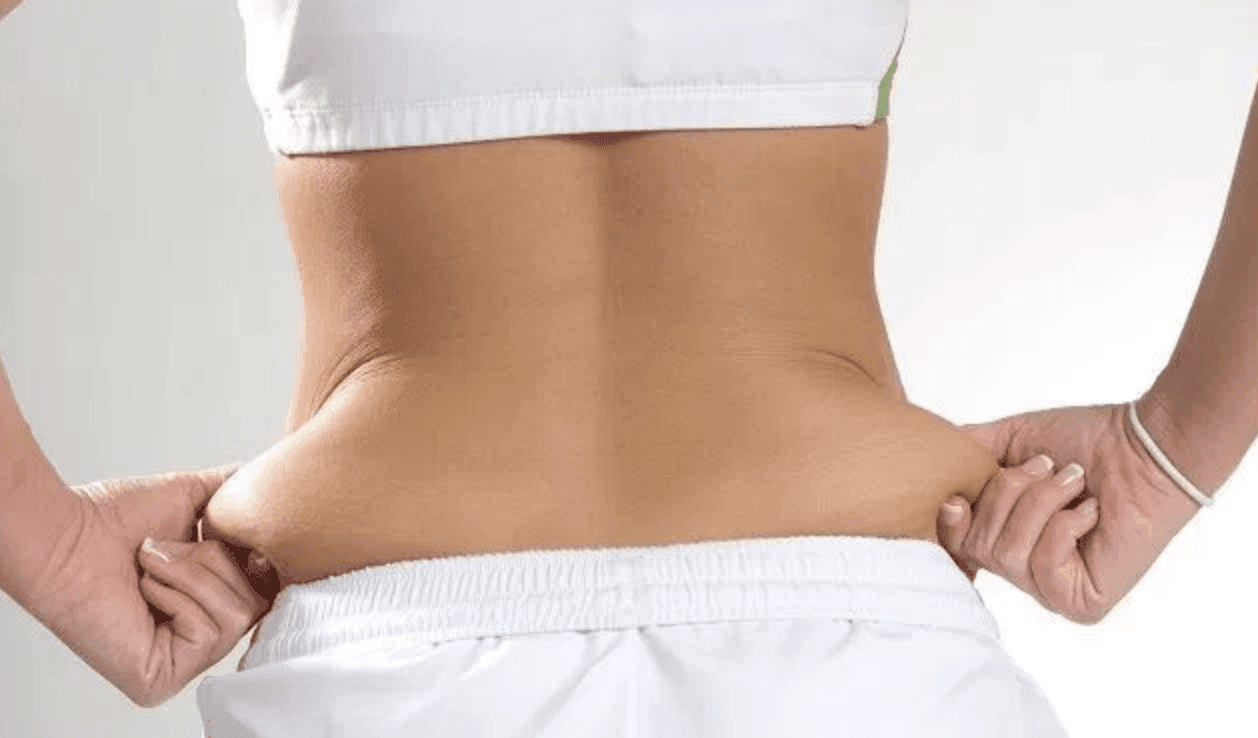 (Image Courtesy of Timeshood)
FDA-Cleared: Proven Safe by Scientists
Safety is one of the biggest concerns people typically have about any treatment, and rightfully so. Going through surgery for fat removal can involve many risks and potential complications that can be quite off-putting. With CoolSculpting you can rest assured by knowing that it has been cleared and approved by the FDA. CoolSculpting only targets fat cells underneath the skin, so you don't have to worry about any potential harm done to other areas or on the skin's surface. The advanced technology of CoolSculpting has many built-in safety measures such as sensors that will shut the system off if your skin becomes too cold. Multiple clinical trials have confirmed that the treatment is extremely safe and effective.
At the Z Center for Cosmetic Health, we have witnessed the power of CoolSculpting in changing the way our client's look and feel. Pockets of fat that they've been trying to get rid of for years is finally eliminated, for good. We are committed to bringing our clients the highest level of care and satisfaction, which is why every CoolSculpting treatment is performed by Dr. Zadeh himself. Schedule an appointment or give us a call today to learn more about this life-changing fat-removal treatment.