VI Peel Los Angeles
The Perfect Peel For All Skin Types
The VI Peel™ is the peel that does it all! The synergistic blend of powerful ingredients in our peel make it suitable for all skin types. This peel provides dramatic results with virtually no pain, no skin preparation and little downtime.

Why wait weeks or months for results? Enjoy radiant, younger looking skin in about a week with the VI Peel.
The VI Peel was designed for people on the go who want the results of deeper chemical peels, but without the discomfort and downtime. Using the combined effects of TCA (Trichloroacetic Acid), Salicylic Acid, Phenol, Retinoic Acid, Vitamins and Microelements it is a proven effective treatment for aging, hyperpigmentation and acne.
01
Improve the tone, texture and clarity of your skin
02
Reduce or eliminate age spots, freckles, and hyper-pigmentation, including melasma
03
Soften fine lines and wrinkles
04
Purify acne skin conditions, reduce or eliminate acne scars
05
Stimulate the production of collagen, for firmer, more youthful skin
The VI Peel represents the next generation of chemical exfoliants unlike any others you might have experienced. After each treatment we will provide you with a specially formulated post peel kit which is an essential component for treatment success, ensuring superior results to improve the skin.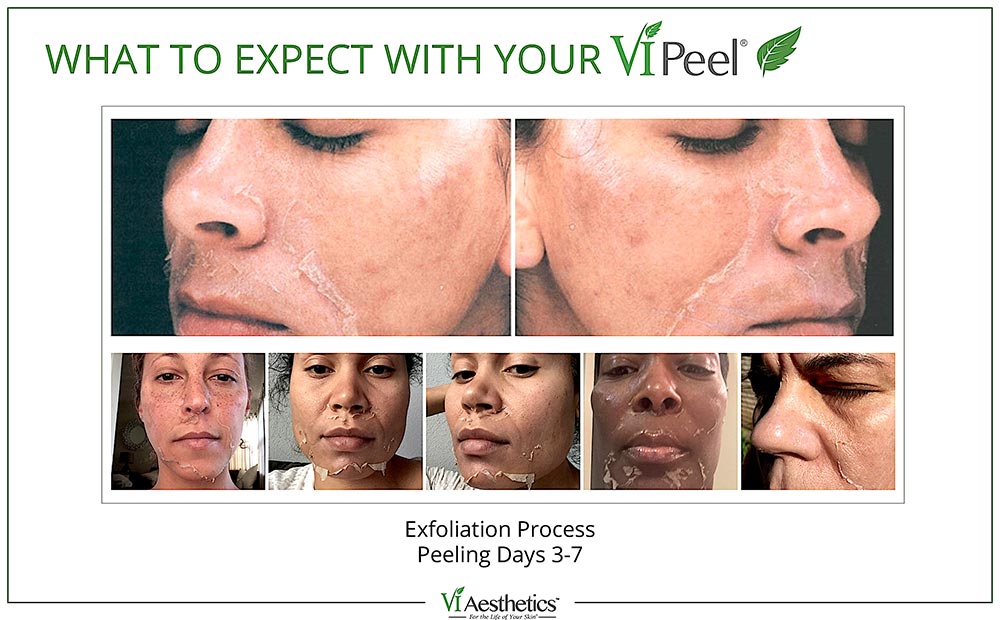 VI Peel
The REVIVER peel for healthy, glowing skin
Skin concerns: First time peel for sensitive skin and Rosacea 
VI Peel Purify
The PURIFY peel for an acne free complexion
Skin Concerns: Acne Breakout prone skin
VI Peel Purify with Precision Plus
The Purify & Correct Peel for a smooth, even complexion
Skin Concerns: Acne with Hyper pigmentation Acne Scarring 
VI Peel Precision Plus
The Transformative Peel for an even complexion
Skin Concerns: Hyperpigmentation, Melasma, and Uneven skin tone
VI Peel Precision
The Restorative peel for youthful skin
Skin Concerns: Anti-Aging, Wrinkles, Fine lines and body peeling
Have any other questions? Feel free to give us a call and ask!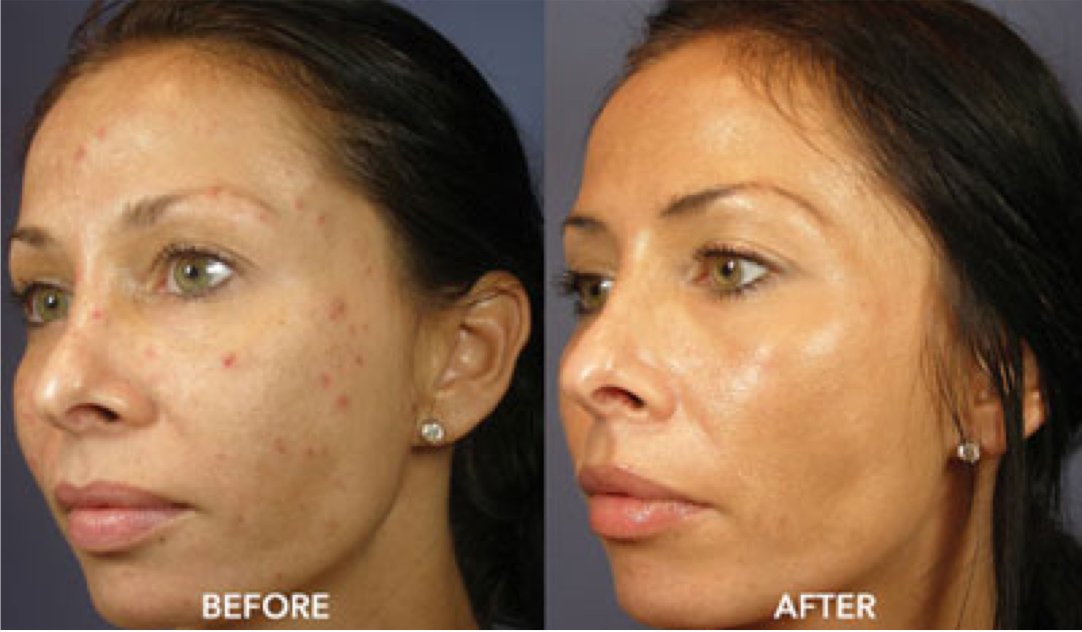 Our skincare nurse will apply a solution designed to improve and smooth the texture of the facial skin by removing its damaged outer layers. The unique blend of ingredients in the VI Peel produces powerful results with no pain, no skin preparation and very little downtime.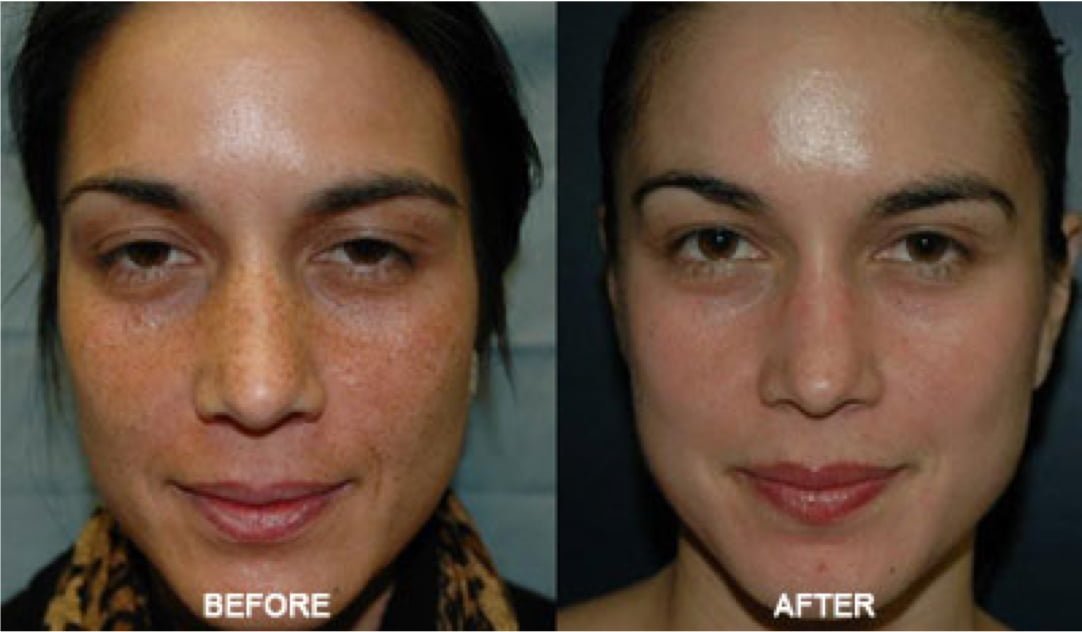 How is the Vi Peel different from other peels?
Chemical Peels of the past, were based on the "no pain, no gain" approach to skin care. The deeper peels, though more painful and with significant downtime, were incorrectly thought to produce better results. The VI Peel, which is the finest of the next generation chemical peels, is painless and produces dramatic visible results in just days!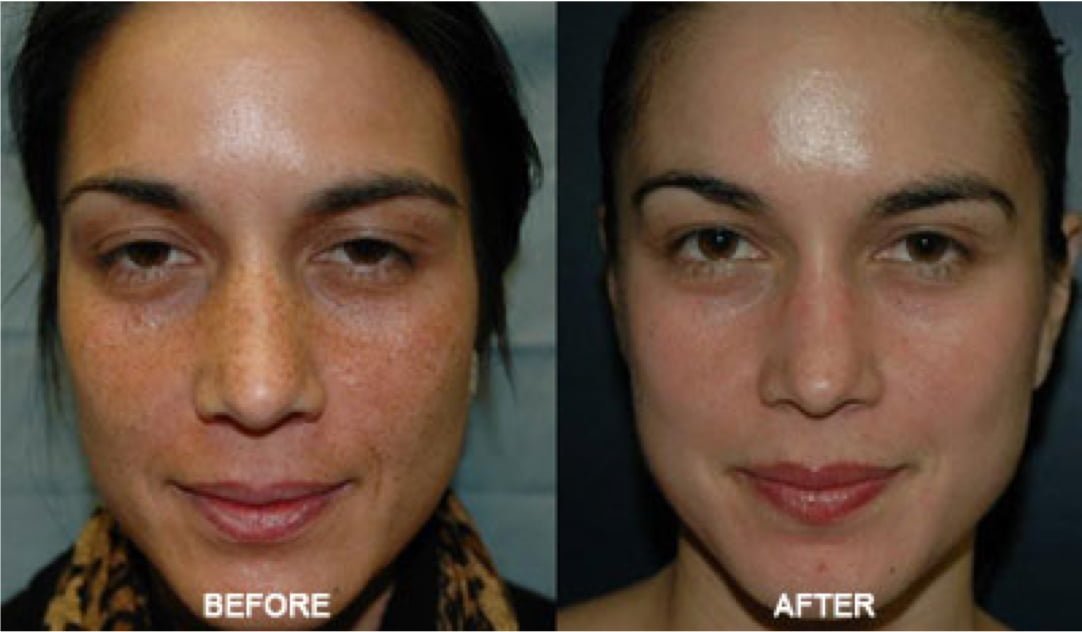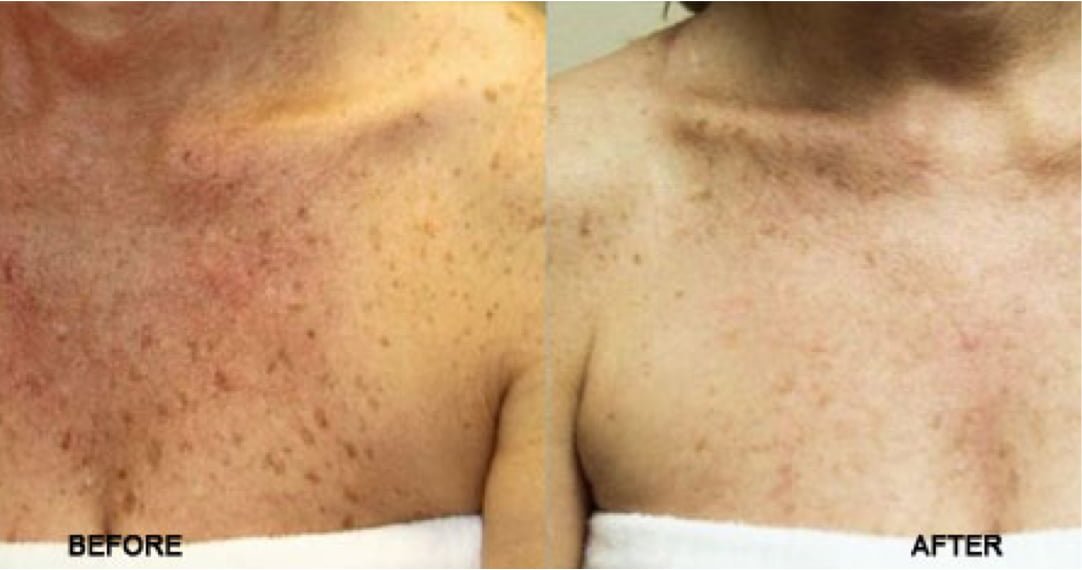 What skin types can the VI Peel treat?
What makes the VI Peel so great is that it's special formulation makes it safe for all skin types to enjoy the benefits of the peel. For the first time, African-Americans, Asians, Hispanics and other darker skin types can experience anti-aging and restorative skin care previously unavailable.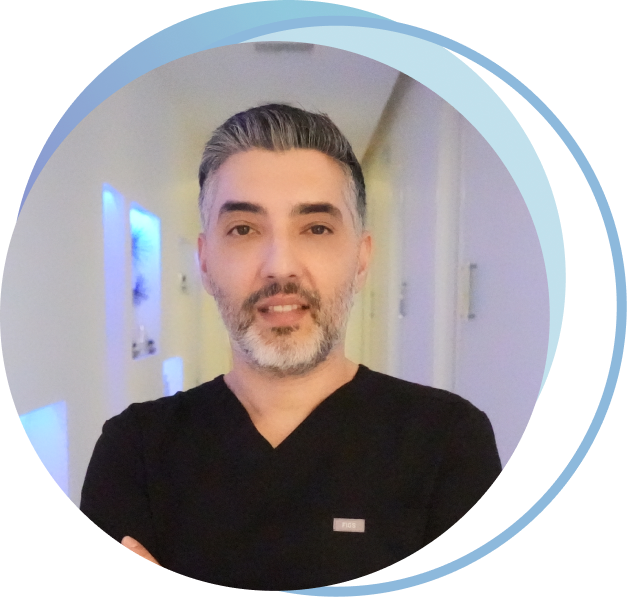 Experience the peel of a new generation! Schedule your free consultation with one of our skincare specialists to see which VI Peel is right for you.