A Long-Lasting Lip Filler with Results That Last For Up To A Year.
What Is Volbella?
Juvederm Volbella is a dermal filler that is specifically designed to treat the lips and the skin around the lips, including those pesky vertical lip lines. Volbella was created to help patients add fullness to their lips, improve lip symmetry, and reduce fine lines around the mouth.
To schedule your free consultation, fill out the form below.
All fields are required unless otherwise noted.
Volbella can add fullness to the lips, gently contour the lips to achieve a different lip shape, and reduce the appearance of fine lines around the mouth.
Because of the unique Vycross technology used in Volbella, it can also produce exceptionally natural and subtle looking results.
What Should I Expect When Using Volbella?
The first step when considering Volbella is to have a consultation with an experienced doctor like Dr. Zadeh to make sure the treatment is right for you. If you are an appropriate candidate for Volbella, Dr. Zadeh will work with you to develop a treatment plan and discuss how Volbella will be used to achieve your desired results.
Volbella treatment takes usually takes around 20 minutes. Volbella injections contain a small amount of lidocaine, a local anesthetic used to help minimize any pain, so discomfort during the injections should be minimal.
After the treatment, results can be seen right away. There is no downtime needed after Volbella, but you may have some mild swelling that could last up to a couple of weeks.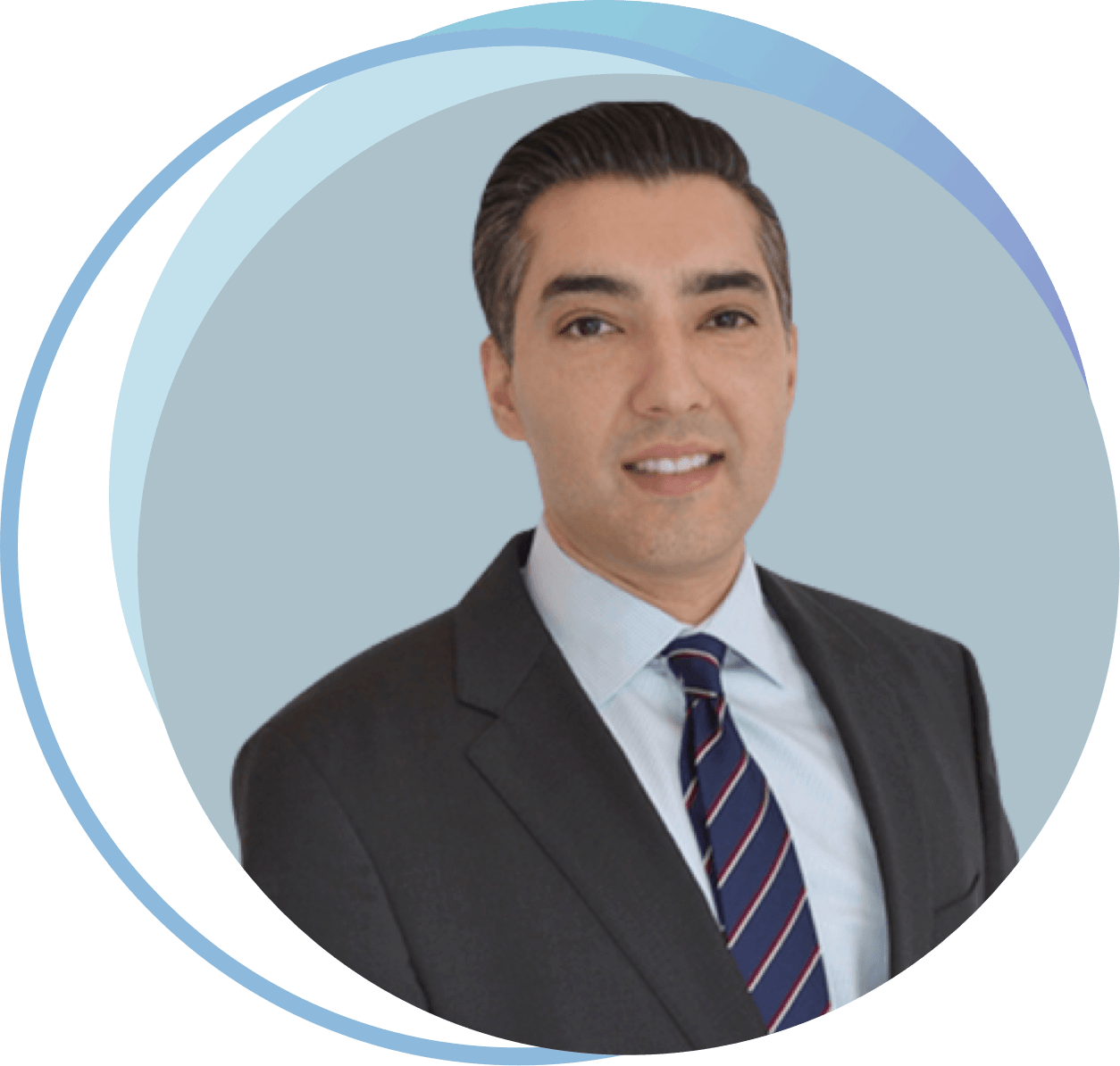 As an award winning doctor, Dr. Zadeh goes beyond accolades and awards to provide his patients with the utmost care and consideration. Unlike other cosmetic centers, Dr. Zadeh himself performs all Volbella procedures.

Are you ready to start treating your facial lines, wrinkles and folds?
Contact Dr. Zadeh today to schedule a consultation and see if Volbella is right for you.
Who Is The Ideal Candidate For Volbella?
The ideal candidate for Volbella is anyone who is looking for a subtle and natural volumization and improvement in fine lines.
If you meet these requirements and are unhappy with the appearance or feel of your lips, Volbella may be right for you. Volbella may also be right for you if you are unhappy with the appearance of fine lines around the mouth, and want to correct them.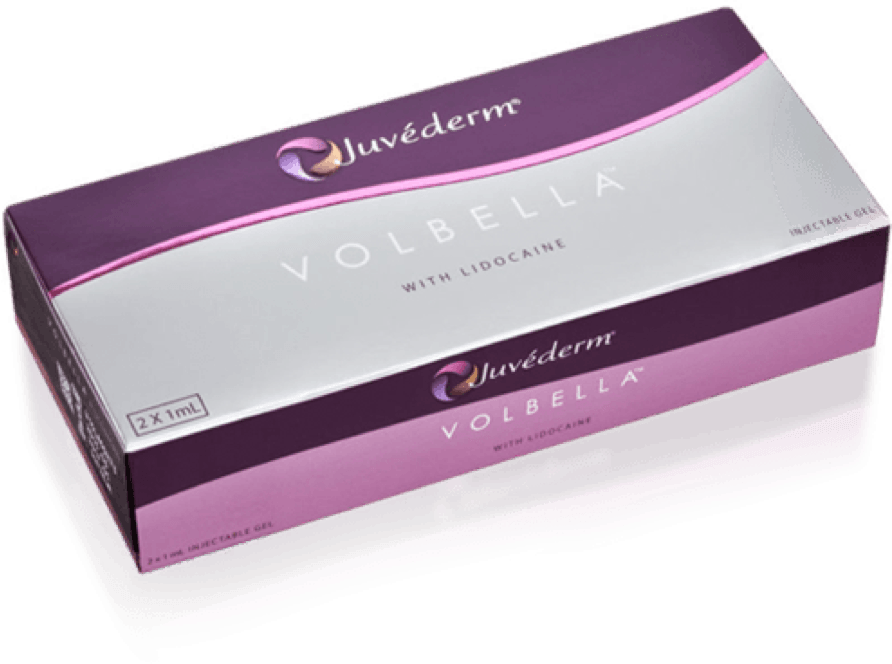 Want more Volbella inspiration?