Purchase Of 8 or More Applicators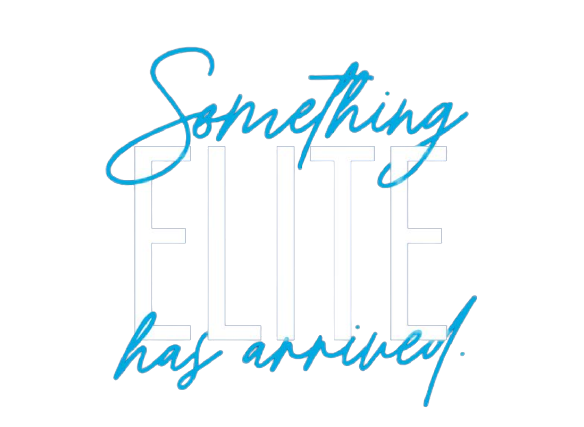 To schedule your free consultation, fill out the form below.
All fields are required unless otherwise noted.
COOLSCULPTING ELITE
NON-INVASIVE FAT FREEZING LOS ANGELES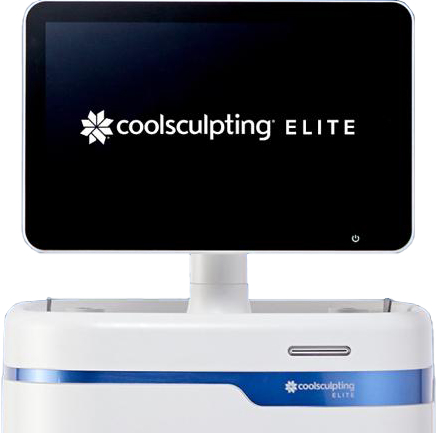 COOLSCULPTING ELITE
NON-INVASIVE FAT FREEZING LOS ANGELES
Don't like what you see when you look in the mirror? We're here to help!
As a leading CoolSculpting provider in the Sherman Oaks and Los Angeles areas we help both women and men get rid of stubborn areas of fat for good. This amazing non-surgical treatment works on those pesky love handles that nobody loves, the dreaded tummy pooch and even that double chin you see in the mirror every morning. Contact us to see if CoolSculpting is right for you.
COOLSCULPTING ELITE
NON-INVASIVE FAT FREEZING
CoolSculpting by Zeltiq is the coolest, revolutionary new way to lose those annoying bumps and bulges of stubborn fat without surgery. Created by Harvard Scientists, this unique technology freezes fat cells and causes a reduction of body fat.
Why Choose COOLSCULPTING ELITE?
Fat freezing lets you easily get rid of the unwanted fat around your tummy, waist, arms and thighs in a non-invasive way. Even the fat that refuses to go away with diet and exercise can be effectively reduced with CoolSculpting.
The result is a noticeable, natural-looking reduction in fat bulges. Unlike most other methods of fat removal, the CoolSculpting procedure is totally non-invasive.
That means no needles, no incisions, no surgery, and best of all: no downtime. Sit back and relax, read your favorite book, work on your laptop, or watch Netflix on our huge flat screen TV and let the CoolSculpting machine do all the work in getting rid of your unwanted fat.
The entire procedure takes an hour and does not even need anesthesia or pain medication.
[ /]
As a non-invasive procedure,patient satisfaction is high!
"The treatment itself was not uncomfortable and afterward I felt great."
Freeze Away Belly Fat Procedure with Before and After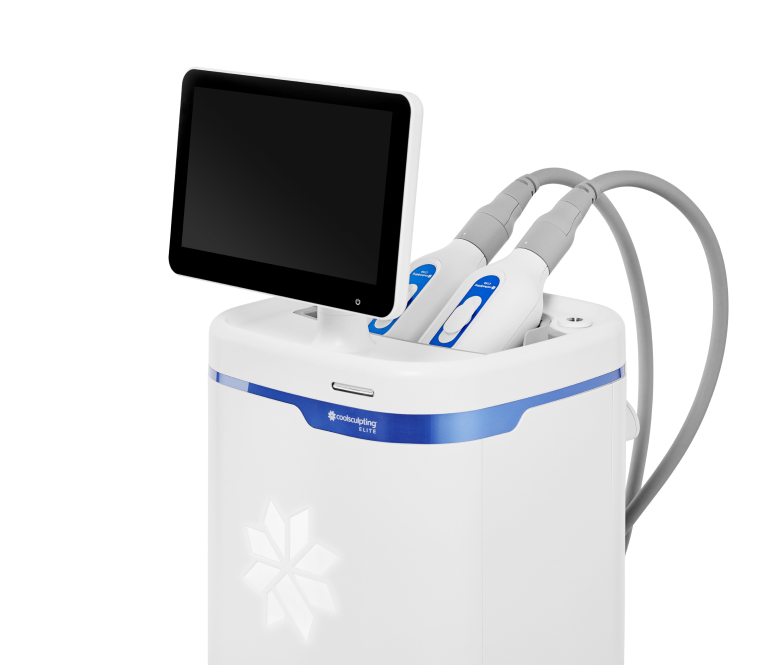 Are you considering treatment to burn fat without a workout?
Contact Dr. Zadeh today to see if it's right for you.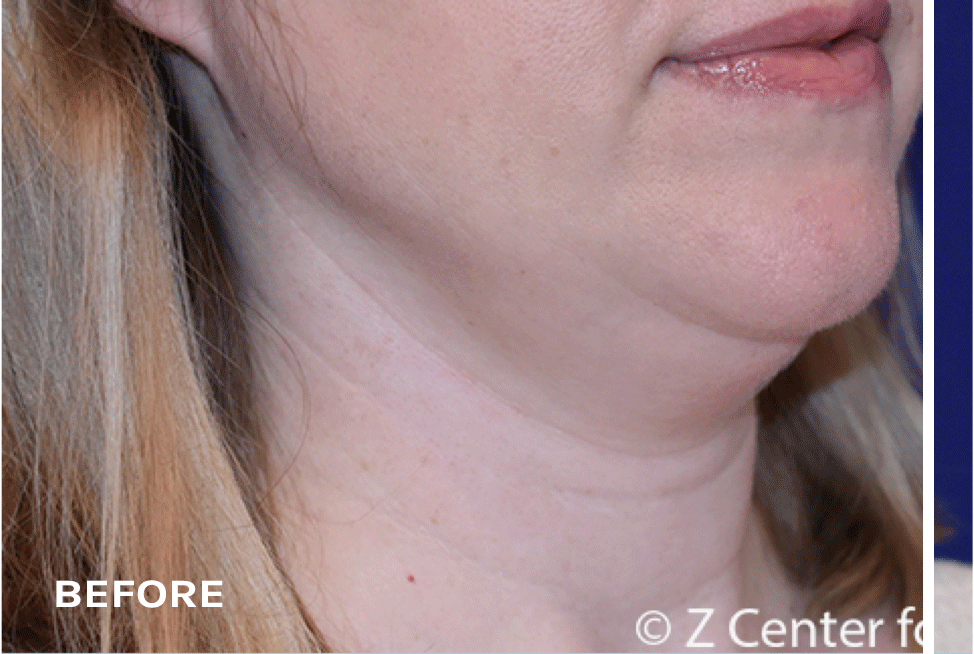 8 weeks after 4th treatment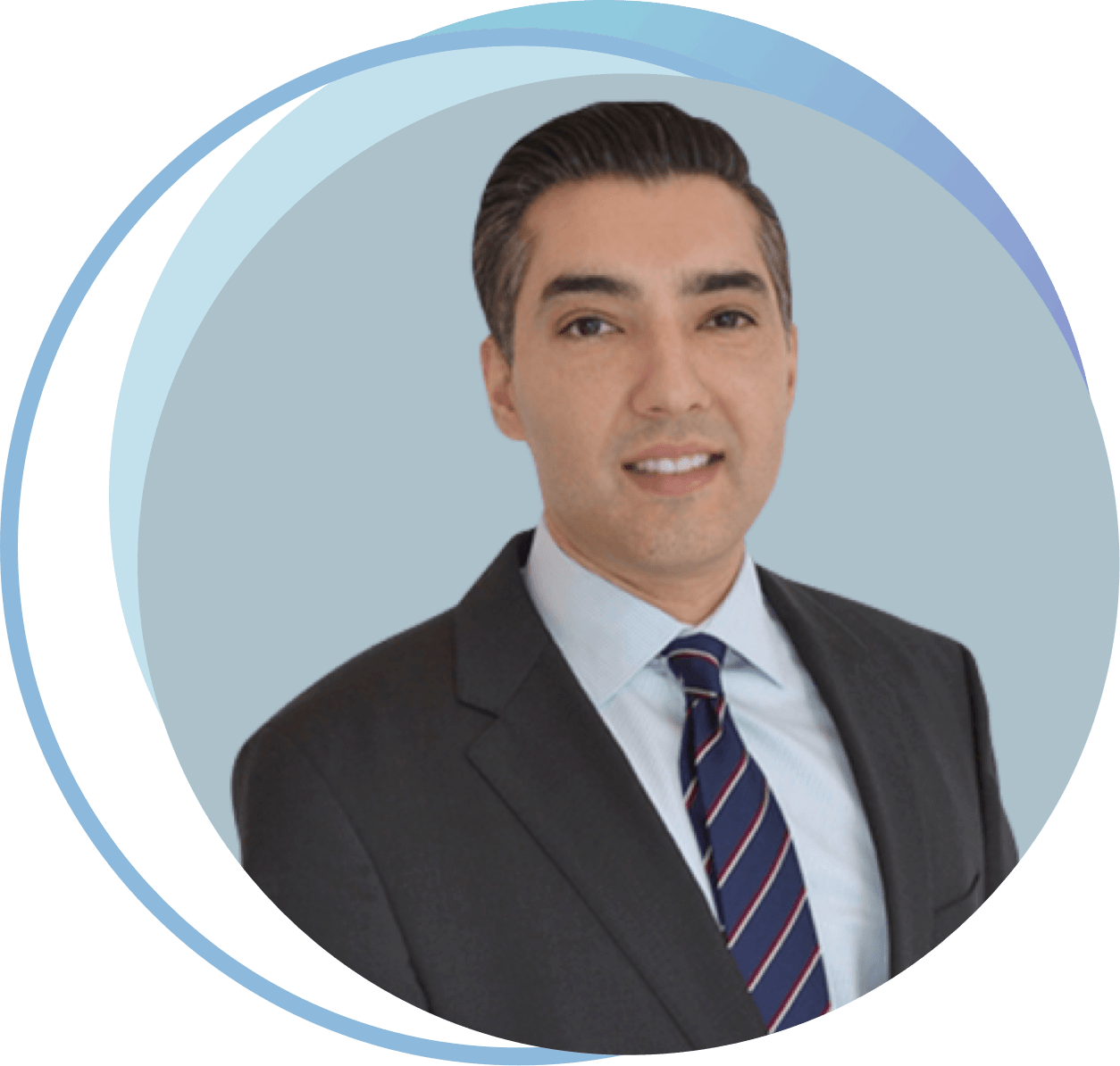 As an award winning doctor, Dr. Zadeh goes beyond accolades and awards to provide his patients with the utmost care and consideration. Unlike other cosmetic centers, Dr. Zadeh himself performs the Coolsculpting procedures.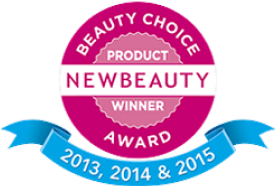 The CoolSculpting
procedure was recently awarded "The Best Fat Reducing Treatment" by NewBeauty!
With more than 4 million
CoolSculpting treatments performed
worldwide, it is proven to be a safe
and effective treatment for
non-surgical fat reduction.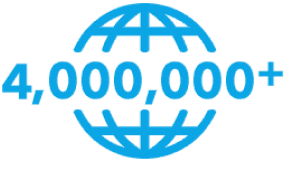 The CoolSculpting procedure is the
world's #1 non-surgical fat reduction
treatment.*
NO WONDER SO MANY PEOPLE FEEL
CONFIDENT IN THE SAFETY OF
COOLSCULPTING TREATMENTS.
CoolSculpting is safe, effective and FDA-approved. Most importantly, it works. Results look natural and can be seen as early as three weeks following treatment, with the most dramatic results after one to three months. Most people only need one treatment session to get back into those skinny jeans. What's more, there are no pills or supplements. And as long as you maintain your normal diet and exercise, your long-term results should remain stable.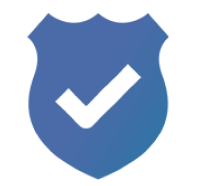 CoolSculpting technology safely delivers precisely controlled cooling to gently and effectively target the fat cells underneath the skin while leaving the skin itself unaffected.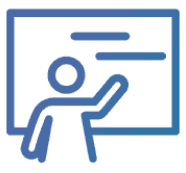 Thousands of specialists have undergone in-depth training and certification to ensure your safety. CoolSculpting treatments are performed only in a medical office under the supervision of a licensed professional to guarantee the highest standards of care.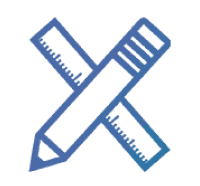 CoolSculpting systems are the only controlled cooling devices that are designed with built-in safety measures. If sensors detect that the skin is getting too cold, the system will shut down automatically.
Click button below to book now!