Butt Lift Without Surgery
Are you sick and tired of your flat or saggy backside?
Are you even more frustrated that no matter how many squats or workouts you do, you still can't get the booty shape you want? Well, our non-surgical butt lift treatment may be the solution to your booty problems!
WHAT IS BUTT LIFT
WITHOUT SURGERY?
Our non-surgical buttock augmentation procedure is ideal for women (and men!) who don't have enough fat to transfer for a traditional Brazilian Butt Lift, who don't want butt implants, or don't want the downtime and risk associated with surgery.
To schedule your free consultation, fill out the form below.
All fields are required unless otherwise noted.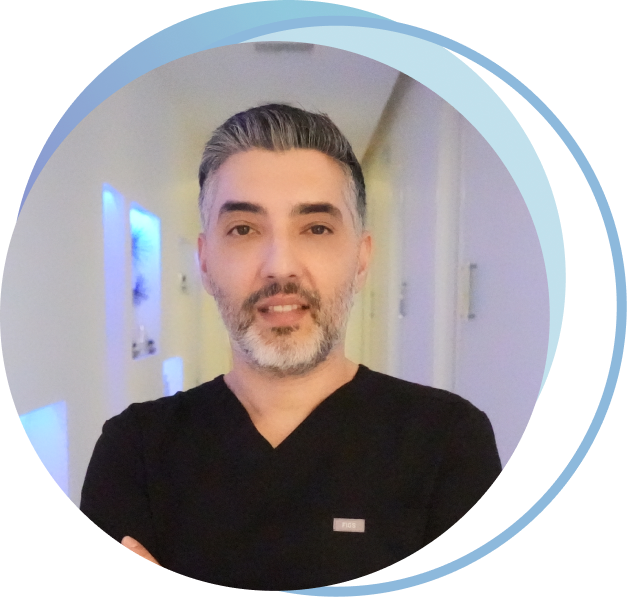 As an award winning doctor, Dr. Zadeh goes beyond accolades and awards to provide his patients with the utmost care and consideration. Unlike other cosmetic centers, Dr. Zadeh himself performs all non-surgical butt lift procedures.

HOW LONG DOES IT TAKE TO SEE RESULTS?
Because Sculptra stimulates your own body to create collagen, the results of the non-surgical butt lift will be gradual. You may start to see improvement in the shape of your buttocks in as little as one month. This many continue to improve over the course of a year. Multiple treatments will be needed to achieve optimal buttock enhancement. Each treatment is performed every 4 weeks. Depending on your goals, an average of 2-4 treatments will be required. The more volume you desire, the more treatments you will require. Results of the Sculptra butt enhancement can last up to 5 years.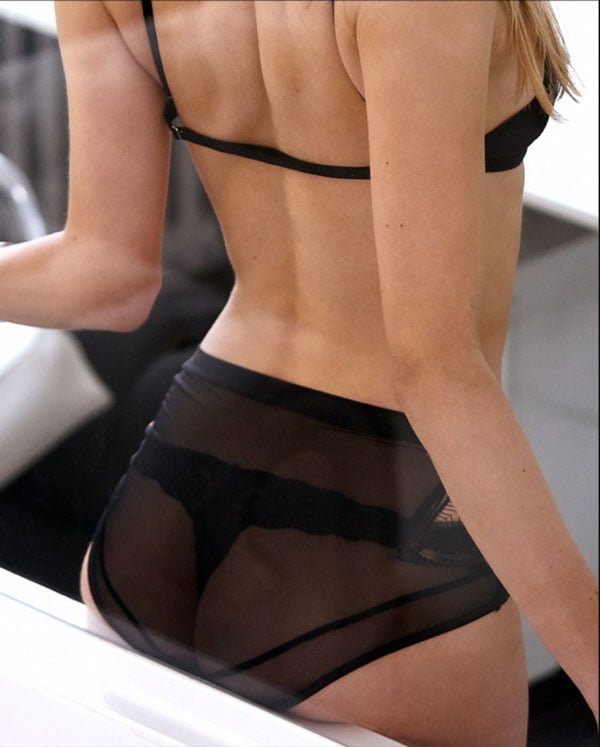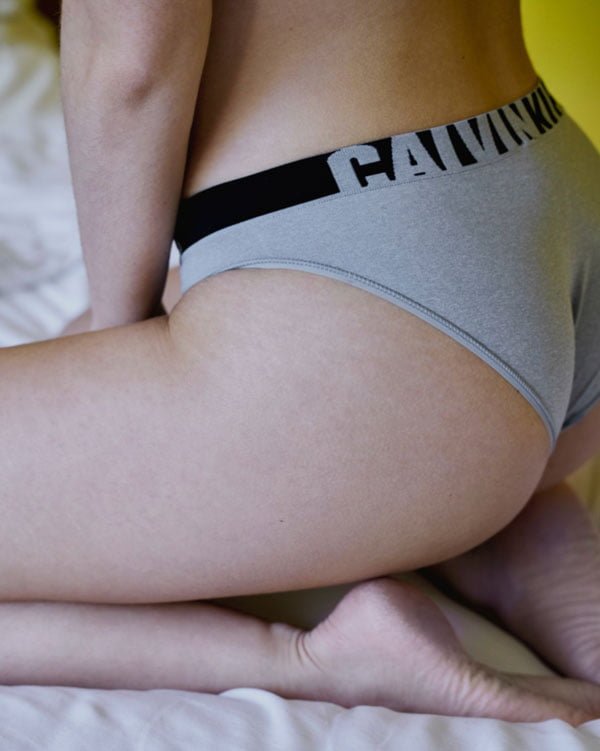 HOW LONG DOES THE
NON-SURGICAL BUTT LIFT TAKE?
The Sculptra butt lift treatment usually takes around 30 minutes. There is no downtime after the procedure. There may be some bruising which resolves within a week. You will receive specific aftercare instructions from Dr. Zadeh after your treatment.
Is The Butt Lift Without Surgery Right For Me?
For more information on the Non-Surgical Buttock Lift or to find out if you area candidate for the treatment call us at the Z Center for Cosmetic Health
(818) 789-5500
To schedule your in-person consultation and evaluation with Dr. Zadeh.