In 2015, a study by the American Society for Aesthetic Plastic Surgery revealed that the number of men getting injections has increased 337 percent since 2000, and it's safe to assume that number has grown larger in the three years since then. As evident, Botox is super popular, and really, it's no surprise why. The FDA-approved procedure is safe, requires no downtime, and most importantly, is very effective. The 15-minute procedure can bring lost lasting results and can serve various needs, giving clients a potent boost in their self-confidence. In this article, we run down the top three reasons men get Botox.
Reason #1: Rewind the Years by Making Wrinkles Disappear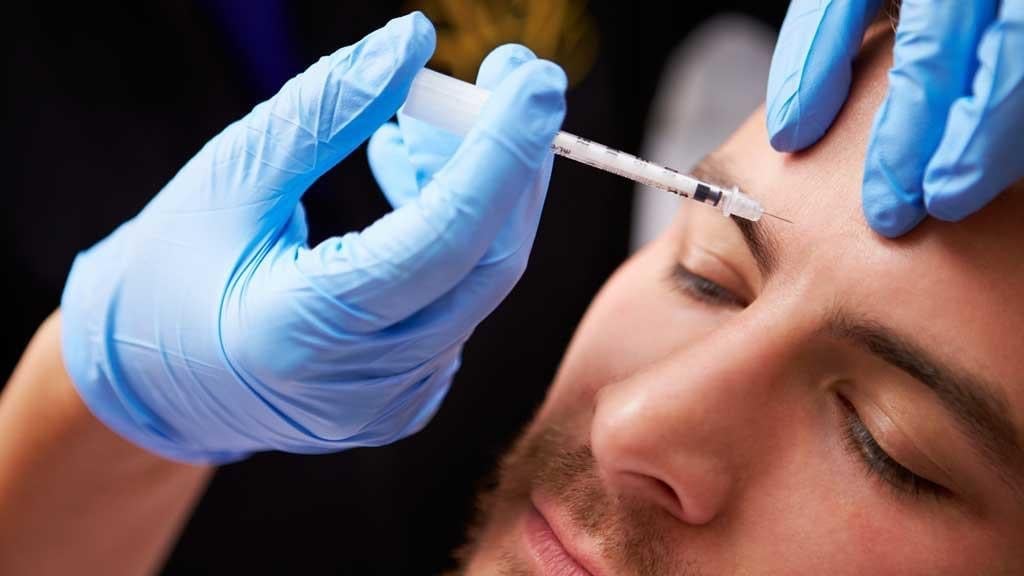 With age comes wrinkles, and with Botox, they disappear. No one can escape the wrath of aging and the wrinkles that form around the eyes, neck, mouth, and forehead, but Botox helps overcome these problems. Wrinkles can make you feel old and diminish self-esteem and self-image. Considering this, it's easily understood why reducing wrinkles is one of the top reasons men get Botox. By paralyzing the muscles that cause wrinkles, Botox helps men maintain a more youthful appearance. This is an especially important factor for older men who are trying to stay competitive in the workplace, helping them stay in the market for a longer time.
Reason #2: No More Sweat Stains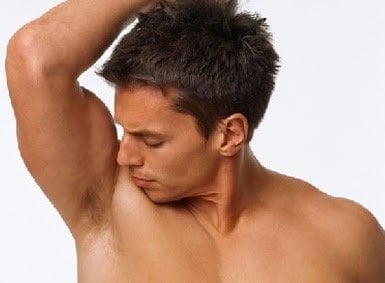 While reason number one served primarily an aesthetic purpose, this next one is largely for comfort reasons. Excessive underarm sweating is a common problem for many men and can really interfere with daily activities. Not only are sweat stains ugly and embarrassing, but excessive sweating is irritating and uncomfortable. Men have finally found the answer they've been looking for with Botox for excessive sweating. More and more men have been turning to Botox to solve their sweating problem and bring comfort back into their lives.
Reason #3: Scrotox– The Best Kept Secret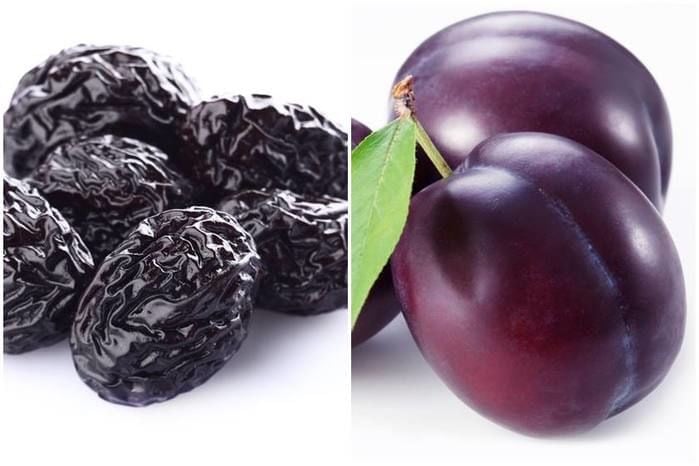 We really meant it when we said Botox serves a wide variety of purposes. Scrotox, or Botox for the scrotum, has been becoming more and more popular among men who desire a larger and plumper appearance. Scrotox also creates lower-hanging testicles, which many men not only prefer for aesthetic reasons, but also because of increased comfort. Scrotox is also useful for many athletes because it reduces perspiration in the area. Add all of these different uses of Scrotox together and it becomes evident why it's one of the top reasons men get Botox.
More and more men are beginning to understand the many uses and benefits of Botox. The next step to looking and feeling great is booking an appointment that is just one click away. Dr. Michael Zadeh at the Z Center for Cosmetic Health is regarded as one of the leaders of Botox treatments in the Los Angeles area, providing remarkable results and exceptional service. Book an appointment with Dr. Zadeh today and take advantage of this one-of-a-kind treatment.